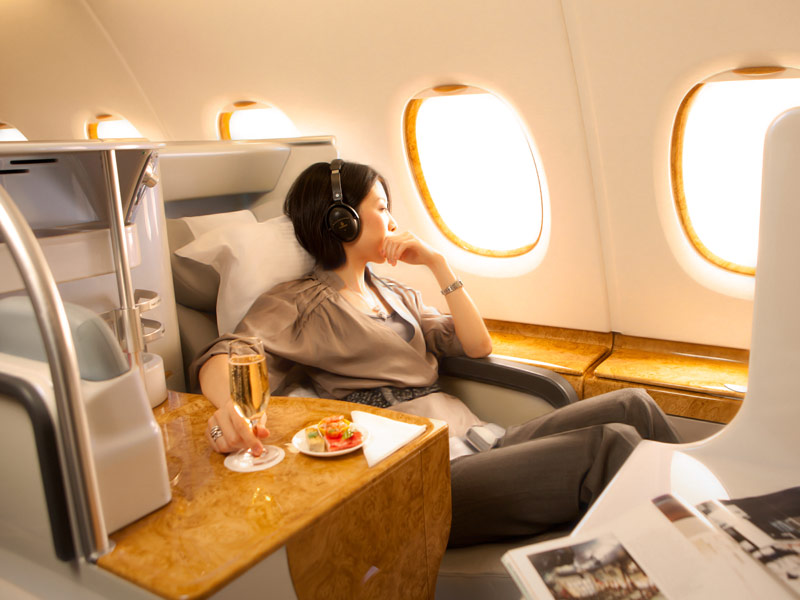 Even if you love travelling and seeing new places, there may be a part of you that doesn't enjoy the actual process of getting to your destination, such as flying on a plane, taking a train, or driving over long distances. Thankfully, there are some new gadgets that are making travelling easier than ever. Continue reading to learn about them so that you can arrive at your www.ihg.com hotel feeling refreshed and happy.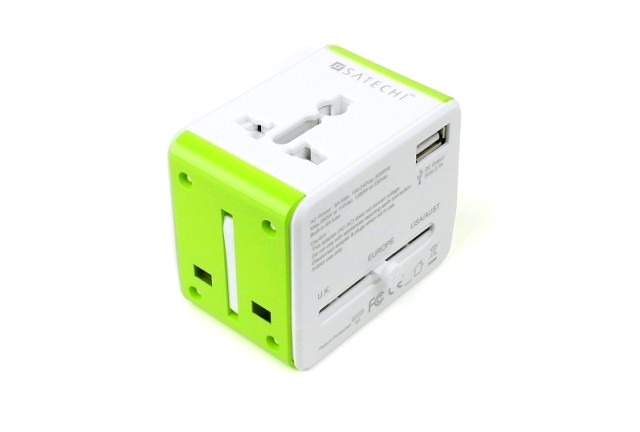 Satechi Smart Travel Router and Adapter
When you're travelling internationally, the Satechi Smart Travel Router and Adapter will provide you with the power adapters that you need to use electronics throughout Europe, Asia, and the United States. This gadget has two ports for AC power and USB so that you can charge up all of your devices as well. And this product also works as your own portable router, so you can configure it as a Wi-Fi hotspot.
LilGadgets Wireless Bluetooth Headphones
Travelling with kids can definitely be a stressful and difficult experience, especially if you're going to be in a car or on a plane for a very long time, so getting your kids a gadget or two that could keep them occupied is definitely a great idea. Check out the LilGadgets Wireless Bluetooth Headphones, which will connect with a Bluetooth-enabled device like an MP3 player or a tablet so your kids can keep themselves entertained without disturbing anyone around them.
Eviate eTrack
When travelling for business, you don't want to waste any time getting to your destination, especially if you're travelling by plane to a faraway location. And you also don't want to lose your luggage containing your work documents. With the Eviate eTrack, you can rest assured that you'll know where your luggage is at all times. It will also alert you once your luggage has been placed on the baggage carousel at the airport. And it can tell you if your suitcase has been opened at all throughout the duration of your journey. This is a small gadget that works as a digital tag, allowing you to check in while at home so you can skip long lines and save time as well.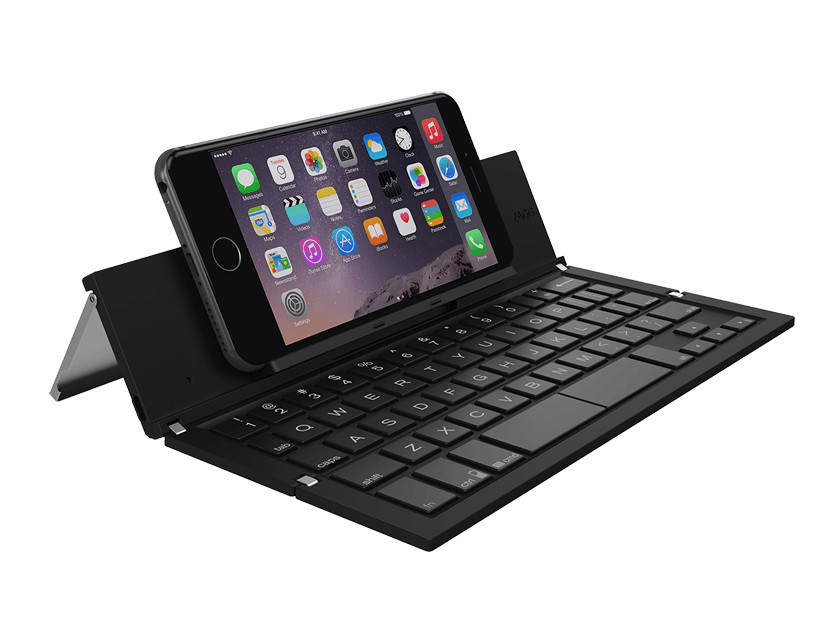 ZAGG Pocket Wireless Bluetooth Keyboard
When travelling light, you may not want to take along your laptop, so the ZAGG Pocket Keyboard, which is Bluetooth-enabled, will allow you to use your smartphone or tablet while typing on a keyboard instead of the touchscreen. What makes this keyboard different is the fact that it actually folds into a small case that will fit snugly into your purse or pocket for ultimate ease while travelling.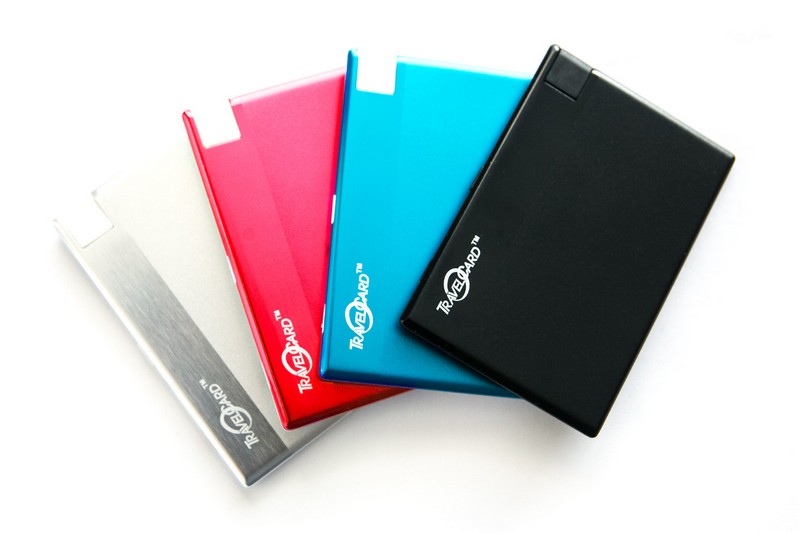 TravelCard Portable Charger
Being stuck with a mobile device whose battery is completely drained, or close to it, is definitely not fun while you're out and about. That's why the TravelCard Portable Charger is so great. It's roughly the size of a credit card and so slim that it will fit into your wallet, but you can use it wherever you are to charge your device. There are a variety of travel gadgets to choose from, so you can purchase the ones that will make travelling easier for you.