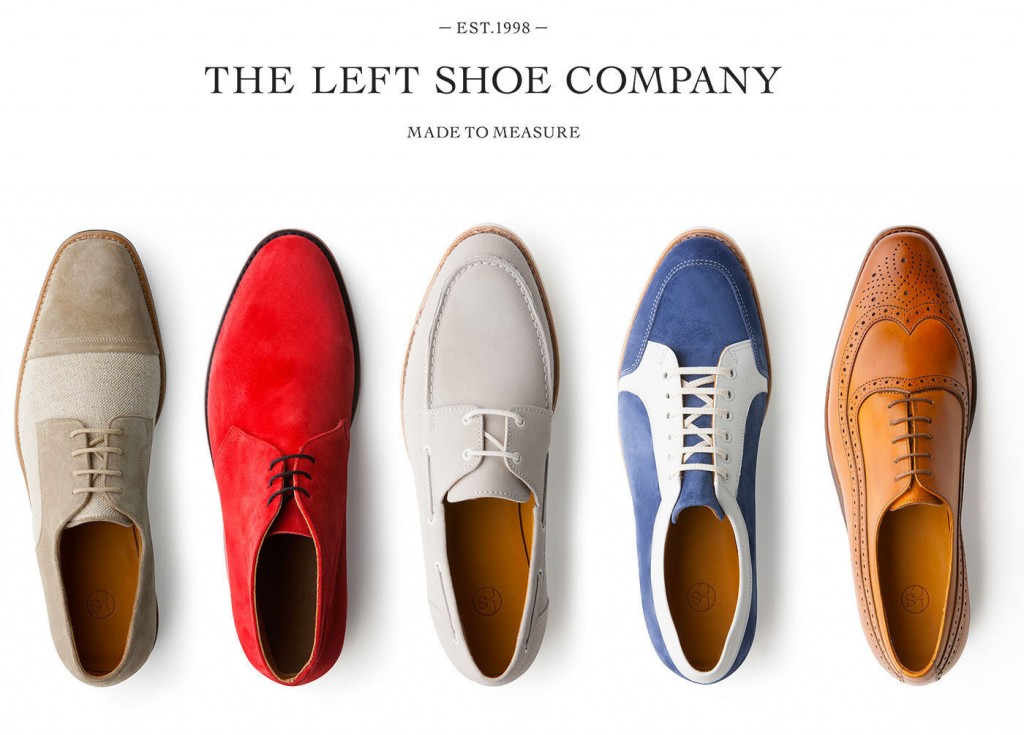 Finnish made-to-measure luxury footwear brand The Left Shoe Company announced the opening of U.S. flagship store in Los Angeles.
For a personalized shopping experience, the flagship showcases luxurious, hand crafted footwear, innovative 3D scanners to measure for the perfect fitting shoe, a design studio to select style and a lounge complete with a gentleman's bar.
The Left Shoe measurements are taken using a 3D foot scanner analyzing one's precise foot size. Once the customer's feet are thoroughly scanned, a process that takes approximately 5-10 minutes, a membership profile is created and saved for future purchases either in-store or online. The customer then selects their style and materials – such as Italian calf leather or suede – color and sole. Consumers can even take the custom creative process a step further with an option to inscribe a message and/or initials inside of the shoe. Customized design specifications are then sent to Europe for production by master craftsman and the shoes are then shipped to the customer within 6 weeks.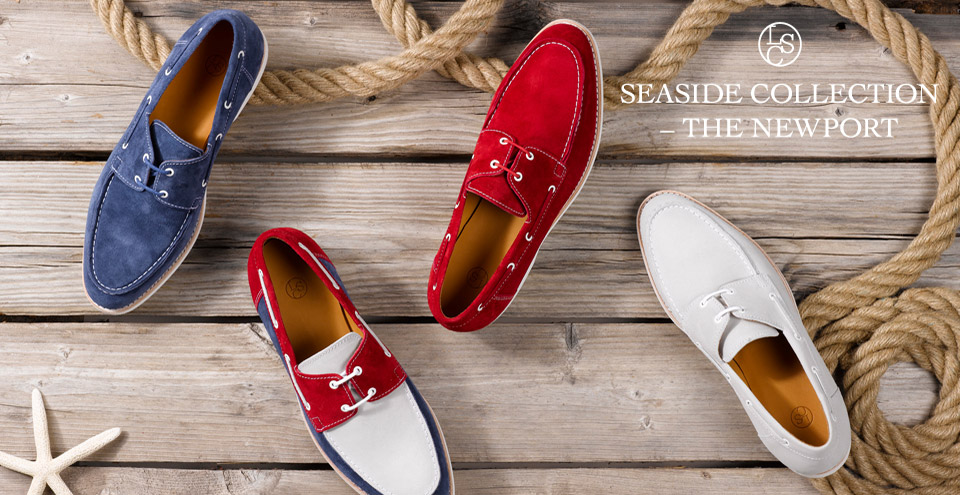 The Melrose flagship location houses 23 styles at launch that are available in as many as 10 varying colorways and materials with 6 different sole options. The basic styles are categorized in various collections; The Oxford, The Derby, The Monk, The Boot, Seaside, and Golf. The store also carries accessories such as belts, socks, and shoe care items.
The Left Shoe Company was founded in 1998 in Finland and opened its first international flagship store in Helsinki. The brand today, led by CEO Erkan Fere, has stores worldwide including locations in London (United Kingdom), Dubai (United Arab Emirates), Naples (Italy), Copenhagen (Denmark), Grosswallstadt (Germany) and Kobe (Japan).