Nominate them for Oceana's 5th Annual Ocean Hero Awards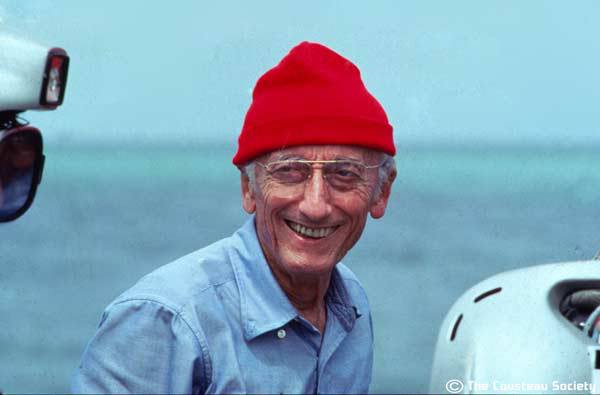 Oceana announced its fifth annual Ocean Hero Awards, a summertime contest celebrating individuals who go above and beyond to protect America's oceans.
The program honors one youth and one adult who make a unique impact in ocean conservation. Past winners and finalists have worked on a variety of issues that include protecting marine animals, advocating for strong ocean policy and cleaning up ocean pollution. The nominees have come from all over the United States.
2013 nominations for both the adult and junior division will be open to the public at the official Ocean Hero Facebook page, which can be accessed here ­­until June 28, 2013.
After the nominations period is closed, an expert team of Oceana staff will select adult and junior finalists. The public will choose this year's winners by voting for their favorite finalist between July 16th and July 26th. The finalists with the most votes will become the 2013 Adult and Junior Ocean Heroes. Winners will be announced on July 31st.
Last year, thousands of participants voted and selected adult winner Captain Don Voss, owner of the Marine Cleanup Initiative, a debris collection organization that cleans up Florida's waterways. The winner of the junior award in 2012 was James Hemphill of Virginia Beach, VA. James was the president of Project Green Teens, a student-run environmental group that promotes conservation in Virginia Beach.