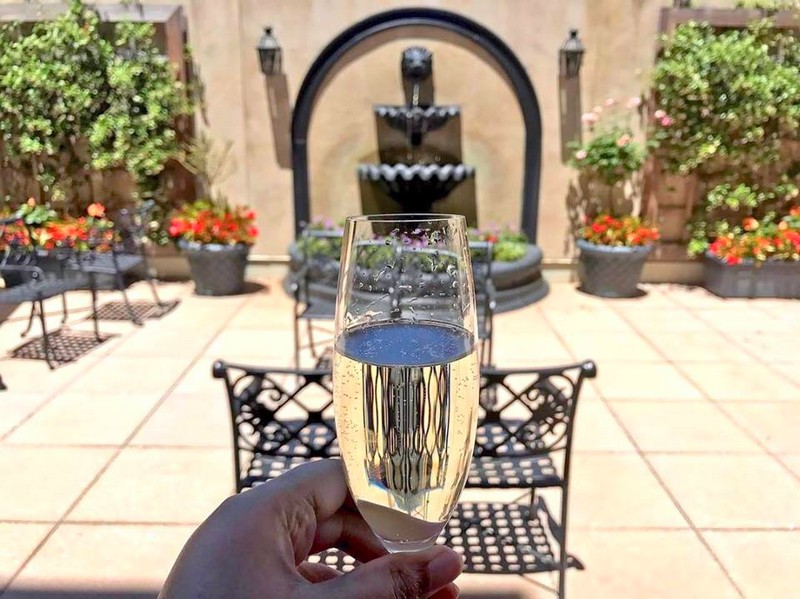 Finding the right vacation destination to enjoy the ultimate in luxury takes time. It's not something you should rush because a wrong choice will lead to frustration and disappointment. Understanding what feels luxurious to you is the key to choosing a decadent vacation spot.
Here are three types of luxurious vacation to suit different tastes.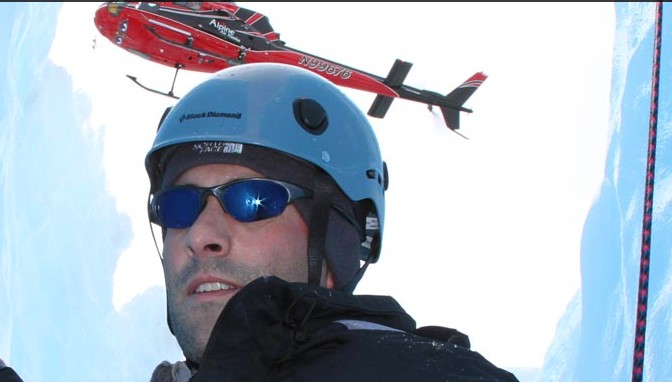 Heli-Hiking for the Ultimate Aerial Adventure
For those times when you've done almost everything else in life, heli-hiking is location indulgence to the max. The idea is to be flown up to the side of glaciers, the edge of a mountain, and other spots that are too difficult to reach without the use of a helicopter to drop you in and pick you back up later. Ideal for people who already do mountain climbing and climb over glaciers as it'll feel just like an extension of that.
Ascending Path who operate expeditions up the mountains recently offered their advice for an episode of "Running Wild with Bear Grylls" which featured then President Obama. The company combines their guided mountaineering with Alpine Air Alaska who can fly you into barren terrain and let you do your worst. The harnesses, helmets, crampons and other climbing gear is all supplied for you. For the ultimate altitude hiking and mountain climbing experience, it's tough to beat heli-hiking, but glacier hiking and dog sledding under the right conditions is possible too.
The Inn at Palmetto Bluff, S. Carolina
The quaint inn situated on 20,000 acres of beautiful land is a great spot for active people to go, but also couples on their honeymoon too. Each cottage is luxurious in every way. Opt for an organic facial treatment and many other ones listed on a menu of available treatments.
For the more active, kayaking, swimming, completing a walking tour of the surrounding area, playing a round of golf, or riding a bike over varied terrain all keep you extremely busy. The physical spa treatments include one for golf, presumably for strains during play. The golf course, the May River Golf Club, was designed by Jack Nicklaus so it's certain to be challenging for low handicap golfers.
French Quarter Inn in Charleston, S. Carolina
The elegance of the French Quarter Inn is obvious in the stone work and spiral staircase. Located within the Historic District, the local market is found only a few steps away. Ride a carriage with your partner through the city to take in more of the sights.
There is a Corner Terrace King Room which includes cityscape views, a flat-screen TV, a Blu-Ray player, and lightning-fast internet. Going one step further, the Inn even has a pillow menu for guests to decide which pillow they would prefer to lay their head on. There also several suites with terraces, fireplaces and a direct view of the open-air market below. Baked cookies, wine and cheese side dishes, and champagne upon arrival are just some of the extras that await you at the French Quarter Inn.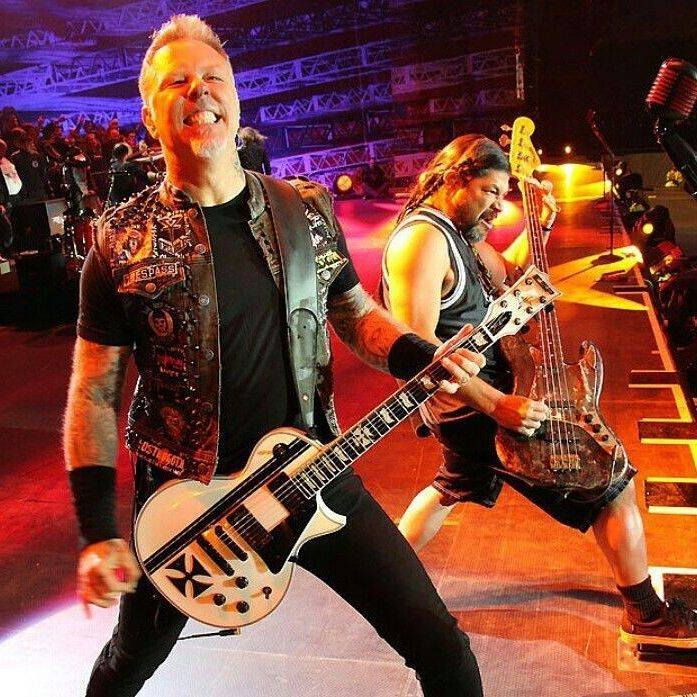 Once finished with seeing the sights, you might enjoy taking in a show or a concert. To see whether there's some local entertainment, check out Ticket Sales for availability.
Luxurious vacations are all about being able to relax while enjoying top-class food and drink. Taking in the sights and being pampered is all part of the package. It doesn't come cheap, but you only live once.