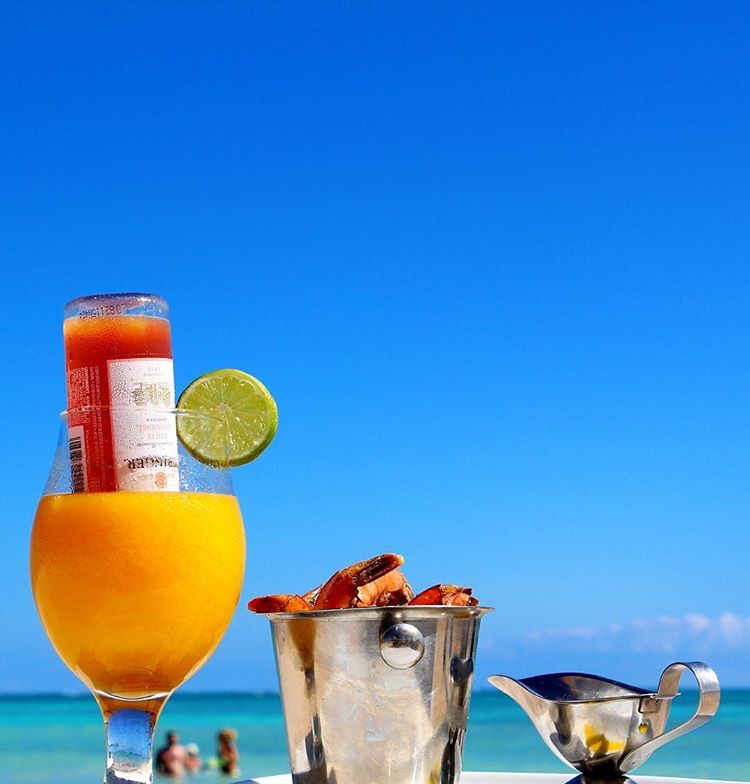 There's never a bad time to start planning your holiday for the year ahead, especially if you want to ensure that you get the best price and the greatest amount of choice when it comes to top quality accommodation. And, there's nothing better than jetting off from the UK to a beautiful location, knowing that you'll be staying in luxury. In this article, we've come up with a list of three places that you can visit during different times of the year. All of the locations are luxurious and sure to be ideal for a relaxing break.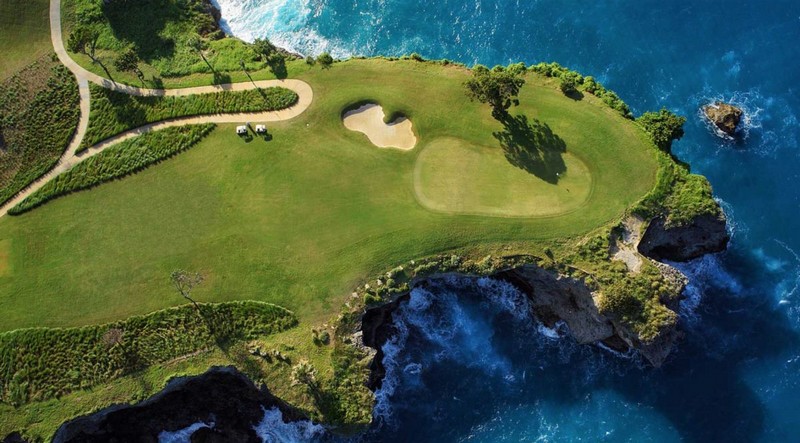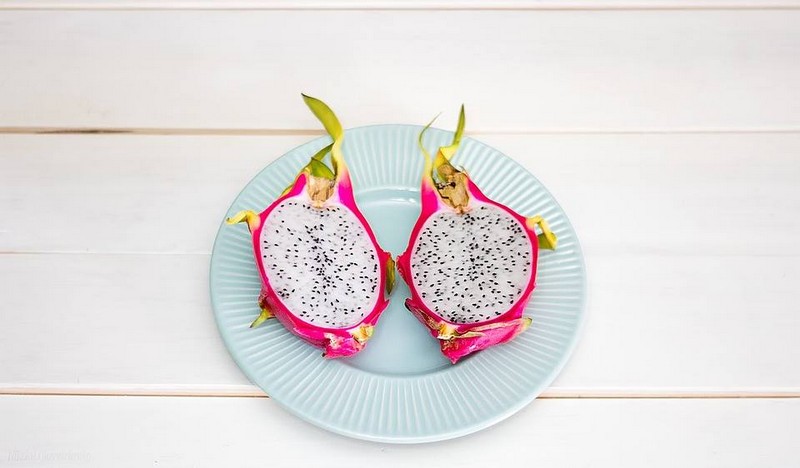 Summer
The Dominican Republic is a popular holiday destination during the summer months, and it's no surprise why. You are guaranteed endless days of sun and beautiful beaches to enjoy it on. Resorts in the country are all about offering holiday makers luxury. You can relax in a beautiful hotel room with stunning views before taking a short stroll to the pool in order to enjoy as many cocktails as you want in a relaxing environment, and then enjoy a fine dining meal by the sea during the evening. What's not to love? You're guaranteed a wonderful, relaxing holiday in the lap of luxury if you decide to visit the Dominican Republic.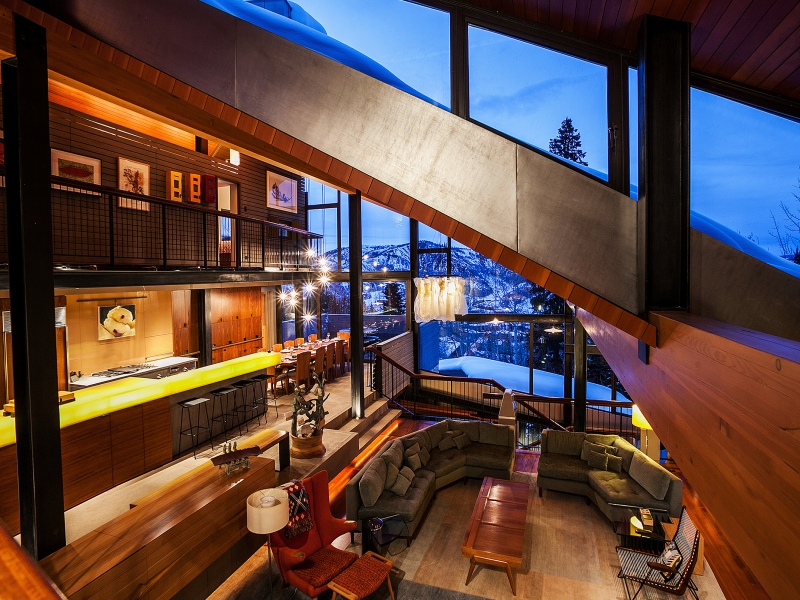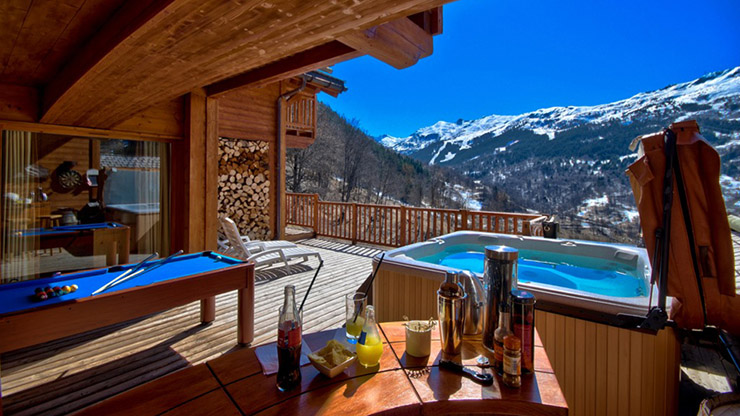 Winter
A must visit holiday destination during the winter months is France. Yes, it will be cold, but thousands upon thousands of Brits head to France each winter to immerse themselves in the ski resorts that the country has to offer. Luxury ski accommodation is plentiful in France, and you'll definitely find something that suits your needs. Can you imagine anything better than a holiday full to the brim with glistening snow, fine food and stunning accommodation where you can relax by a warm fire? No, we can't either.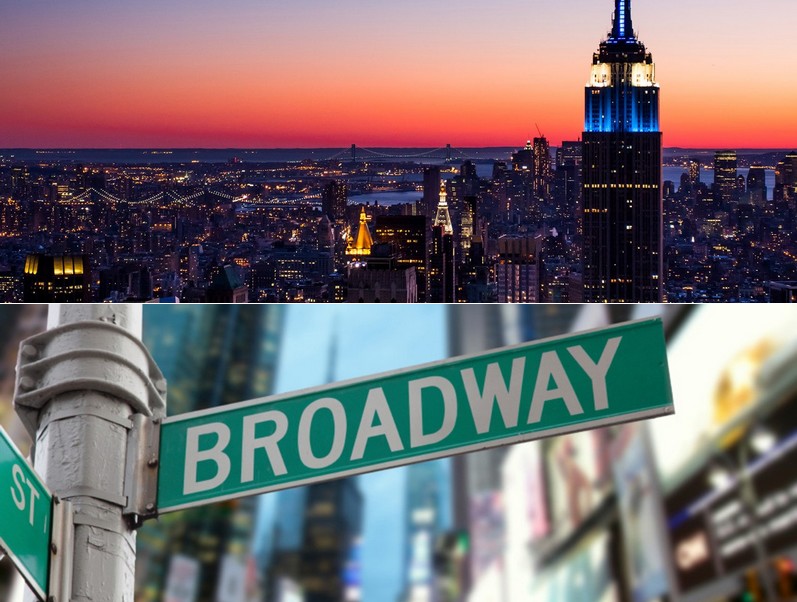 New Year
We can't suggest a better place to celebrate the new year than New York. This fantastic city has so much to offer, whether views are your thing or shopping is your favorite hobby. When in New York you must book in to one of the city's luxury hotels, which will set you up in a prime location for exploring the city and the fine views across the rooftops. New York has so much to offer at New Year, as it hosts many events that people travel across the world to experience. You can spend your days at the tourist hot spots, relaxing in your hotel's spa or shopping until you drop.
We all look for luxury when booking our holidays each year. We want to experience something that home cannot offer, and also want the ability to take some holiday snaps that are bound to get the whole office gossiping. These are just three luxury locations that you can visit this year. There are so many more options around the world, but we think these are the pick of the bunch. So get researching and book your dream holiday today, we can guarantee you won't regret it and will make memories to last a lifetime.