2016 British Fashion Awards to become more outward-looking.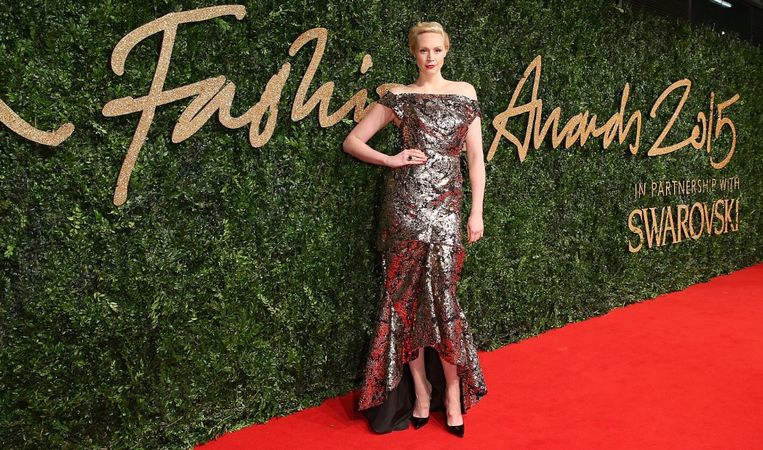 British Fashion Awards celebration has been an important part of the British fashion calendar since 1989. Last year's ceremony saw over 450 VIPs and industry heavyweights in attendance, alongside a sold out auditorium of over 2,000 guests, with attendees including Anna Wintour OBE, David Beckham OBE, Karl Lagerfeld, Karlie Kloss, Lady Gaga, Lewis Hamilton, Naomi Campbell, Nick Knight OBE, Olivier Rousteing, Stella McCartney and Victoria Beckham.
British Fashion Council (BFC) announced the award categories for this year's Fashion Awards as voting goes live to an international panel of 1,500 fashion industry influencers.
Hosted at the Royal Albert Hall on 5th December 2016, the Fashion Awards will celebrate the best of both British and international talent from the global fashion community. The Fashion Awards will be the inaugural annual fundraiser gala for the British Fashion Council Education Foundation charity, which offers scholarships to talented young people to study BAs and MAs at the best universities in the UK.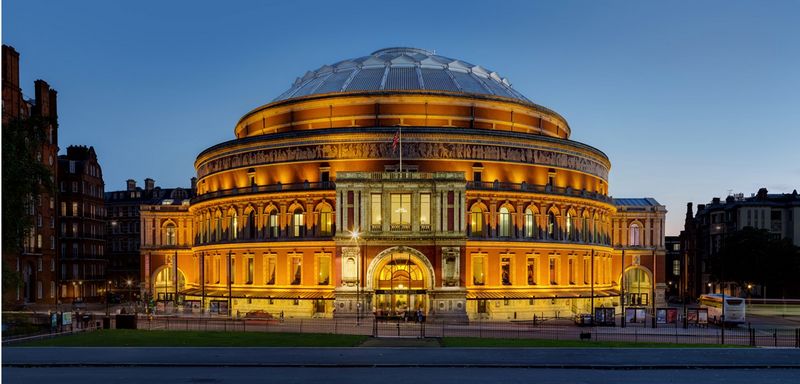 The voting panel, which includes media, retailers, CEOs and fashion creatives will decide on ten awards to be allocated on the night. Seven of these are truly international with nominees from all over the world – as well as designer brands these will include awards for behind-the-scenes decision makers. Four will be for British talent, recognising the host city London. The special recognition awards that will celebrate outstanding contributions to the fashion industry will be announced ahead of the evening.
The four British awards will be: British Menswear Designer of the Year, British Womenswear Designer of the Year, British Brand and Emerging Talent Award.
Awards which will be open to both British and international talent will be: Model of the Year, Ready- to-Wear Designer of the Year, Accessories Designer of the Year, Urban Luxury, Fashion Icon, Creative Influencer and Business Leader.
The special recognition awards, also international, will include: Outstanding Achievement Award, Isabella Blow Award for Fashion Creator, Special Recognition Award and SWAROVSKI Award for Positive Change.
The Fashion Icon award will be voted for by the public.