"Brexit, the plunging pound, unexpected American presidents…But through it all, we know the British luxury industry is going to KEEP CALM AND CARRY ON," Walpole CEO Michelle Emmerson.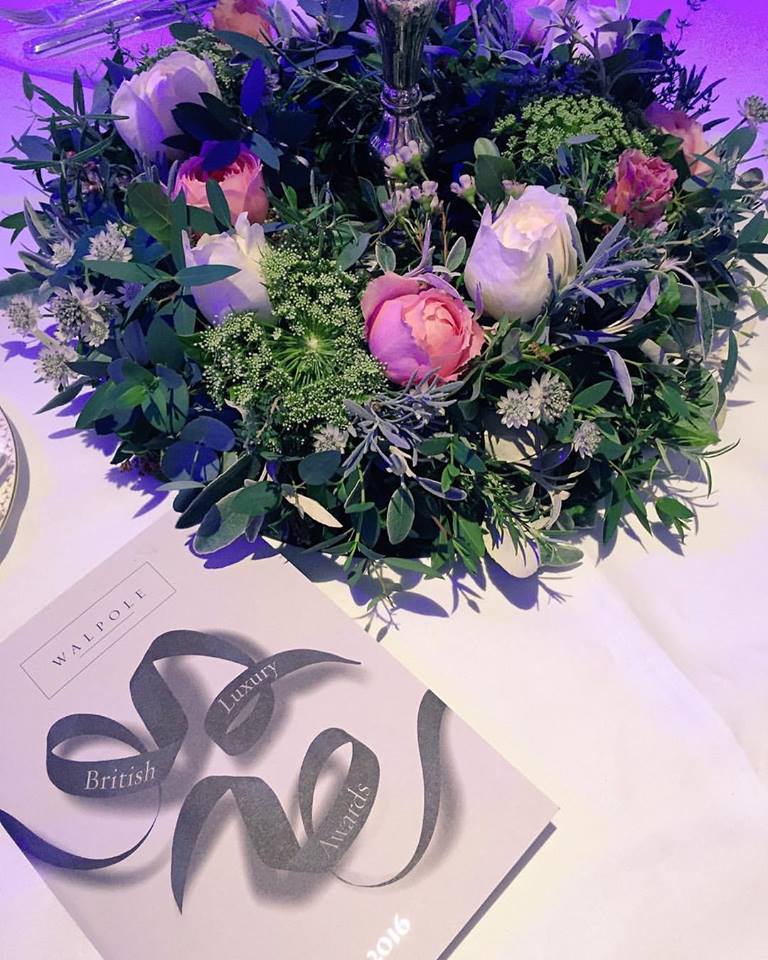 Rolls-Royce Motor Cars was honoured with the 'Best British Luxury Craftsmanship' award at the 2016 Walpole British Luxury Awards. The award was presented during a glittering ceremony attended by luminaries of the British luxury scene by Rory Reid, BBC Top Gear presenter, at the Dorchester, London.
The annual awards recognise individuals and companies in the luxury industry who exemplify British excellence and leadership in a field that contributes £32 billion every year to the British economy. The esteemed judging panel of luxury leaders, representing the most highly regarded tastemakers in the industry was led by Michael Ward (Managing Director of Harrods and Chairman of Walpole) and included Lucia van der Post (Luxury Commentator), Conrad Bird, (Director, GREAT Britain Campaign), Peter Ting (Curator, Ceramic Designer and Crafts Council Trustee), Gillian de Bono (Editor of FT How to Spend It) and Marcus Wareing (Chef Patron, Marcus).

Torsten Muller Otvos, Chief Executive Officer, Rolls-Royce Motor Cars, said, "We are delighted and honoured to be the recipient of this prestigious award, building on our previous Walpole success of 'British Luxury Brand of the Year'. Every Rolls-Royce is hand-built at the marque's global centre of excellence in Goodwood, West Sussex. Our success is borne of a profound understanding that patrons of true luxury seek to curate, commission and collect extraordinary objects, crafted to their exacting specifications at true global centres of excellence. It is this approach that ensures we proudly fly the flag for British manufacturing and design across the world." He continued, "Rolls-Royce is the most celebrated luxury house in the world, built on the foundations of the skill and application of the world's finest craftspeople. It is therefore a most gratifying affirmation of the work of these 1,600 extraordinary men and women to be recognised for this award."
On receiving the award, Torsten used his acceptance speech to celebrate the vibrancy of the British Luxury scene, reiterating the importance of adhering to the key principles of true luxury – rejecting proliferation and the derogation of their craft through volume, to protect this art.