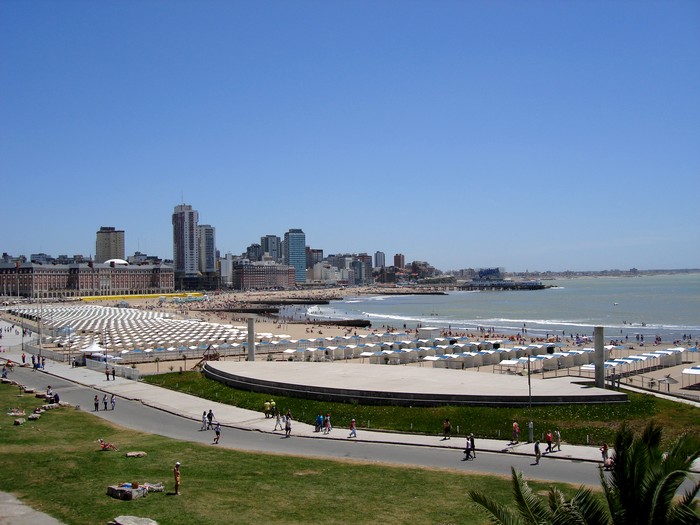 Mar del Plata (Argentina), Sao Paulo (Brazil) and Ukraine's capital Kiev are increasingly gaining the attention and admiration of travelers topping TripAdvisor's 2012 Travelers' Choice Destinations on the Rise awards.
The awards recognize the destinations that have seen the greatest increase in positive traveler feedback and traveler interest, year-over-year.
Mar del Plata, Argentina's top beach resort, is TripAdvisor's #1 destination on the rise. Ten miles of sandy beaches are yours to explore. Expect crowds in the summer high season of January and February, but with a mild climate, Mar del Plata is a great destination any time of year. Away from the sand, you can explore Argentinean art at the Museo Municipal de Arte Juan C. Castagnino, eat fresh fish at the port or shop for handmade wool garments.
The largest city in South America, Sao Paulo's cuisine and art is as multinational as its diverse population of 10 million. With the restaurants of the Jardins district serving every food imaginable to diners from around the world, you wouldn't be out of place going to Sao Paulo just for the dining. But you'd be missing out on world-class museums, diverse and vibrant neighborhood tours, and crazy-good shopping.
Having survived the Mongol Empire, WWII, Chernobyl, and Soviet rule, Kiev is the proud capital of the Ukraine. Filled with theaters, museums, religious sites, modern buildings and ancient ruins, the city of Kiev is the center of Ukrainian culture.
The world's top 10 destinations on the rise were named, as well as top 10 lists for the U.S., Europe, Asia, and South America.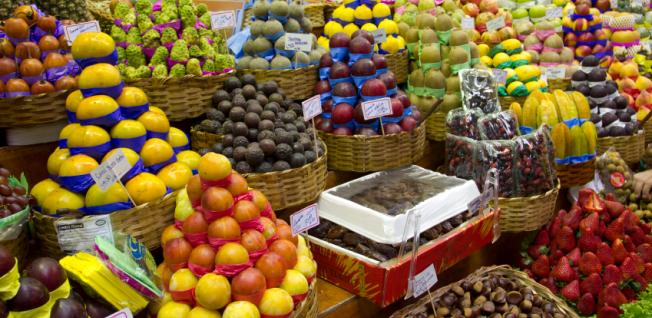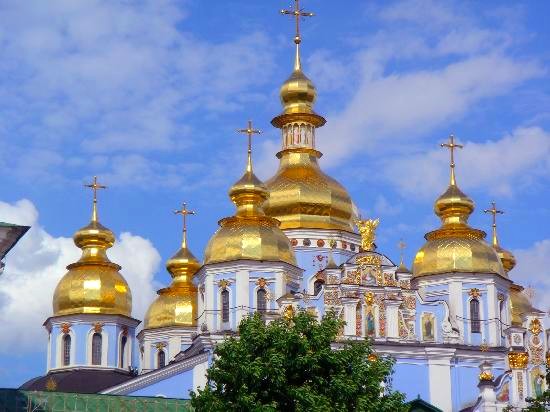 Travelers' Choice Destinations on the Rise – World:
Mar del Plata, Argentina
Sao Paulo, Brazil
Kiev, Ukraine
Montevideo, Uruguay
Perth, Australia
Mexico City, Mexico
Hobart, Australia
Guadalajara, Mexico
Moscow, Russia
Turin, Italy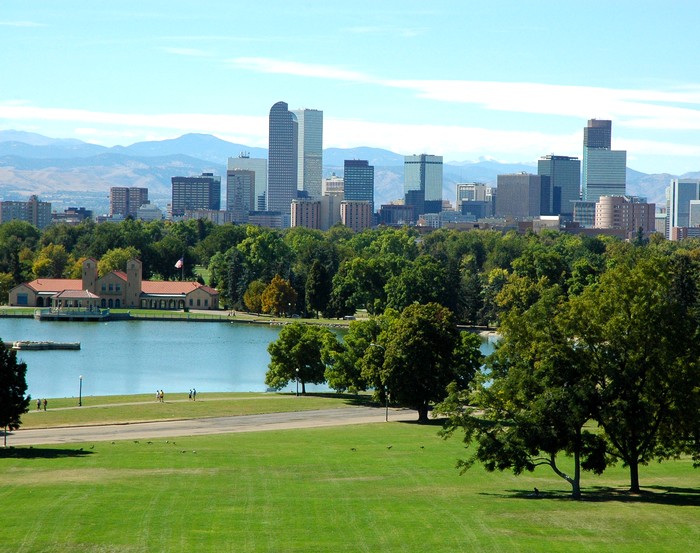 Travelers' Choice Destinations on the Rise – U.S.:
Austin, Texas
Memphis, Tennessee
Colorado Springs, Colorado
Portland, Maine
Denver, Colorado
Portland, Oregon
Fort Myers, Florida
Phoenix, Arizona
Dallas, Texas
Gatlinburg, Tennessee