America's next great supercar?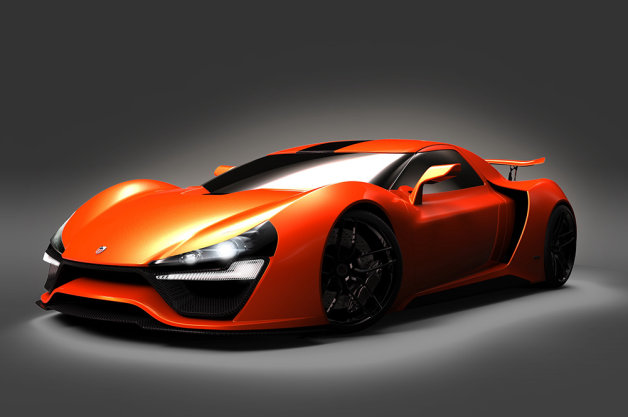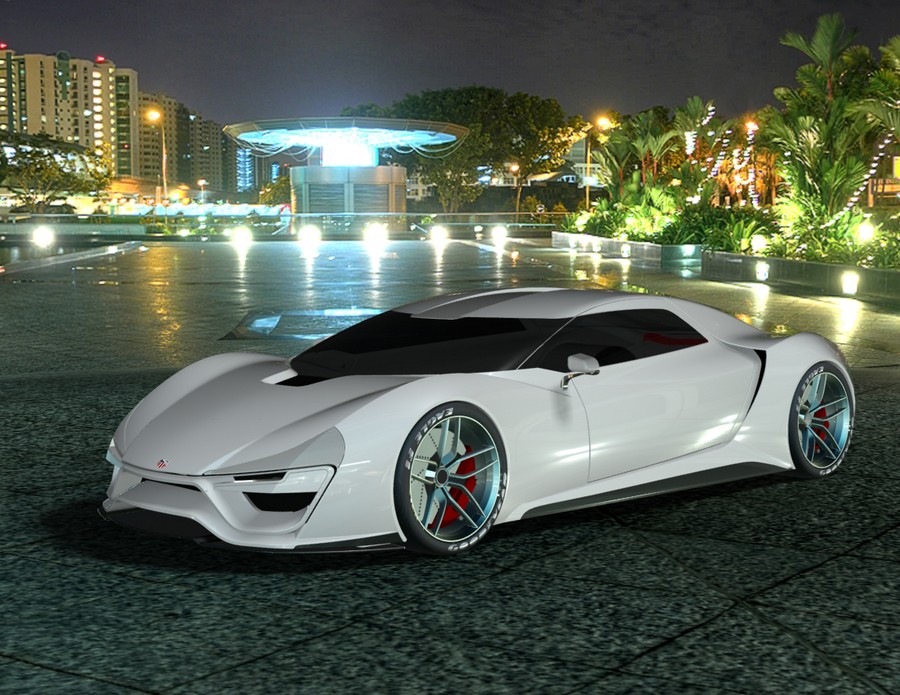 This 2,000-Hp Trion Nemesis built by Trion Supercars, a California based Automotive Technology Company, intends to challenge European dominance of the prestigious exotic supercar category. According to Tion, TSC has designed the vehicle to be driven not just admired. Supposed to be a driver-oriented sportscar, the super muscular vehicle still only
exists in renderings.
"The company objective is to offer the discerning auto enthusiast an American made premium supercar with the total package. TSC provides a customized high level of style, guaranteed performance approaching speeds of 300 mph and unparalleled interior comfort with the choice of a traditional fuel engine, hybrid and full electric capabilities," says the company.
When it's ready, Trion Nemesis will be one of the world's fastest cars, it will have a twin-turbo V8, an eight-speed sequential gearbox in order to hit 60 miles per hour in 2.8 seconds and reach a top speed of over 270 mph.
The Nemesis cabin will offer a blend of cutting-edge technology with reduced volumes to optimize the space. Digital flat panel controls will provide access to the latest internet crazes while masking the core function of vehicle programming. The displays will provide access to program the Nemesis powertrain as well as a few predefined operating options. The "Predator Mode" will modify interior illumination, height, suspension, exhaust and rev limits.
The rear trunk was specifically developed to accommodate golf clubs or luggage so owners do not have to car swap for different functions. The supercar wil be equipt with active aero-dynamics that are programmable to suit the drivers mood.
If it makes it to production, the Nemesis will accommodate tall drivers (up to 6'5″ or 1.95 meters). Within the coming months, Trion Supercars plans to produce a prototype.