This year 198 billionaires were new to the list, down from the high of 290 newcomers in 2015. Sixty-six billionaires are under 40 this year.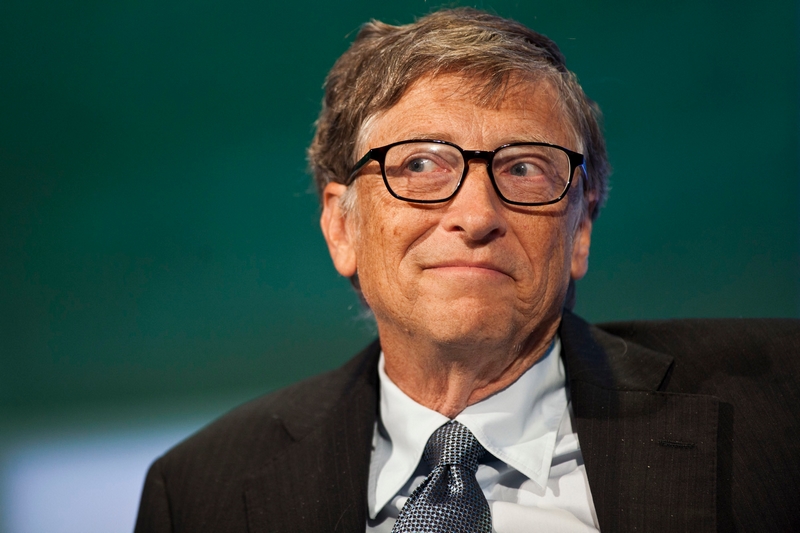 Mark Zuckerberg (No. 6) is the biggest gainer in Forbes' 30th Annual World's Billionaires Issue. Mark
Zuckerberg's (No. 6) fortune is up $11.2 billion for a total net worth of $44.6 billion. He is the sixth richest in the world. Bill Gates (No. 1) was once again on top as the world's richest person in FORBES' 30th annual ranking of the world's billionaires.
The U.S. led with the greatest number of billionaires, with 540, followed by China with 251, Germany with 120, India with 84 and Russia with 77. California has 131 billionaires, including 9 newcomers, and more than any country besides the U.S. and China.
Bill Gates has topped the list for 17 of the last 22 years, with a current net worth of $75 billion, down from $79.2 billion in 2015. Spanish clothing retailer Amancio Ortega (No. 2) (best known for theZara fashion chain), up two spots, increased his net worth $2.5 billion for a total of $67 billion. Warren Buffett (No. 3) remained in the third spot, despite having his net worth drop $11.9 billion to$60.8 billion. Telecom mogul Carlos Slim Helu (No. 4) dropped two spots, and his net worth decreased to$50 billion from $77.1 billion last year. Amazon's Jeff Bezos (No. 5) moved up to the fifth from thefifteenth spot last year; his net worth increased to $45.2 billion.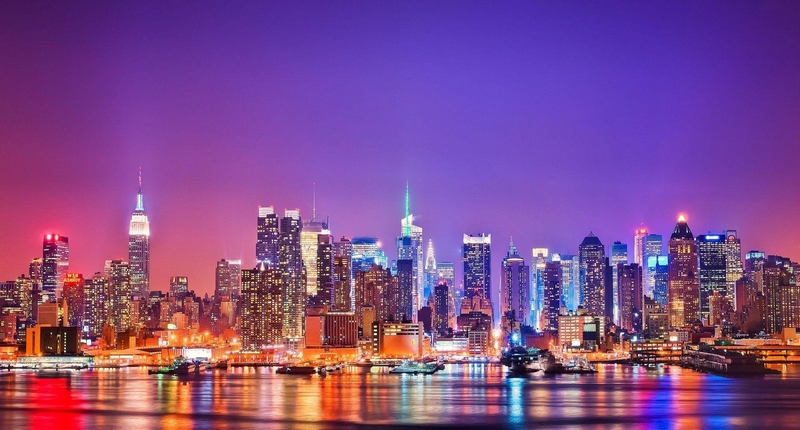 Women
The total number of women on the list is 190, down from 197 in 2015. Thirty-three women are self-made billionaires; the richest is Hong Kong newcomer Zhou Qunfei, whose Lens Technology went public in 2015.
The U.S. boasts the most women billionaires on the 2016 list, with 65, followed by Germany with 27, and
China with 13. Seven couples on the list share fortunes.
Top 20 billionaires in 2016.
1. Bill Gates (U.S.);
2. Amancio Ortega (Spain);
3. Warren Buffett (U.S.);
4. Carlos Slim Helú & family (Mexico);
5. Jeff Bezos (U.S.);
6. Mark Zuckerberg (U.S.);
7. Larry Ellison (U.S.);
8. Michael Bloomberg (U.S.);
9. Charles Koch (U.S.)
9. David Koch (U.S.);
11. Liliane Bettencourt (France);
12. Larry Page (U.S.);
13. Sergey Brin (U.S.);
14. Bernard Arnault (France);
15. Jim Walton (U.S.);
16. Alice Walton (U.S.);
17. S. Robson Walton (U.S.);
18. Wang Jianlin (China);
19. Jorge Paulo Lemann (Brazil);
20. Li Ka-shing (Hong Kong).
Wealth is stretching to new corners of the world, with one new country, Qatar, represented on the list.
Newcomers/Drop-Offs
This year 198 billionaires were new to the list, down from the high of 290 newcomers in 2015.China had the most newcomers, adding 70 to the list. Thirty-three newcomers were from the U.S., 8 fromIndia and 28 from Germany.
Notable newcomers included the world's youngest billionaires, Alexandra Andresen, 19, and her sister Katharina Andresen, 20 (both No. 1476) from Norway.
Newcomers to the list include: U.K. theater producer Cameron Mackintosh (No. 1476); Pinterest cofounders Evan Sharp (No. 1695) and Ben Silbermann (No. 1121); WeWork cofounders Adam Neumann (No. 1198) and Miguel McKelvey (No. 1694); Flipkart cofounders Sachin Bansal and Binny Bansal (No. 1476) of India; andCheng Wei (No. 1694), cofounder of ride-hailing firm Didi Kuaidi, a Chinese competitor to Uber.
The industry with the most newcomers is manufacturing with 39 billionaires, followed by real estate and technology with 21 apiece.
China had the greatest number of drop-offs at 42.
Sixty-six billionaires are under 40 this year.
Notably missing from this year's list was U.S. fashion designer Tory Burch, as the value of luxury fashion brands dropped.
Another notable drop-off was Jim Koch, as the stock of his Boston Beer Co., owner of Sam Adams, fell.
Michael Pearson dropped off the list as Valeant Pharmaceutical was hit by a string of scandals.
Ingvar Kamprad, Ikea founder, once the fourth richest in the world, dropped off the list. He shifted his fortune to his three sons, all of whom now appear in the ranks.
Altogether, 221 people dropped out of the rankings, while 29 passed away.