"Habanos" Festival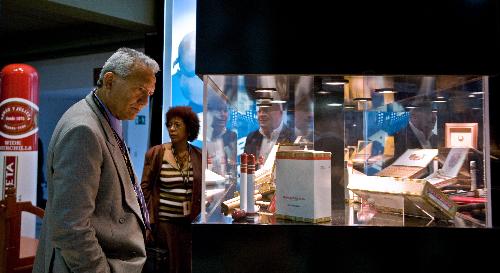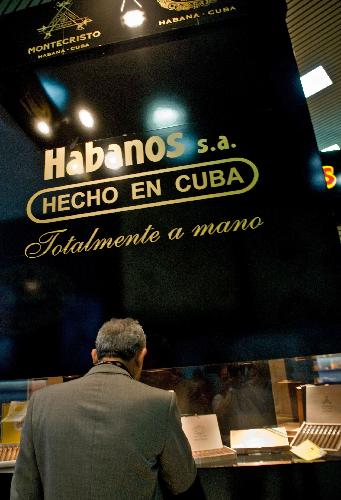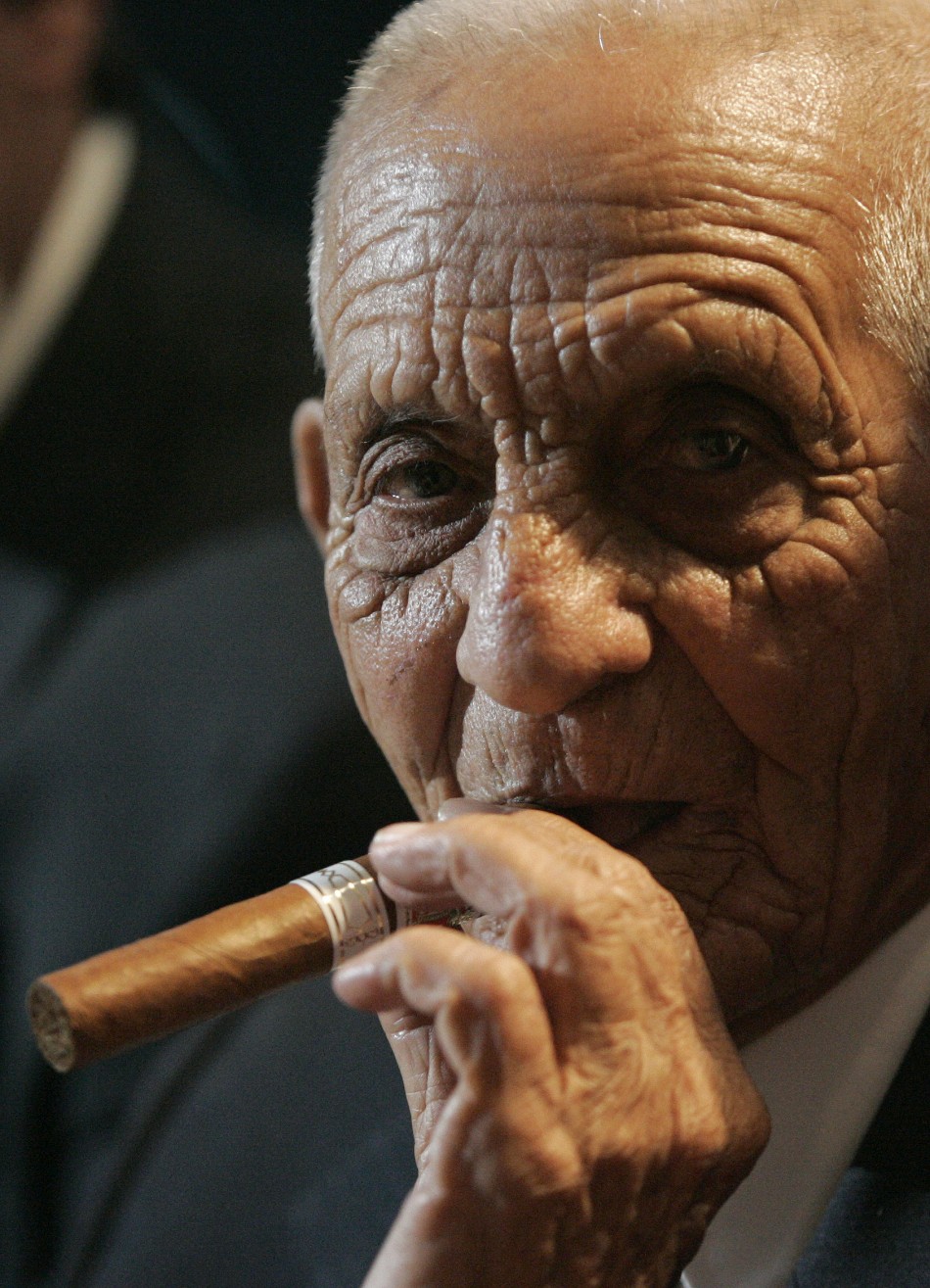 On February 27th till March 2nd, 2012, Cuba, once more, will be the venue of the largest international gathering of enthusiasts of the best cigar in the world: the Habano. In this occasion, the event will pay special tribute to the Cohiba and Romeo y Julieta, two of the most prestigious Habanos brands and will commemorate the 520th anniversary of the discovery of tobacco in Cuba by the Europeans.
The Habanos Festival program offers its traditional activities, such as: visits to the best tobacco plantations in Vuelta Abajo, Pinar del Rio, visits to emblematic Habanos factories, the trade Fair, seminars, tastings and marriages, International Habanosommelier Contest, Master Class on the cigar rolling technique, Habanos blind tasting.
As a novelty, in this edition it will be held the International Contest "Habanos in Images" addressed to producers of audiovisual work related to the Habanos.