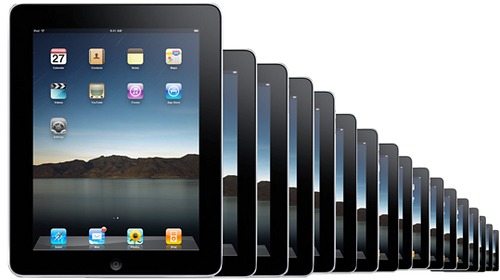 The big brands at London's Harrods are known to attract large crowds on a daily basis, which makes it an ideal spot for Apple to launch its iPad 3 overwhelmingly hyped tablet.
If the rumours from sources within Harrods are to be believed, expect the Cupertino chain of stores coming to Harrods in mid-March. This little tidbit actually further fuels speculation about the iPad 3's precise release date, which is widely
expect to be March 7.
History beckons the company as it launches its key products like iPhone and iPad on auspicious Fridays. So, mid-March Friday would be 16th, which could actually be the iPad 3 release date alongside the grand store opening, according to ibtimes.