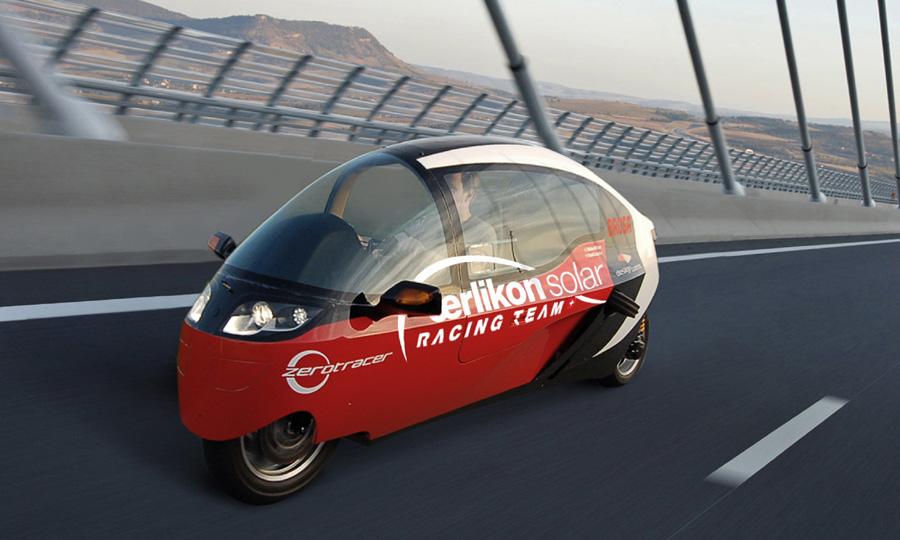 More than 20 exhibitors will come together at Geneva Motor Show Green Pavillion 2012 to present many new models and ideas.  World Premiers will be the Vito E-CELL from Mercedes-Benz, the Z.O.E. from Renault and the first electric vehicle designed by Philippe Starck, the Volteis by Starck.
Nissan will present its Leaf, the « Car of the Year 2011«, and Opel will have its Ampera, the «Swiss Car of the Year».  At Ford the Focus sub-90 will be shown, Toyota will have its Prius Plug-in Hybrid and Citroen's C-Zero will be on exhibition.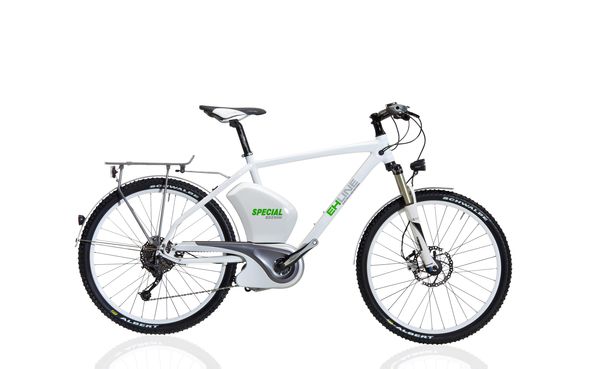 A World Premier on two wheels – the E-Bike EF01 250 – can be see on the EH Line stand.  Italian Belumbury will present their electric vehicle "Dany".  A large stand at the centre of the 2012 Green Pavilion is devoted to the Department of the Yvelines in France, whose three enterprises Lumeneo, Synerghetic, and AAA Industries are presenting their very advanced vehicles under the names of Neoma, Titler, and Moduleo.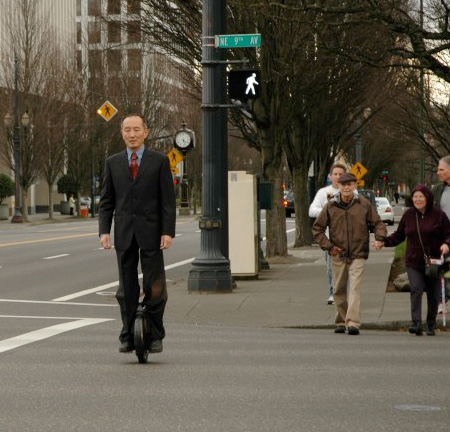 Under the label EVC, visitors will find the EVC-S5 (Skoda Roomster Elecktro) the futuristic motorcycle ZeroTracer, as well as new means of urban transport such as the Solo Wheel and the electric scooter from DXS.
Johnson Controls, the world's largest producer of lithium-ion batteries, will present a World Premier for this sector.  Apollo, another supplier to the automobile industry will present their project developing a new technology for tyres.
Nokia, with an ecological navigation system and a hybrid street light – EVC – installed in the Sarasin Park beside the bistro, will be demonstrating how ecology can be applied to high technology and to the infrastructure.
The Swiss Transport Museum, in collaboration with the Geneva International Motor Show, will be running a competition with prizes for inventiveness intended for students and enterprises. The objective is to achieve zero emissions and a maximum of pleasure during their thinking process, which is a real challenge for all inventors.