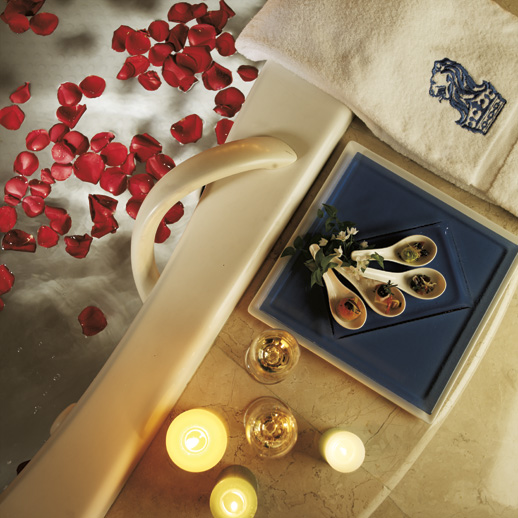 The growing number of foreign visitors brought South Korea a boom in medical tourism, namely people travel to the country for medical purpose as tourists.
South Korea's government data showed that more than 110,000 foreigners flocked to South Korea for medical services in 2011, up about 35 percent from a year before.
South Korea's revenue from medical tourism stood at 116 million U.S. dollars last year, the highest since the central bank started keeping track of the numbers in 2006, said a report released by the Bank of Korea in January, quoted by xinhuanet.
The inbound medical tourism revenue for the first time outpaced outbound health care expenditure, which amounted to 109 million dollars in the same year.

The flourishing medical tourism industry has prompted hotels and tour agencies to get together with popular clinics to offer medical beauty package tours that consist of a clinic trip, spa programs, shopping and sightseeing.
Possom Prestige, an anti-aging clinic and spa located inside the Ritz-Carlton Hotel Seoul, has introduced comprehensive wellness packages comprised of filler procedures, medical examination services and high-end spa treatments.
The packages, promoted in cooperation with the hotel, have seen growing popularity, thanks in large part to an influx of newly rich people in China looking for luxurious beauty experiences in Seoul, said the clinic.
So-called meditels, or clinics located inside hotels, are the latest trends in the fast-developing medical tourism industry in South Korea. Dr. Oh Jong-hyun at Possom Prestige said one of the main reasons behind the emerging popularity of the so-called meditels lies in the convenience they offer.
"Meditels are located inside sleeping accommodations like hotels and they allow patients to use services for programs they demand without waiting or complicated administrative processes, thereby garnering high satisfaction," said Oh. "Consequently, they help (the patients) save time and reduce unnecessary expenditures like transportation costs."