Lonely at the top? Not if you Win the Right Way. Chivas Regal luxury whisky has launched Chivas Regal Ultis, the first blended malt Scotch whisky from the House of Chivas.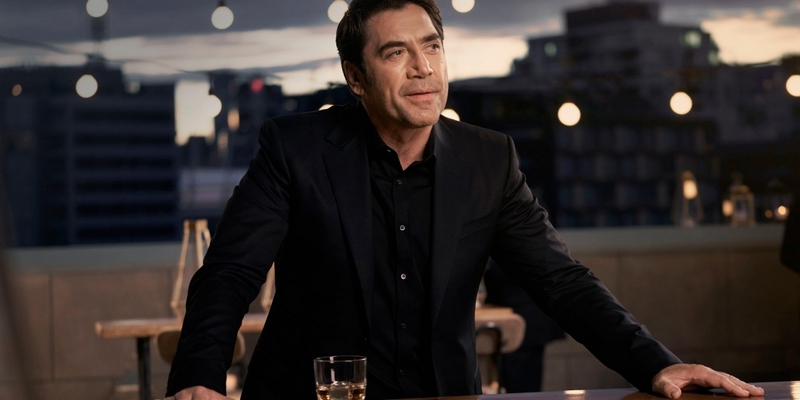 Since 1909, only five men have ever mastered the iconic Chivas Regal house style. This new Chivas Regal Ultis is a tribute to the passion and dedication of five generations of Master Blenders. According to Chivas, "Chivas Regal Ultis is a luxury whisky with complex flavors, a glorious golden hue and a commanding, rich aroma, creating an ideal spirit to celebrate shared success with friends."
From the millions of casks in the Chivas Brothers inventory, only 1% has been hand-selected by the expert blending team to create Chivas Regal Ultis. This traditional method of individually nosing each cask ensures the blend's superior quality. The distillation process takes place exclusively in copper pot stills, capturing the essence of the smooth and generous character of Chivas Regal's signature style. The latest release has been crafted with hand-selected malts from Tormore, Longmorn, Strathisla, Allt A'Bhainne and Braeval.
"Our blending team has masterfully brought five unique single malts from across the Speyside region to create an exceptional blend which is truly the essence of Chivas Regal Ultis," said Colin Scott, Custodian Master Blender. "Each individual malt and each individual blender has added an element of expertise to the whisky, which is unique to the blend, ensuring it is the ultimate embodiment of shared success."
The luxury blended malt scotch whisky ($200) was launched in conjunction with the next iteration of the win the right way campaign featuring actor Javier Bardem.
The campaign delves into the stories of successful social entrepreneurs from across the globe and stars Javier Bardem, one of Hollywood's most in demand actors. The cast featured in the campaign brings to life the Win the Right Way campaign by exploring the stories behind the people and experiences who have helped them to achieve success.