From the days of PC's and Macs, Apple has always suffered in comparison with alternative platforms when it comes to gaming. To what extent this was merely perception is not clear, but Apple devices have typically lacked the functionality of those powered by Windows and Android while they have also struggled to replicate a truly viable gaming experience. This has all changed with the release of the iPhone 6 and the iPhone 6 Plus, however, which have benefited from a number of new design features that have revolutionized the Apple operating system.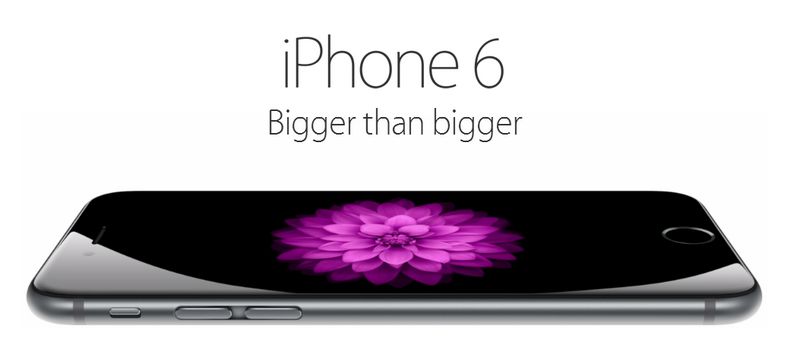 More specifically, the newly released iOS 8 upgrade included a brand new graphics engine that delivers enhanced visual quality and a more immersive gaming experience. This is noticeable across multiple types of games, from console inspired titles to Caesars slots and online casino experiences such as live roulette or blackjack. With a greater sense of realism, higher resolution visuals and more immersive sound quality, Apple has finally launched an upgrade that will delight and surprise gamers. This represents a seminal moment in the gaming industry, and one that will create new trends for the future.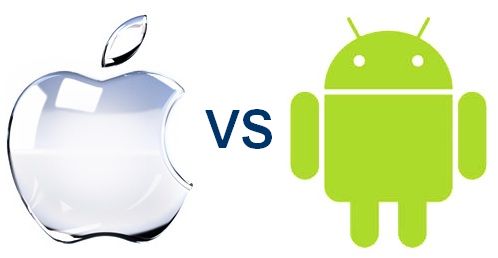 The question that remains is whether or not Apple is set to supersede Android as the dominant mobile gaming platform? While the initial portents and the popularity of the iPhone 6 would suggest that the answer is yes, Android still has considerable advantages that are worthy of consideration. Primarily, it has a wider range of games that are available through Google Play, meaning that users can enjoy a more diverse and exciting experience. This is a huge consideration, while the release of the Nvidia Shield Tablet may also swing the pendulum in the favour of Android.
This device, which has been specifically designed for gamers, boasts an ergonomic design and arange of innovative game sharing services that add an entirely new dimension to the experience. While Android may retain the edge for now, however, 2015 will see an even closer battle between the two platforms as new technological advancements take hold.