The World's Most Luxurious Xmas Crackers. The absolute ultimate in Christmas presents.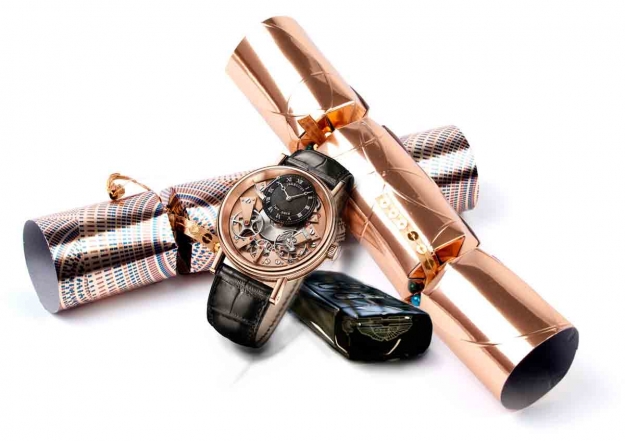 The disappointment when you get the wrong end of the Christmas cracker this year could hurt just a little bit more; instead of missing out on a plastic toy or silver thimble, you could be missing out on the most luxurious treat ever including the trip of a lifetime, or a yacht.
The Christmas crackers presented by uber-luxury online retailer VeryFirstTo are the world's most expensive festive crackers.
Those around your Christmas table will be in for a real treat as when they pull these magnificent crackers they could be going home with a sparkling "Diamants Légers" Cartier necklace. The 18K white gold long necklace is set with 20 diamonds. Also on offer is a stunning Breguet Tradition wristwatch in 18-carat rose gold.
They could also pull out the beautiful pen from Graf Von Faber-Castell. The new limited edition "Pen of the Year" is inspired by the fascinating architecture of the New Palace of Sanssouci, which was built according to plans by Frederick II.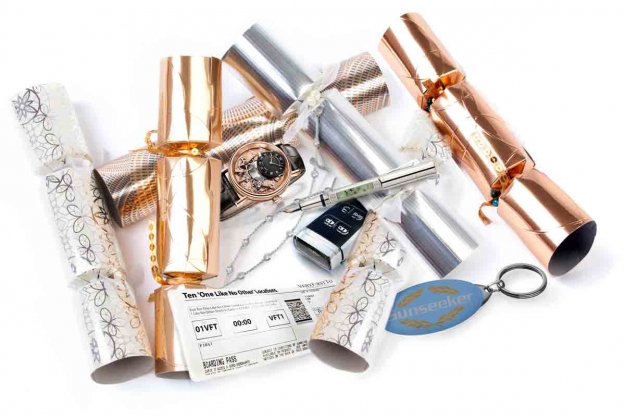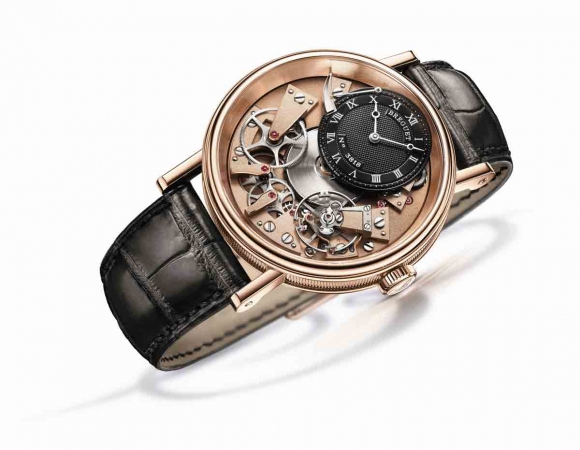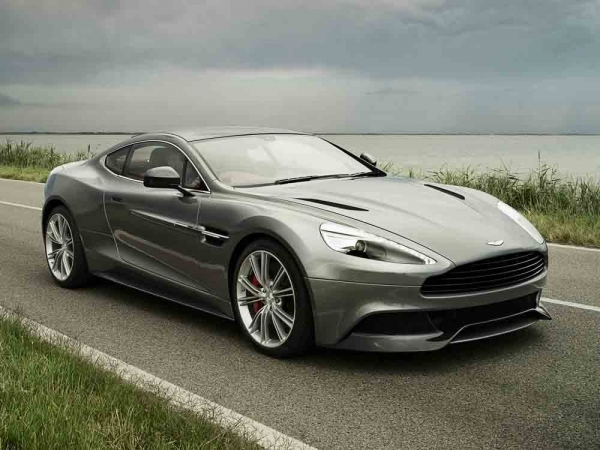 One lucky guest will get the key to a top of the range Aston Martin Vanquish Coupe. The Vanquish is the height of design, engineering, technology and craftsmanship offered by Aston Martin.
Another prize is the '1 Like No Other' trip of a lifetime travelling to destinations that are truly unique with no likeness anywhere else in the world. The 10 locations include the Wisteria Tunnel in Japan and the only Ice Igloo hotel. In each location they will be given an exquisite limited edition shirt from luxury shirt maker, 1 Like No Other.
The most expensive item that your guests will be gunning for is the Predator 84 yacht from Sunseeker, the key fob is hidden in one of these incredible crackers. Don't worry though, if you think a yacht is too extravagant you can swap it out for a more modest speed boat. As the crackers are bespoke any item can be replaced with another and the price adjusted accordingly.
World's Most Luxurious Christmas Crackers contain: an Aston Martin Vanquish Coupe (£190,000), Breguet Tradition Watch (£19,000), Cartier Diamond Necklace (£18,600), Graf Von Faber-Castell (£6,500), 1 Like No Other Trip (£77,500), Sunseeker Yacht (£3,700,000).