How many users of the social network checked in at the various World Cup cities in Brazil between June 2 and 16, where they came from, and who they are.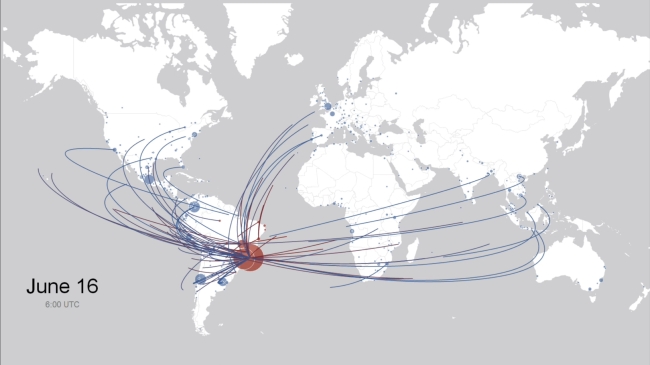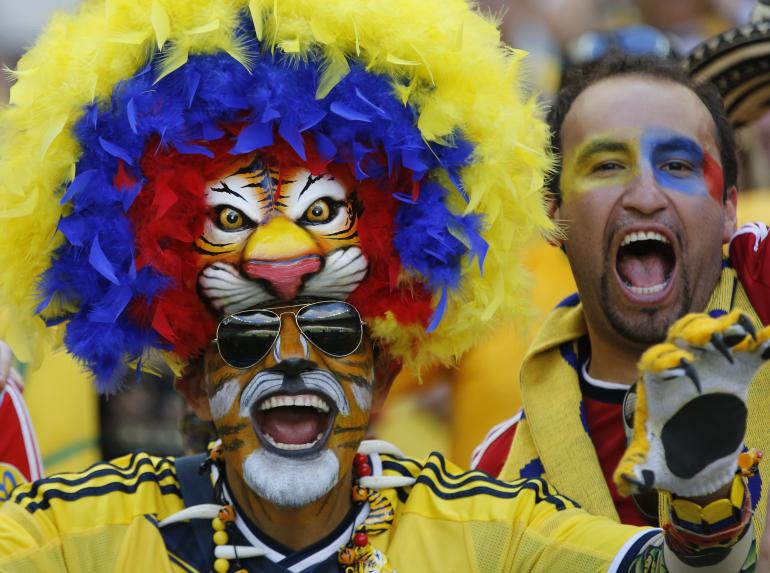 Predictably, 2014 FIFA World Cup Brazil has already driven more conversations on Facebook than this year's Super Bowl, Oscars, and the Sochi Olympics combined with 141 million people participating in the conversation. Globally, 141 million people had 459 million Facebook interactions during the first week of the World Cup (June 12 – June 18).
Facebook's Data Team also explored the geographic and demographic breakdown of who traveled to Brazil for the World Cup to cheer on their favorite team in-person, including the most represented countries, cities, ages and gender.
Who is visiting Brazil for the World Cup?
The following lists represent Facebook check-ins around the 12 World Cup host cities by people who live outside of Brazil from June 2 through June 16.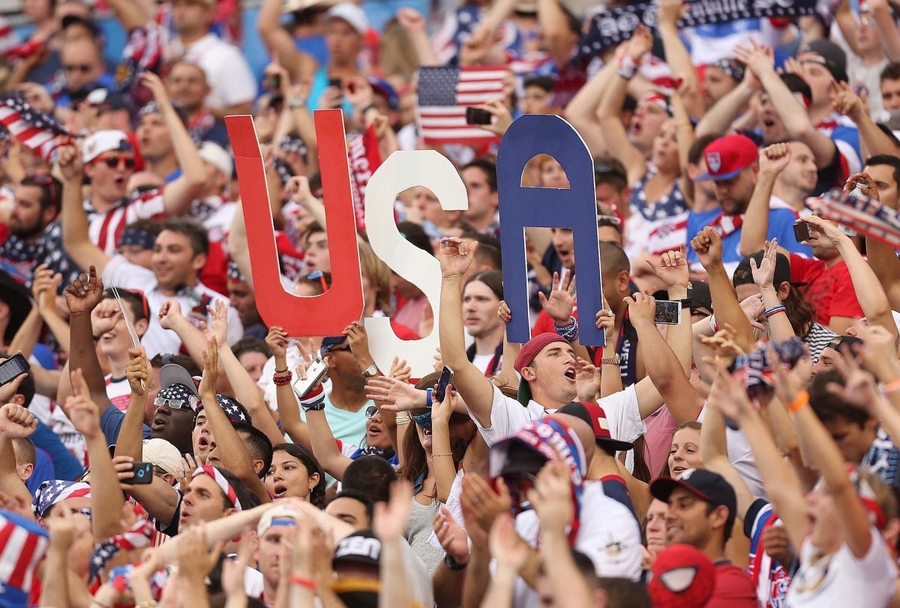 According to the Facebook Data Science team, the countries with the most World Cup visitors
were:
U.S.
Mexico
Colombia
Chile
Argentina
U.K.
Italy
Germany
France
Australia.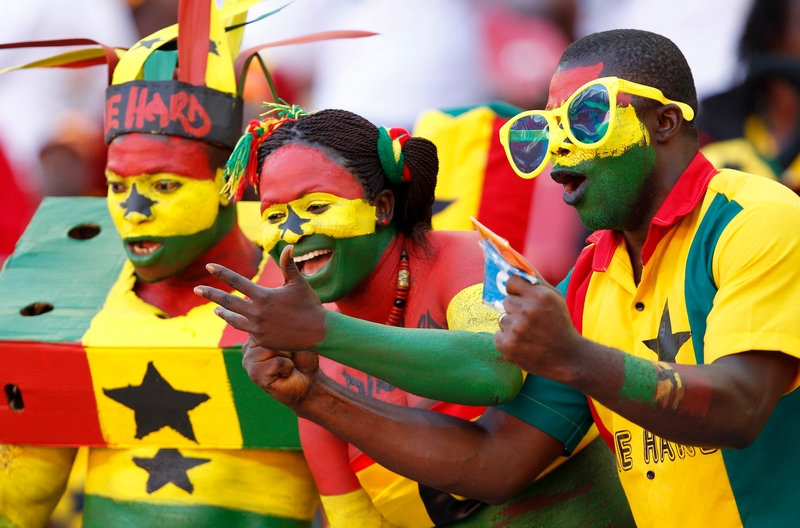 The most World Cup check-ins by city (globally) were:
Mexico City
Bogota, Colombia
Santiago, Chile
Buenos Aires, Argentina
London
New York
Paris
Monterrey, Mexico
Medellin, Colombia
Sydney.
The most World Cup check-ins by city (U.S. only) were:
New York
Los Angeles
Miami
Houston
Chicago
San Francisco
San Diego
Washington, D.C.
Atlanta
Orlando, Fla.
68 percent of the check-ins were from male users, and 32 percent from female users.