A dose of culture at the Royal Academy of Arts.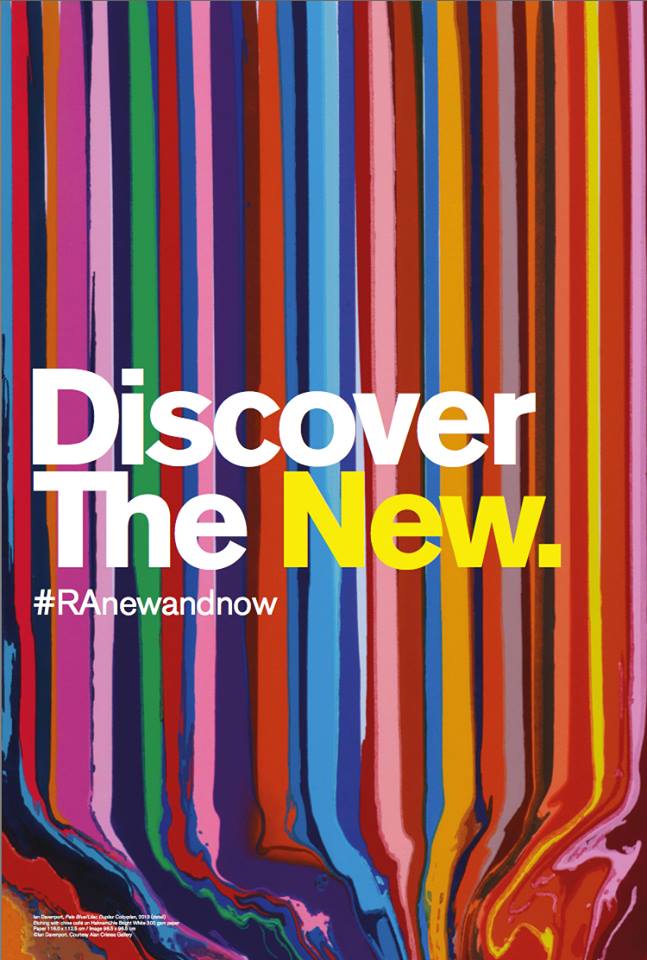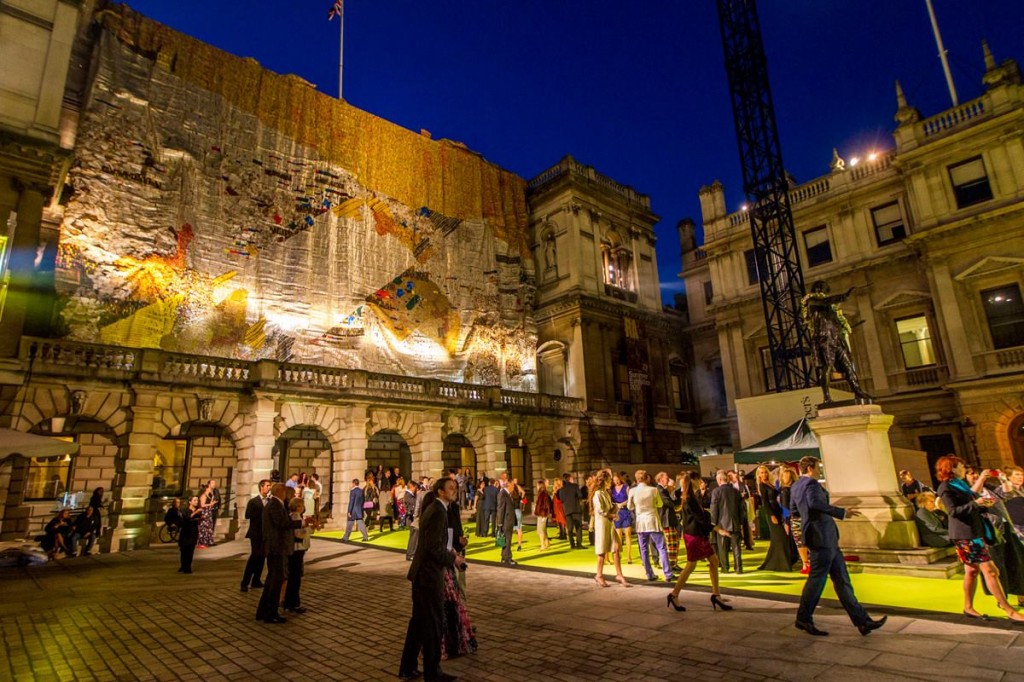 From its foundation in 1768 the Royal Academy of Arts has provided a voice for art and artists. For nearly 250 years, the Royal Academy of Arts is helding the world's largest open entry exhibition – the Summer Exhibition. This year's edition saw 12,000 entries whittled down to just over 1,200 works. This year was the first time that potential exhibitors could submit online. Although this might dissuade some regulars, it hopefully encouraged a whole new crop of artists.
Everything you'll see at the Summer Exhibition represents what is happening in the art world right now. New and recent art created by everyone from emerging artists to the biggest names in contemporary art and architecture.
"What makes the Summer Exhibition an enduring fascination? The combination of ordinary Brits showing alongside the art world's most celebrated scions; the chance for emerging and established names to make a big splash; and the opportunity to see and be seen at one of the social calendar's most spectacular shindigs," says BBC.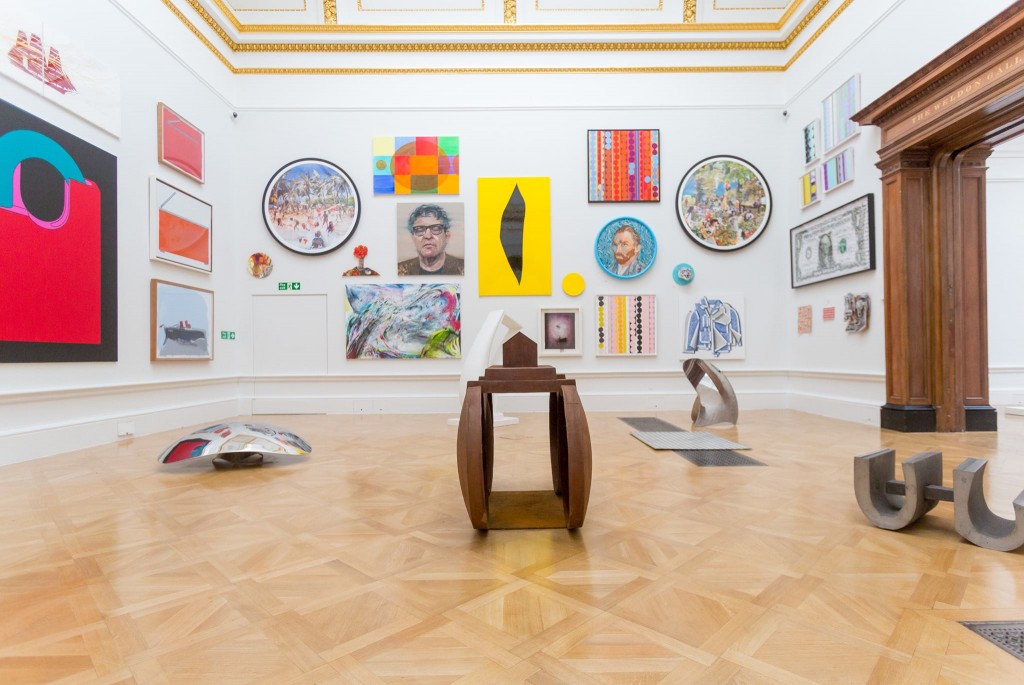 "I am thrilled to be curating a room for this year's exhibition. It is a chance to invite artists I have long admired, especially those who have not exhibited at the RA before. The room's theme is 'Black and White', and as the summer show is usually a riot of colour, I'm hoping to create a different mood in the space, a kind of visual firebreak," said curator Cornelia Parker.
Some artists have made new works especially for the room with the theme in mind, others I have selected for their pertinence to the concept – politically, psychologically, formally or simply for their hue. David Batchelor, artist and writer of the wonderful books about colour, Chromophobia and The Luminous and the Grey has created a new pair of black and white 'blob' paintings. Alison Turnbull is filling a vitrine full of her beautiful black and white 'exercise' drawings. There will also be a few, spikier contributions, like new Royal Academician Bob and Roberta Smith's hand-painted billboard Letter to Michael Gove, Gavin Turk's crushed white van Transit Compression and Martin Creed's white neon, ASSHOLES. As Vladimir Putin said 'What is white is called black, what is black is called white'.
The Summer exhibition runs 09 June — 17 August 2014.