During U.S. National Park Week (from April 22 – 26, 2013), travelers are able to enjoy free entry to all 401 U.S. National Parks – covering more than 84 million acres. So, what to do in some of America's most scenic parks?
"National parks are one of America's true treasures, offering visitors unrivaled access to some of the country's most breath-taking views and are a truly unique way to experience the outdoors," said Taylor L. Cole , APR, travel expert for Hotels.com.
"Adventure seekers can choose from a myriad of activities that range from mountain biking and rafting to hiking and climbing, but there are also plenty of options for those who just want to relax."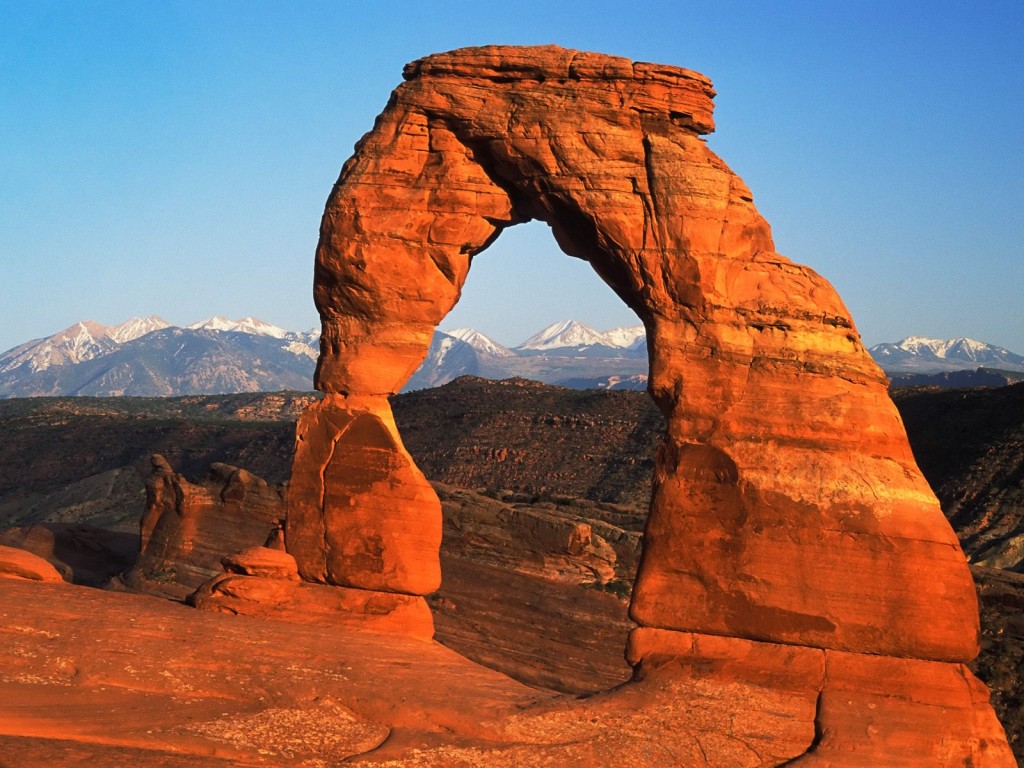 Arches National Park (Utah)
What to do? The best-known feature is almost certainly the world-renowned Delicate Arch (the same glorious hunk of red sandstone rock featured on Utah license plates). Carved over the centuries by erosion and weathering that continues even today, the arch may not be around forever, so you best see it while you still can. A fairly easy 3-mile roundtrip hike—go at dawn or dusk to avoid crowds and the heat of the day—gives the postcard-worthy view of Delicate framing the distant La Sal Mountains. Prefer two- wheeled transport? Moab's famous slick-rock trails wind through the desert right outside the park, and are perfect for mountain biking.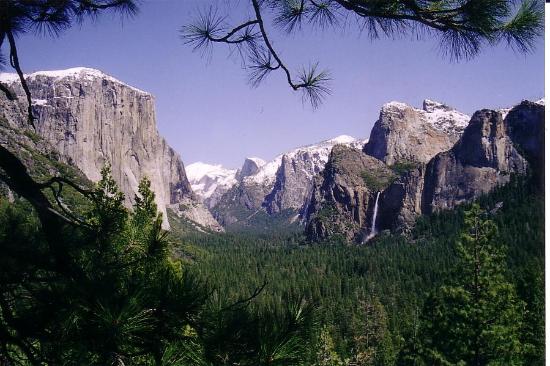 Yosemite National Park (California)
What to do? There are two main reasons America's second national park was created in 1890: to protect the pristine views of Yosemite Valley hemmed in by towering granite cliffs; and to keep the Mariposa Grove of giant sequoias intact. Take a short, 2.2-mile roundtrip hike into the heart of the Mariposa Grove, where walking among the hundreds of 200-foot-tall sequoias—the biggest living things on earth—reminds us of how small we are in the grand scheme of nature. A bit of extra effort—a six mile roundtrip—will gety ou to the hushed confines of the upper grove and away from the crowds.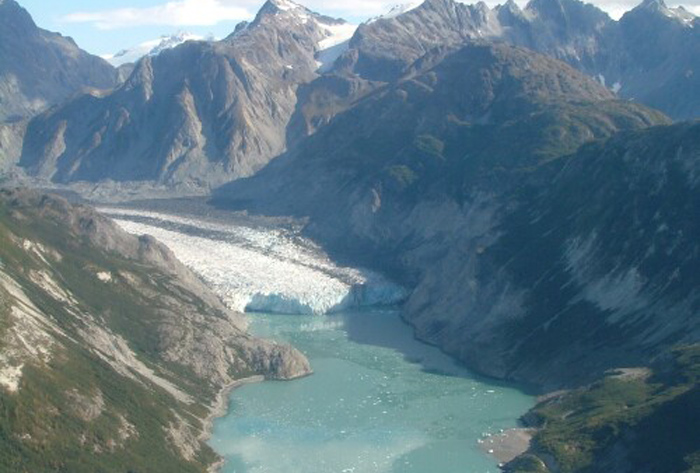 Glacier Bay National Park & Preserve (Alaska)
What to do? Sprawling over 3.3 million acres of toothy mountains, temperate rainforest and deep fjords, Glacier Bay is an Alaskan frontier playground. For the casual visitor, though, the most accessible way to get out into Glacier Bay and see the massive tidewater glaciers—rivers of ice that flow down to water's edge from high in the Fairweather Mountains—is to take a day-long boat tour that departs from Bartlett Cove.
The boats cruise 130 miles through the park's rich waters, spotting sea lions, puffins and whales, making brief island stops and, at last, getting you close enough to hear the dramatic thundering of building-sized chunks of ice calving from the glaciers and dropping into the ocean. For a true close-up, try a guided kayak trip.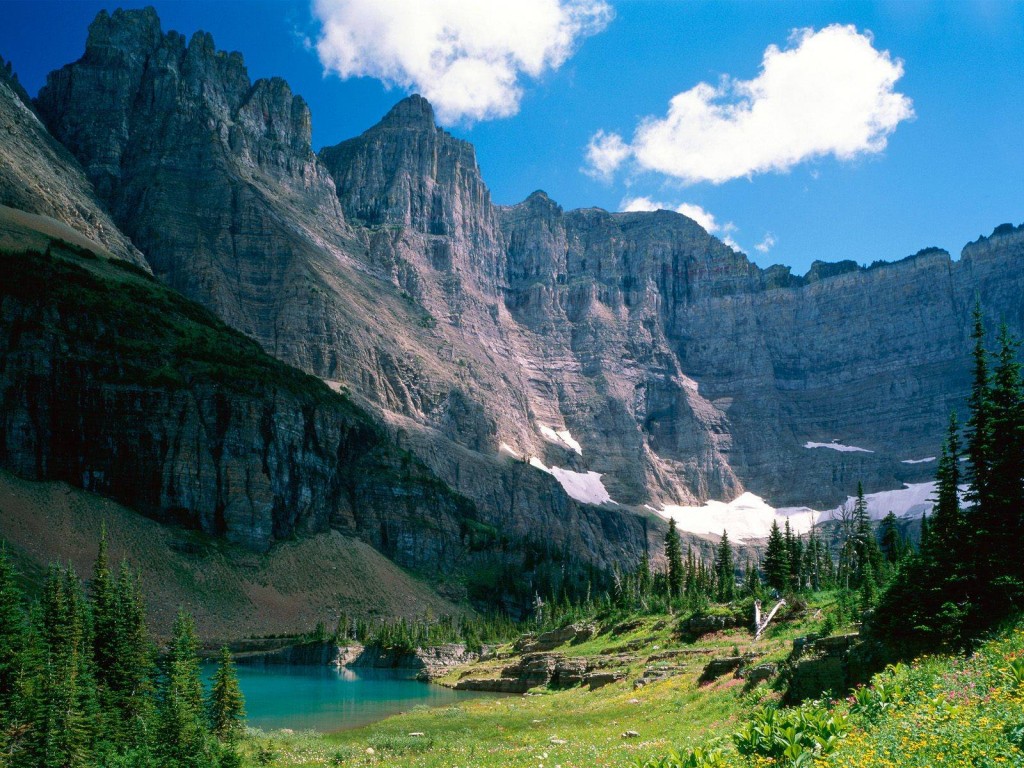 Glacier National Park (Montana)
What to do? Straddling the far northern end of the American Rockies, Glacier is, aptly, home to some of the Lower 48's last remaining glaciers. There are 25 in all, and their meltwaters fill pristine lakes and feed alpine meadows that explode with colorful wildflowers through early summer. For a highlight tour of the park, cyclists can take a quad-burning ride 3,000 feet up Going-to-the-Sun Road to the crown of Logan Pass . Want to go deeper into the park? A day-hike into the rugged-yet-spectacular Granite Park Chalet will introduce you to the local bighorns and take you past gushing waterfalls.
Acadia National Park (Maine)
What to do? Acadia represents the very best of Maine's rugged coastline its granite peaks and rocky points affording views out into the endless blue of the Atlantic, where humpback whales spout and lobstermen lower their traps. For one of the best views, head up the steep but rewarding Precipice Trail, a hike that incorporates stone steps and iron-rung ladders up a cliff-face to the 1,058-foot summit of Champlain Mountain. The top offers sweeping views of Frenchman's Bay and the Porcupine Islands. For an easygoing visit to a top-secret corner of the park, take a 45-minute ferry ride from Stonington to isolated Isle au Haut, where 18 miles of empty hiking trails await lucky day-trippers.