Facing the World | Self-Portraits Rembrandt to Ai Weiwei
16th July − 16th October 2016 | Scottish National Portrait Gallery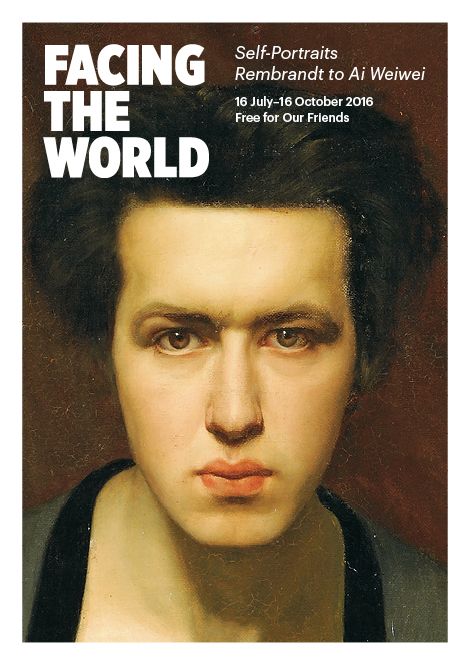 Artists have always created self-portraits. And whatever their motivation: as a showcase for their talents, a political statement or a conscious projection of their best self – the result is always the same: the creator becomes the subject. This idea is celebrated in Facing the World, which presents a breath-taking selection of portraits, in various media, spanning six centuries, from Rembrandt's paintings to Ai Weiwei's instagram posts.
Artists represented in the exhibition include: Simon Vouet, Rembrandt, Hyacinthe Rigaud, David Wilkie, David Octavius Hill, Edvard Munch, Henri Matisse, Oskar Kokoschka, Andy Warhol, Marina Abramović, Tracey Emin, John Coplans, Ken Currie and Alison Watt.
---
The content previously published here has been withdrawn. We apologise for any inconvenience.