Aston Martin's most intense and exhilarating creation to date.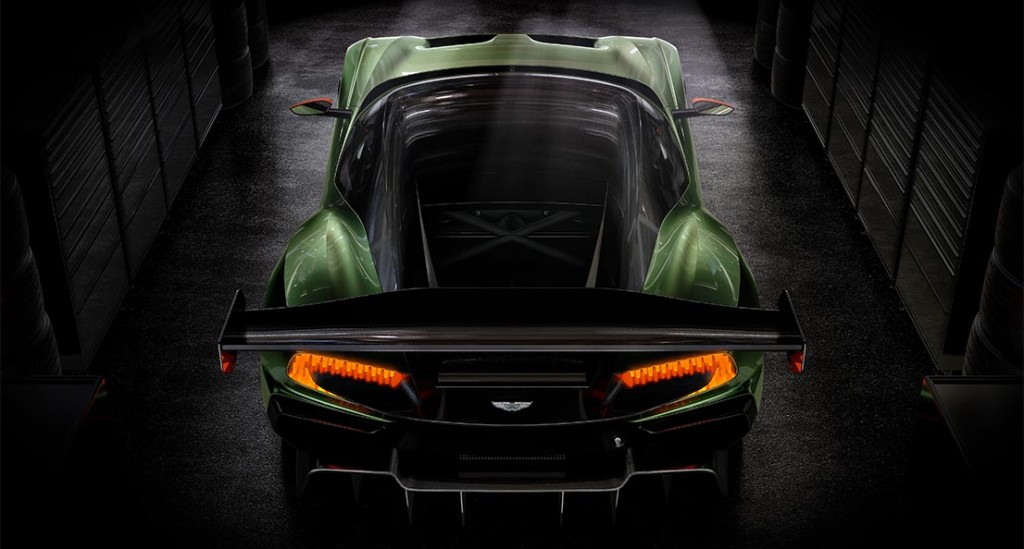 Motorsport-inspired, the new 800-plus bhp, all-carbon fibre Aston Martin Vulcan promises truly extreme performance. Vulcan is a track-only supercar and the British luxury brand's most exhilarating creation to date.
The new supercar – limited to just 24 examples worldwide – will allow drivers the opportunity to precisely tailor their track day experience through a graduating scale of detailed power and dynamic performance adjustments.
"Aston Martin Vulcan is, by its very nature, a rare and thrilling supercar," said Aston Martin CEO, Andy Palmer. "Designed and engineered to deliver a genuinely bespoke driving experience that draws on our rich heritage, this car tailors its power and handling to both the capabilities of the driver and the characteristics of the track."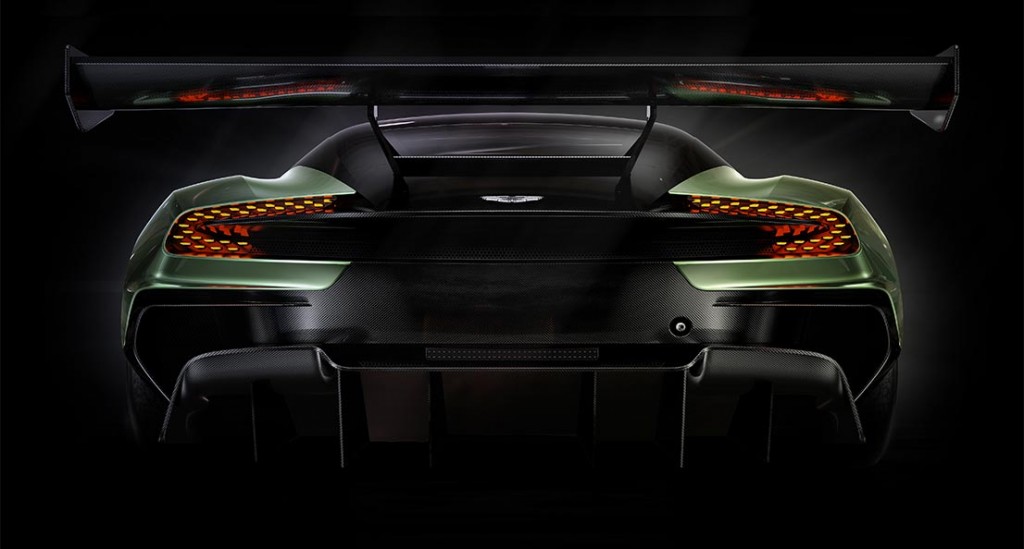 "A sports car for true sports car lovers, I believe the Aston Martin Vulcan – and the unique ownership programme that sits behind it – sets a whole new standard in the ultra-high luxury supercar class."
Styled entirely in-house by the Aston Martin design team led by Chief Creative Officer Marek Reichman, this supercar is powered by the most potent iteration yet of the company's naturally-aspirated, 7.0-litre V12 petrol engine.
With its 800-plus bhp powerplant developed in conjunction with Aston Martin Racing, this front mid-engined, rear-wheel drive sports car draws extensively on the brand's rich GT motorsport experience.
Prior to taking delivery of their cars, owners will be offered the opportunity to take part in an extensive and detailed programme of intensive track driver training.
"We will be running a series of exclusive track day events commencing in 2016 that will offer the opportunity for these customers to explore their driving capabilities, and the car's performance potential, on some of the world's most famous and glamorous race circuits," explained Aston Martin's Director of Special Projects and Motorsport, David King.