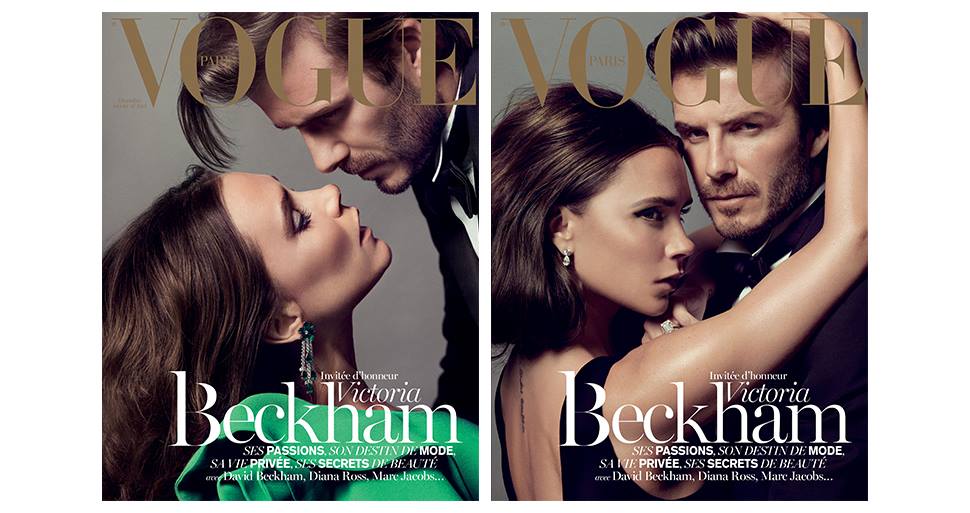 Fashion designer Victoria Beckham (39) follows in the footsteps of Carla Bruni-Sarkozy and guest edited the Christmas issue of Vogue Paris magazine. Victoria also posed for a series of smouldering shots with her retired footballer husband David Beckham.
Vogue Paris Editor-in-chief Emmanuelle Alt described Victoria Beckham as "spontaneous, full of humour… modest but at the same time equipped with a healthy ambition".
'We handed over the running of this issue to a woman who, throughout our working together, has proved to be the exact opposite of her public image. She is spontaneous with a great sense of humour, humble yet at the same time driven by a healthy ambition. She is a perfectionist, like everyone who is passionate about their work," explained Emmanuelle Alt.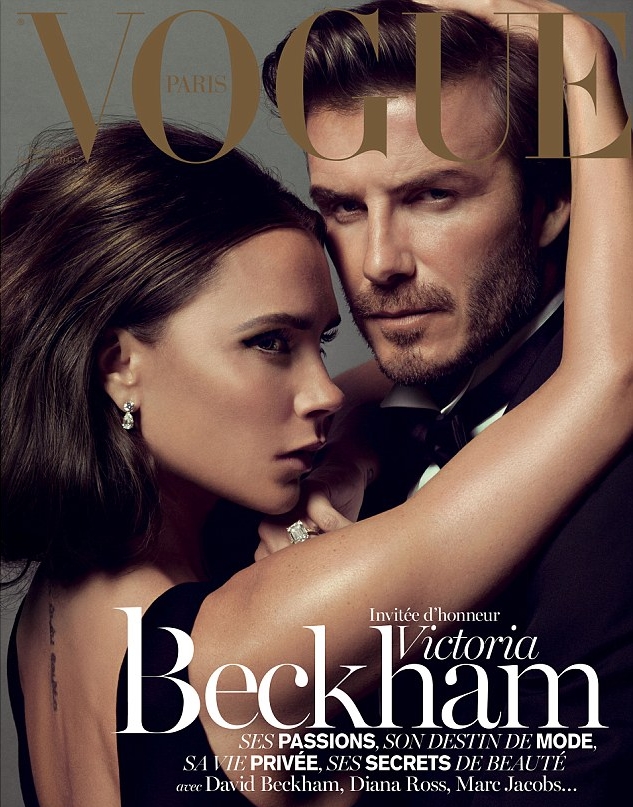 "David and I have been through lots of things together. There have been highs and lows. But we are very proud of each other," Victoria Beckham said in the interview.
"I love fashion, I love this craft… I have big dreams, great hopes and I want this label to still be relevant in 20, 30, 40… 50 years," added Beckham when asked about 2011 British Fashion Awards and the "Designer brand of the year" award for Victoria Beckham clothing label.
The December edition of Paris Vogue will be on newsstands from 2nd December and on iPad, iPhone, and Android and Kindle tablets.