First ever Global Earth Hour Capital: Vancouver was crowned Earth Hour capital by World Wildlife Fund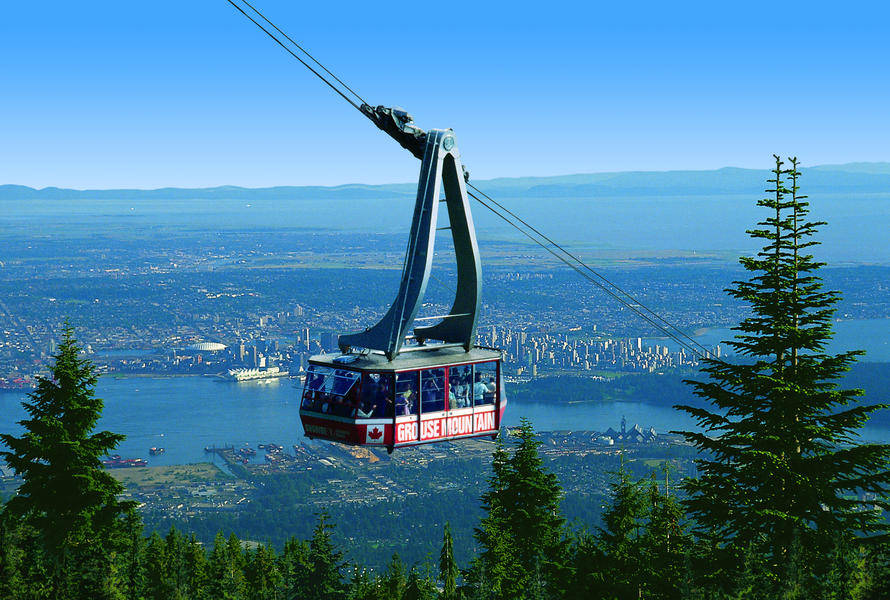 WWF's Earth Hour City Challenge (EHCC) has recognised the City of Vancouver, Canada, for its innovative actions on climate change and dedication to create a sustainable, pleasant urban environment for current and future residents.
After reviewing the merits of the six finalists, the EHCC jury of experts unanimouslycast their votes for Vancouver as the first ever Global Earth Hour Capital. Also in the running for the title were finalists Forlì in Italy; New Delhi, India; Oslo, Norway; Uppsala, Sweden; and San Francisco, USA.
Vancouver has been recognised by the jury for its ambition to be global leader on climate-smart urban development in spite of low national ambitions.
"Being named the WWF's Global Earth Hour Capital is an exceptional honour for Vancouver and more international validation of our comprehensive efforts to be the world's greenest city," said Mayor Gregor Robertson.

The city's overall holistic and strategic approach to climate action – specifically its impressive transportation strategy, solid actions on the impact of food and progressive neighbourhood energy plan – were seen as evidence of how Vancouver aims to play an
active role in the global transition towards a 100% renewable future within the next few decades.
Example targets for Vancouver include that by 2020 all new buildings are to be carbon neutral in their operations; citizens are to make over 50% of trips by foot, bicycle or public transport; and the number of green jobs is to have doubled.
"Local governments around the world are striving to create attractive, smart cities while tackling a multitude of urgent environmental challenges. Vancouver can serve as a role model for how cities can engage residents in these efforts, thereby accelerating the transition towards low carbon development," said Jim Leape, Director General of WWF International.
"I applaud Vancouver's vision and innovation. More cities everywhere need to find inspiration in the bold initiatives of Vancouver and the other finalists and build on them, bringing climate action at the scale and speed necessary to secure sustainable, attractive lifestyles for people across the planet," said Leape.
The EHCC aims to mobilise action and support from cities in the global transition towards a climate-friendly future. Finalists were selected among the 66 participating cities from Canada, India, Italy, Norway, Sweden and the USA. Cities were asked to present actual climate commitments, performance and actions for evaluation by the jury who were asked to pay particular attention to cities with holistic, inspiring and credible plans for low-carbon development.
"Combined, these cities have reported no less than 1,008 mitigation actions, a significant number of which include measures to increase the share of renewable energy. Through this initiative we hope to support and award more bold decisions by city leaders in combatting climate change and securing both attractive and sustainable lifestyles for the rapidly growing number of urban inhabitants on our planet," said Carina Borgström Hansson, Lead of WWF's Earth Hour City Challenge.