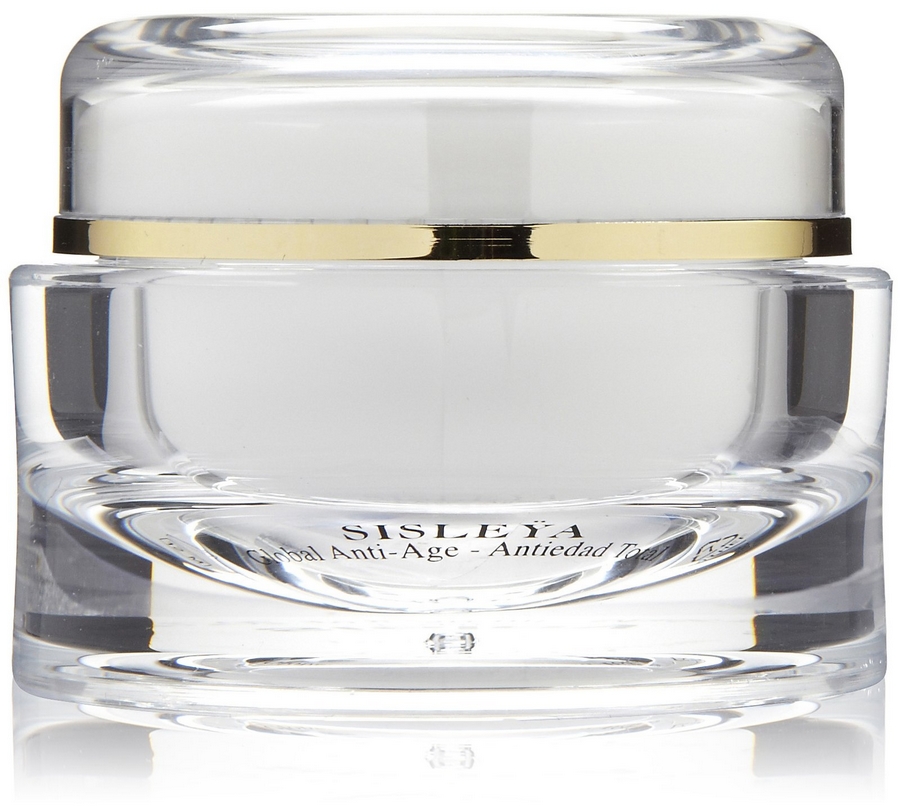 Tuesday – the Beauty day!  To have a perfect skin is a must, no matter the age, and that's why we chose carefully two luxury beauty products that we love. For her and for him:
Sisley
Sisleya Anti-Aging Concentrate Firming Body Care
Product details:
An effective firming & anti-aging body treatment
Helps combat skin aging including sagging, dimpled skin, fine lines & dehydration
Contains Spirulina, a micro-algae rich in trace elements, vitamins & amino acids
Provides nourishing & revitalizing properties
Blended with multiple plant extracts to hydrate & repair the epidermis
Infused with Rhatany extract & an organically grown Oat extract for firming action
Body skin appears lifted, softer, sleeker, more comfortable & younger looking
Price :361.5 $ Buy it!
Tom Ford
For Men Intensive Purifying Mud Mask
Product Details
A weekly clay mask treatment for men
Helps draw out oil, dirt & toxins from face
Offers hydrating, conditioning & revitalizing benefits
Visibly reduces the appearance of tension lines
Leaves skin clean, smooth, radiant & youthful looking
Price 80$. Buy it!