IMPORTANT UPDATE!
Dear readers, we have the great honor to announce you that  to the "Maltese Cat " will be published chapter by chapter during the weeks to come. The first two chapters will be published on the 23rd April. Stay tuned!
Book Review:  The Maltese Cat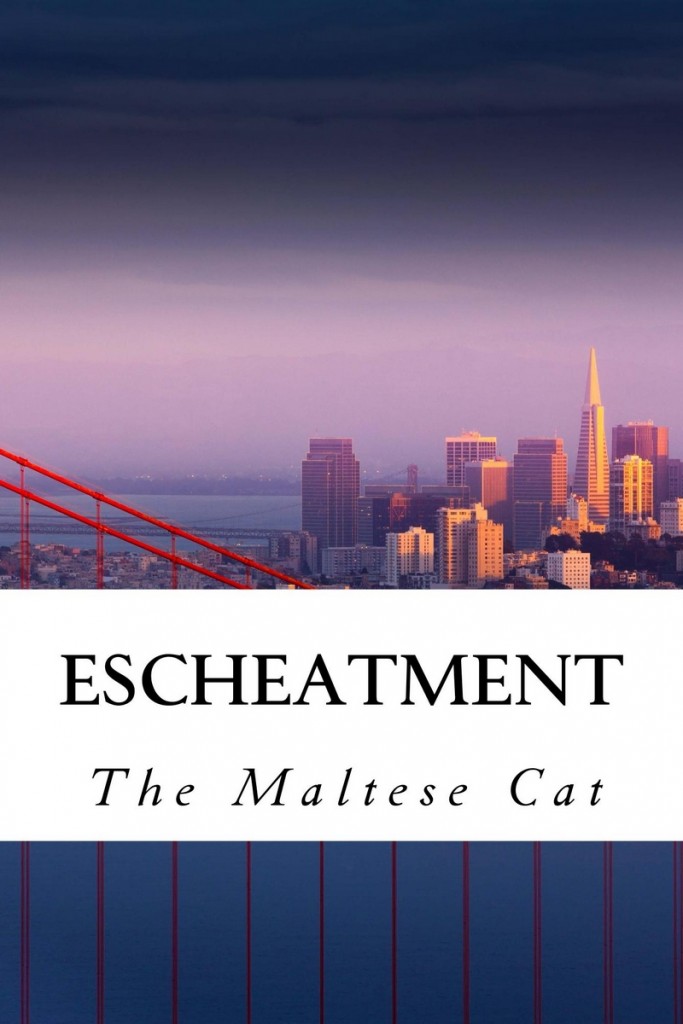 There is a new hero in town – the Maltese Cat. He will probably do more for the sport of polo than any other fiction book written.
The Maltese Cat is officially a business consultant. In actuality, he has been involved in corporate espionage for most of his career. He targets corrupt businessmen and politicians and makes a handsome living out of correcting their inequities. His home base is his native San Francisco. He is assisted by Zapp, Inc., a collective of young and brilliant computer wizards. The Maltese Cat is a world traveler, a passionate polo and tennis player, an excellent cook, and an avid individualist who knows how to spread the wealth.
The first book of the Maltese Cat Series, Escheatment, finds friends of the Maltese Cat seeking his help in a moral injustice. A young woman has been drugged and savagely gang-raped by a group of five young, rich stockbrokers and bankers who call themselves The Boys Club. The Cat agrees to help out and plans for
the financial destruction and punishment of the Boys. But something seems amiss. The Boys are not as wealthy as they appear, and it seems more and more that their lifestyle is funded by international terrorists. Nothing seems to make sense as the Maltese Cat digs deeper. The story travels from San Francisco to
Switzerland, from the Caribbean to Singapore and Macau, and even finds the Maltese Cat playing polo at the top of the world in the Hindukush mountains. There, with his polo-playing friends, he is taken at knifepoint and held captive by the Taliban. Will he be able to escape and solve the riddle of the Boys Club, as well as
punish them for their moral turpitude?
He wouldn't be the Maltese Cat if he couldn't.
Now available on Amazon.com, amazon.uk, amazon.fr, amazon.de, amazon.it, and many other outlets:
You can also follow the exploits of the Maltese Cat at: https://maltesecatbookseries.wordpress.com/
The second book in the Maltese Cat book series, entitled Pogrom, will be available this summer.