Harrods to partner with the world's leading cosmetics brands for Harrods Beauty School.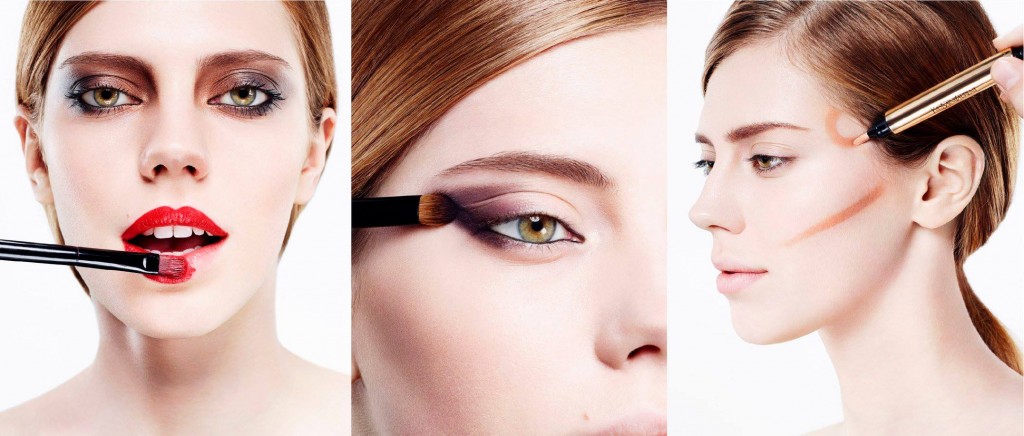 Some of the world's leading make-up artists are gathering this Fall at Harrods Beauty School. Mary Greenwell for Chanel, Hannah Martin for Bobbi Brown, Julia Krajnakova for By Terry, to name just a few, will offer an once-in-a-lifetime opportunity to participate in one-to-one make-up workshops.
From Friday 5th to Saturday 20th September 2014, Harrods Beauty School will offer personal beauty consultation "for insider tips, tricks and advice directly from the experts".
"To celebrate the new season we invite customers to master the dynamic new make-up trends in exclusive one-to-one tutorials with the world's leading make-up artists."
Harrods Beauty School's Calendar of Events for this Fall:
Lancôme
5th – 6th September
Shu Uemura
7th – 8th September
Laura Mercier
9th – 10th September
By Terry
11th – 12th September
DIOR
13th – 14th September
Esteé Lauder
13th – 14th September
Bobbi Brown
15th – 16th September
Burberry
17th – 18th September
Chanel
19th – 20th September.