Atalanta Motors to be revived after 75 years.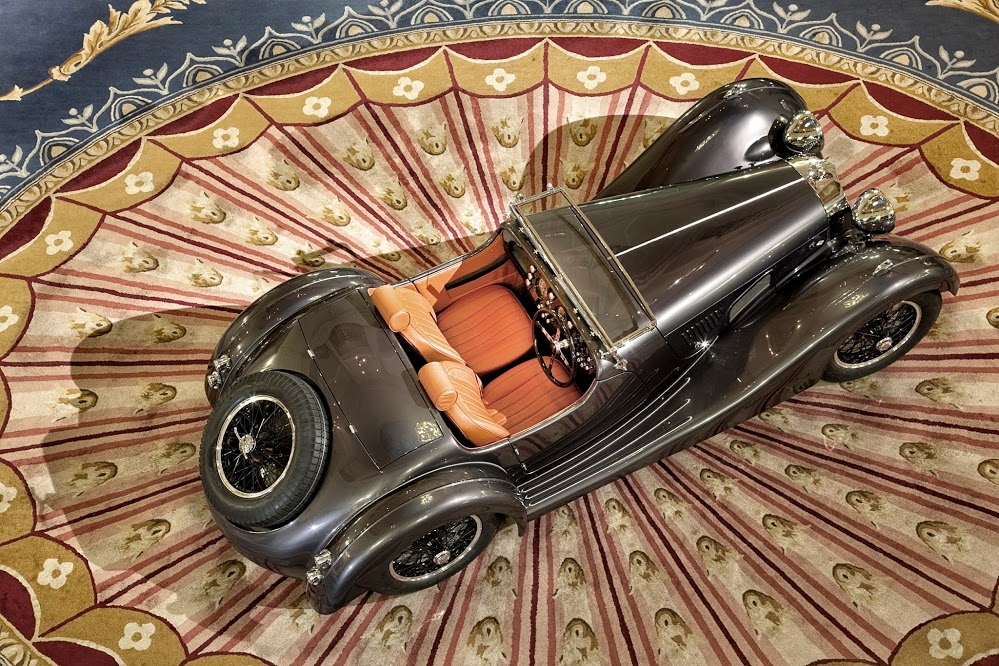 Atalanta Motors announced its first new car in 75 years. The new Atalanta vehicle debuts at this year's Hampton Court Palace International Concours d'Elegance (September 5-7). The bespoke sports vehicle will keep the 1930s exterior but will be a sports car underneath.
In 1936 Atalanta's innovative approach to sports car design produced arguably the most technically advanced British sports car of the era.
A thoroughbred amongst its more conservative sports car contemporaries, Atalanta's advanced design, exceptional performance, handling and riding comfort quickly established a reputation for exciting sporting cars of quality and style.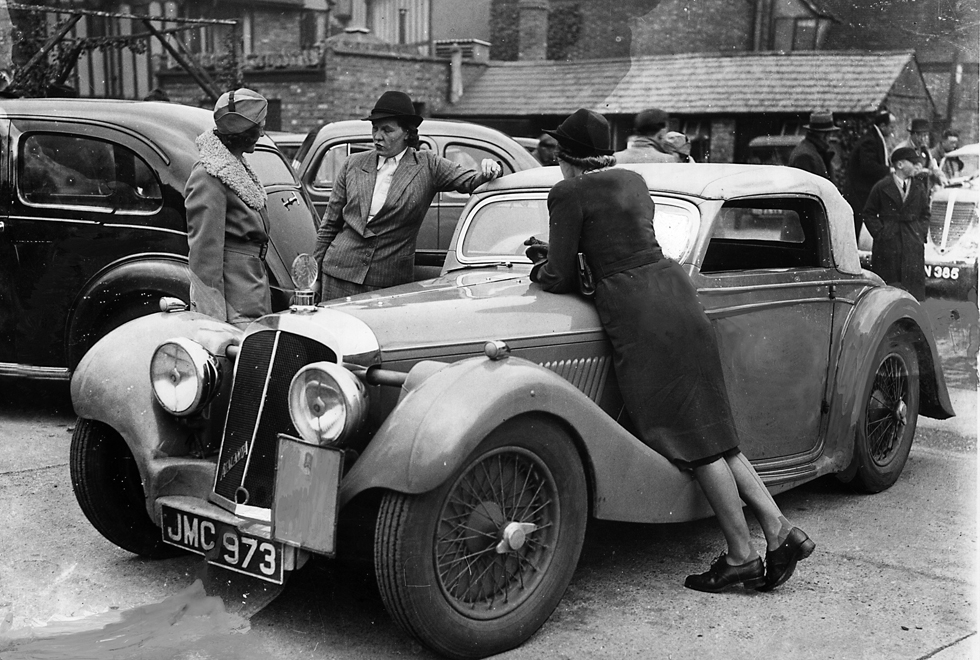 Available in a variety of body styles yet always bespoke to each customer's needs, only 21 original cars were produced before the unfortunate outbreak of war in 1939. Few of the original 1930's cars survive today and with each being unique they rarely appear on the market and naturally command a significant premium when they do.
75 years on Atalanta Motors once again offers the opportunity to commission and experience an individual sports car built to order with a fusion of today's technology packaged in a classic and timeless traditional coach built sports car body.
"Staying true to the original Atalanta design principles, we have enhanced the positive and enjoyable characteristics of vintage motoring in a style that is relevant and exciting today," said Managing Director of Atalanta Motors, Martyn Corfield. "As in the 1930's, Atalanta Motors provides the opportunity to commission an individual driving machine to exacting requirements. The new sports car readily offers an exhilarating drive with assured handling and a supremely comfortable ride," added Corfield.
Atalanta was a beautiful Arcadian huntress and much revered athlete of Greek Mythology.