Rémy Martin's reinvented cognac glass @ Paris Design Week 2014 (6-7, September, 2014).
When designers at ECAL give a youthful look to a traditional product, a Remyxology of the Future Heritage 2 project, a collection of objects to taste cognac differently.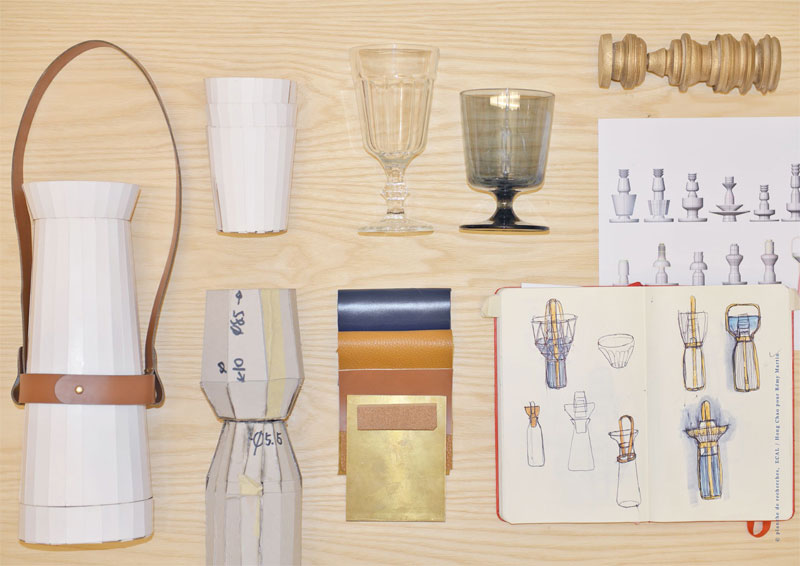 Rémy Martin reinvented the cognac glass for 2014 Paris Design Week. 'Futur Héritage #2' by Rémy Martin presents the prospective projects of 10 students from ECAL (Lausanne School of Art).
Intended to offer a fresh perspective on the house's traditional design approach, 'Futur Héritage #2' is a selection of new cocktail glass designs and a contemporary interpretation of cognac on the theme of 'remixology': mixing colours, aromas, materials.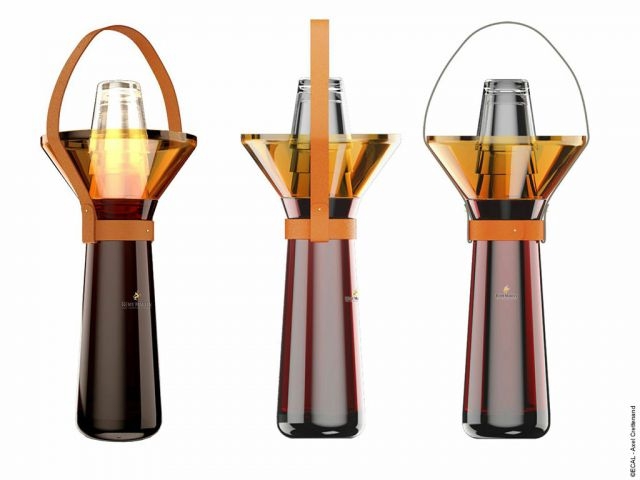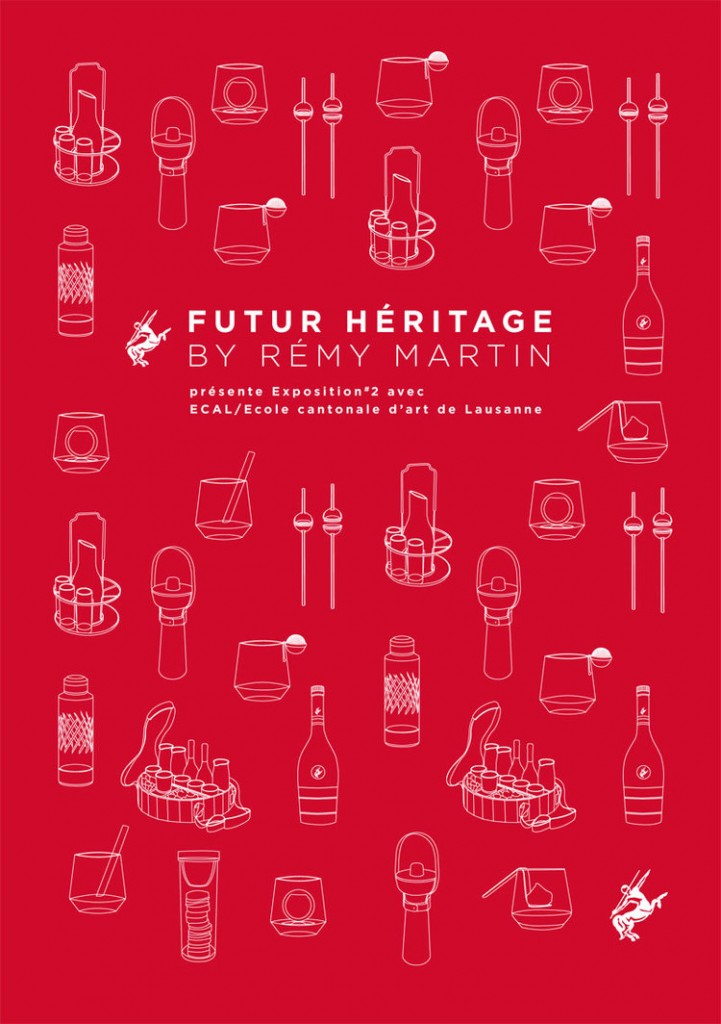 "In Europe, consumption of cognac is not up to the patterns observed in Asia and North America. To round out its image, the Maison Rémy Martin has had the happy idea to submit a creative and prospective proposal to the students of the Master of Advanced Studies in Luxury and Craftmanship at ECAL, the Ecole cantonale d'art de Lausanne (Switzeland). The mission is to rejuvenate the perception and experience of cognac. The ten students were able to visit the cellars of the cognac house to soak in the codes of the precious spirits," explained Rémy Martin.
The 10 objects are presented at the B&B Italia showroom, while a special itinerary will allow participants to discover Parisian bars and exclusive cocktails all using Rémy Martin cognac. The bars included in the Rémyxologie trip are famous addresses like Le Bar Royal Monceau, Le Calbar, Le Lipstick, Le Lockwood, Le bar de la piscine Molitor et le Andy Wahloo.