Bottega Veneta 'Knot' New Fragrance 2014: the essence of the Italian coastline
"Nothing is the same, but it's one universe." – Tomas Maier, Bottega Veneta Creative Director /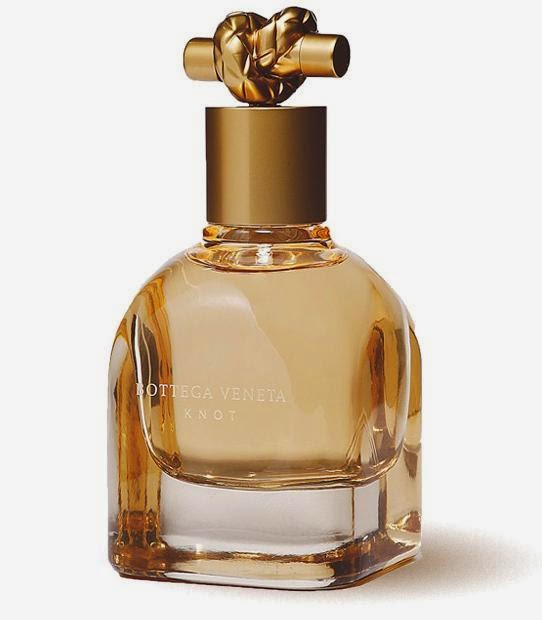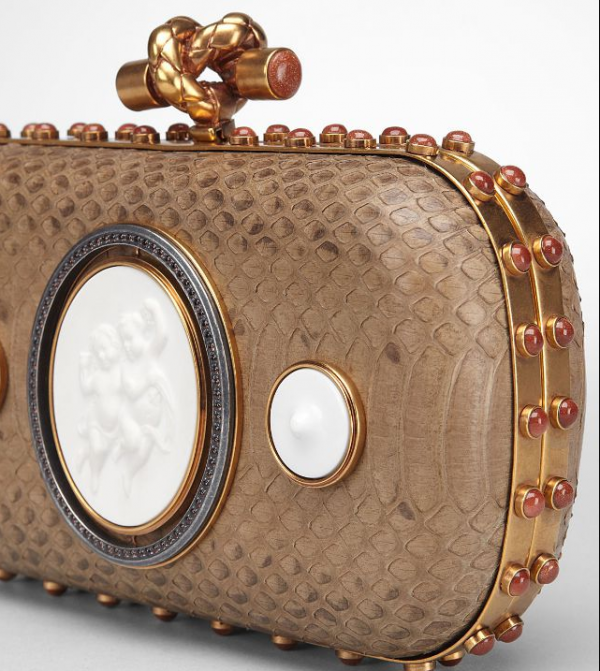 Bottega Veneta's newest perfume honors the famous Knot clutch bag, celebrated this summer with a pop-up exhibition in Saint Tropez, France. Like all Bottega Veneta's perfumes, the new olfactory creation is a fine mesh of extraordinary raw materials whose individual scents are woven together to create a supple and harmonious whole.
"This is part of our journey of scent….behind each fragrance, there is a precise idea," explained Bottega Veneta's creative director Tomas Maier.
Created by Givaudan's perfumer Daniela Andrier and launched in collaboration with Coty, the new fragrance is a mix of fresh air of the Mediterranean coast full of flowers and undefined aromatic particles, Italian flowers bouquets and "clean laundry whose scent comes through the open windows".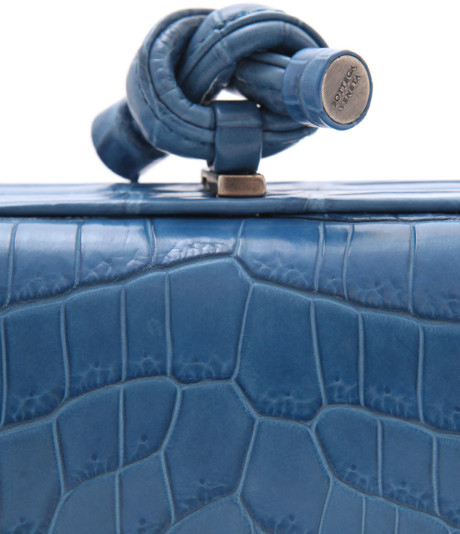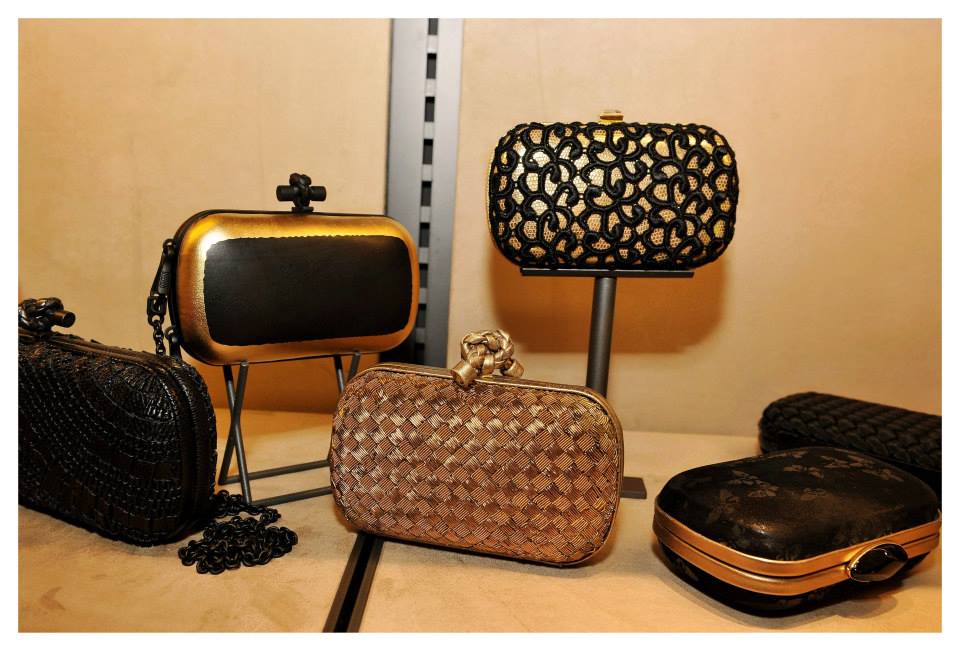 According to fragrantica, the Knot "provides top notes with a bunch of citrus shades originating from clementine, mandarin, lime, neroli and orange blossom. The fresh and optimistic opening notes add up to floral heart notes, among which are peony, white rose and lavender, posing a contrast to the earthy base of musk and tonka".
The advertising campaign features Australian model Julia Nobis and was shot by American photographer David Armstrong.