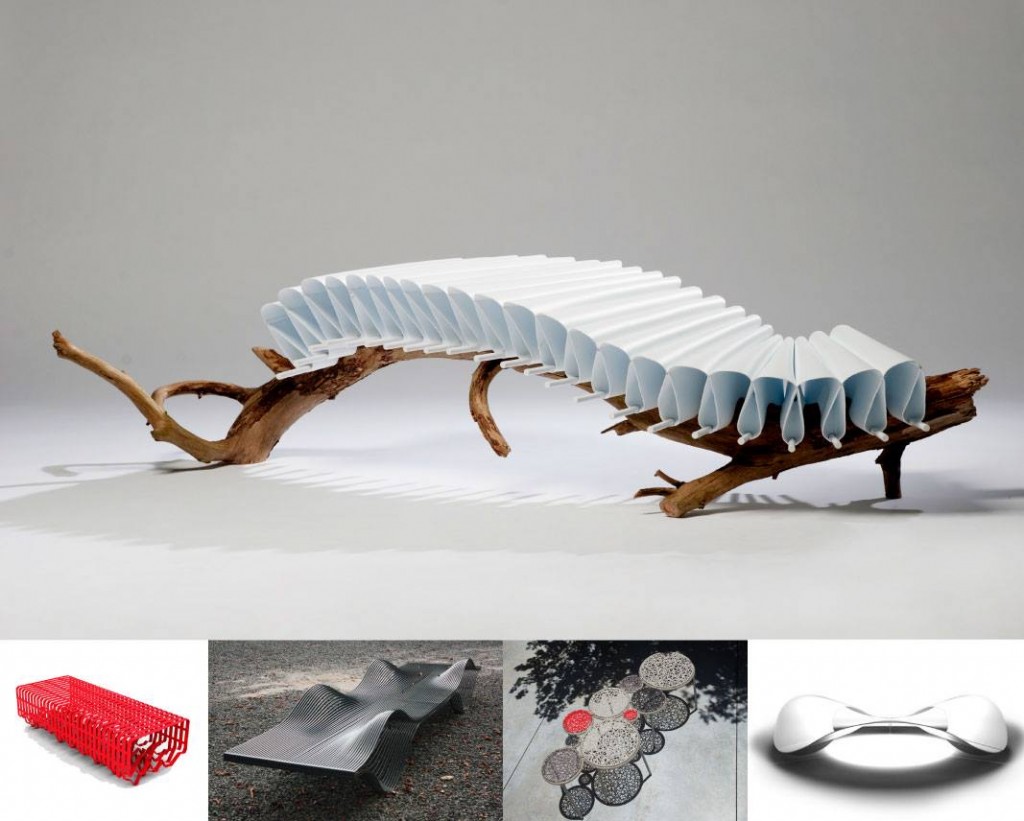 Scheduled for Saturday, 6th September, through Saturday, September 13th, the latest edition of PARIS DESIGN WEEK, in synergy with MAISON&OBJET PARIS, is extended by one day to give as many people as possible the chance to discover and celebrate the latest in design and creation.
All told, more than 120 sites / 250 participants in the city trace an easy-going, eye-opening itinerary based on the theme 'sharing', a path of discovery and celebration.
This fiercely free and open-to-all event has a strong line-up in store:
• pop-up scenographies and events in more than 120 Paris venues;
• the work of more than 100 emerging designers from 15 countries presented on the stage of • parties and evening events in the showrooms and participating venues in Saint-Germain-des- Prés (Friday 5th – preview), Le Marais (Saturday 6th), Étoile-Opéra (Monday 8th) and Les Docks – Cité de la Mode et du Design (Thursday 11th);
A key event of PARIS DESIGN WEEK, now! le Off is the fertile soil where young designers take root and take off. This is where names like Well Well Designer, Different and Different and Pierre Guillou – who can now been seen in now! design à vivre – were first spotted.
Held at Les Docks – Cité de la Mode et du Design, this completely free event supports the selection of a hundred emerging talents from 15 countries. Competing for France's 2014 RADO STAR PRIZE, they display designs that are often freely available for production. Furniture and accessories, industry and crafts, textiles and lighting, but also mobility and personal services are expressed in these items, which cover all design fields and serve as proof of a cutting-edge future.
For the second year in a row, the French Design Federation takes over the inverted pyramid of the Carrousel du Louvre and invites the Italian Design Federation to a ceramics showdown.