Rhône Valley Wine Region Celebrates Double-Digit U.S. Growth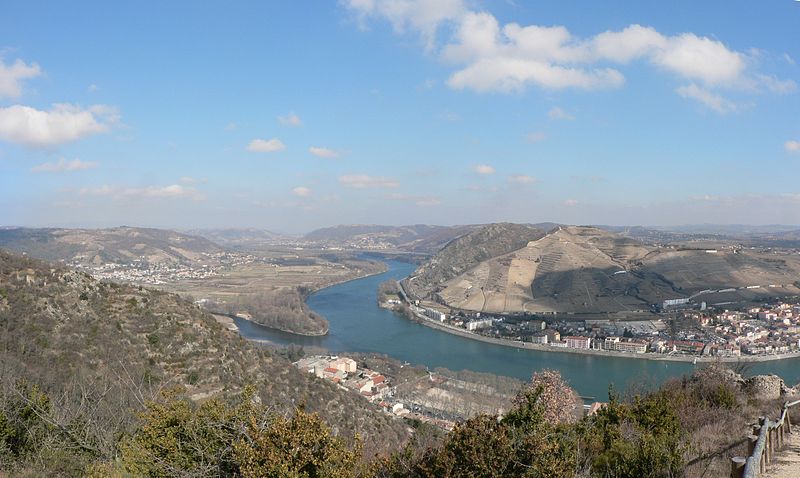 The Rhône Valley wine region, France's second largest organic A.O.C. vineyard, celebrated record levels of growth in the U.S. during 2011, achieving increases of 17 percent in volume and 27 percent in value. The region also saw global growth in value for Rhône Valley wines increase by 19 percent.
The worldwide rise in demand for Rhône Valley wines is mirrored by an increased call for rosé and organic offerings. Production volumes of Rhône Valley rosés have experienced significant growth, almost doubling in the space of six years. This makes the Rhône Valley France's third largest producer of rosé.
Since 1995, the amount of French vineyard surface being converted to organic has increased tenfold, from 5,000 to 50,000 hectares. Today, 7.4 percent or 5,000 hectares of Rhône Valley vineyards are certified organic or officially in conversion, including 285 wineries (250 independent cellars and 35 cooperatives). Approximately eight percent of France's organic vineyards can be found in the Rhône Valley, making this the second largest organic Appellation d'Origine Controlees (A.O.C.) vineyard area in France.
"The continued success and growing awareness of Rhône Valley year after year is a collective effort among the 6,000 wine growers that make up the region," said Christian Paly, president of Inter Rhône. "Our producers remain committed to crafting high-quality wines that are perfect for pairing with any type of cuisine or occasion, and we are proud that wine consumers around the world are demanding a taste of Rhône Valley wines."
"As we further distinguish Rhône Valley as a leading provider, this includes a commitment to producing the wines that our consumers desire. As we look back at 2011 and move through 2012, rosé and organic offerings will continue to play a significant role in the growth of the region," continued Paly.