BMW i is looking forward to welcoming the third member of the BMW i family. The ultimate progressive sports car in its final testing phase in BMW's Plant Leipzig.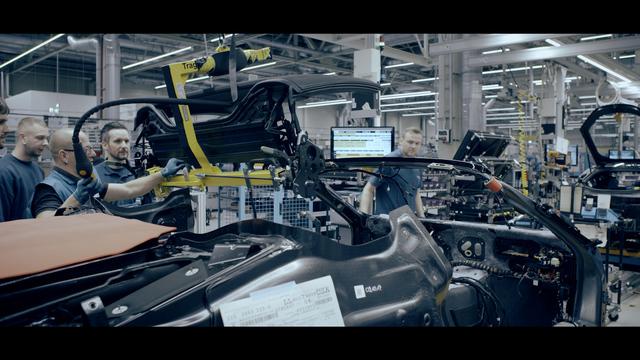 BMW "i" brand serves as an incubator for innovations and the latest technologies. In 2018 the BMW i8 Roadster will unlock the door to a whole new dimension in pioneering open-top driving pleasure – virtually silent and with zero local emissions. BMW i8 Roadster offers a combined fuel consumption: 2.0 l/100 km; combined electricity consumption: 15.4 kWh/100 km; combined CO2 emissions: 46 g/km.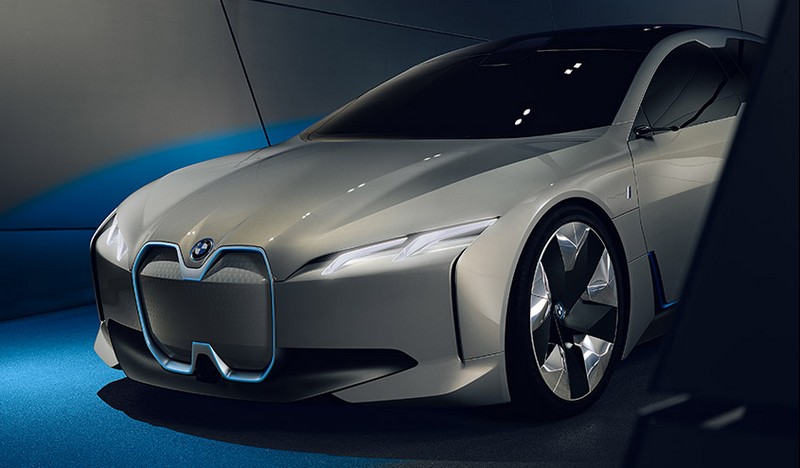 This fall, BMW Group offered a clear image of the electric mobility of the near future with the world premiere of the BMW i Vision Dynamics. This four-door Gran Coupe study with pure-electric drive system combines electric mobility with the BMW brand values of dynamism and elegance. The BMW Concept X7 iPerformance, BMW Concept 8 Series and BMW 7 Series Edition 40 Jahre are all testimony to BMW's expanded presence in the luxury segment.
Other facets of driving pleasure were demonstrated at the 2017 Frankfurt Show by the BMW Concept Z4, the new BMW 6 SeriesGran Turismo and the new BMW X3 respectively – including exhilarating open-air fun, elegance and long-distance comfort, not to mention multi-faceted sportiness. The know-how gleaned from competing in motor sport is a traditional component of the BMW brand's DNA, and it endows the new BMW M8 GTE with ideal credentials for endurance racing. The new BMW M5 (fuel consumption combined: 10.5 l/100 km [26.9 mpg imp]; CO2 emissions combined: 241 g/km), meanwhile, transfers these high- performance genes from track to road to stunning effect. The new edition of the BMW i3 (combined fuel consumption: 0.0 l/100 km; combined electric power consumption: 13.6 – 13.1 kWh/100 km; combined CO2 emissions from petrol: 0 g/km), which is making its debut appearance at the 2017 Frankfurt Motor Show together with the new and even sportier BMW i3s (combined fuel consumption: 0.0 l/100 km; combined electric power consumption: 14.3 kWh/100 km; combined CO2 emissions from petrol: 0 g/km) illustrates just how closely the company already associates driving pleasure with sustainability.
BMW Motorrad also placed the spotlight on the intensely emotional and sustainable sides of mobility in Frankfurt. The BMW Motorrad Concept Link boasts an all-electric drive system and state-of-the-art connectivity technology, as well as numerous other pioneering ideas for urban mobility in tomorrow's world.

This week, BMW also unveiled its 18th BMW Art Car designed by Chinese multimedia artist Cao Fei.
The GT season concludes with another highlight this weekend: Four BMW M6 GT3 cars will race in the FIA GT World Cup at the iconic Guia Circuit in Macau (CHN) on 18th and 19th November. Much attention will be focussed on one car in particular: the 18th BMW Art Car, designed by Chinese multimedia artist Cao Fei. BMW works driver Augusto Farfus (BRA) will be at the wheel of this special car. The rolling work of art will be run by BMW Team Schnitzer. The team from Freilassing (GER) is the record winner in Macau, with 13 victories to its name.
As well as the BMW Art Car, a further three BMW M6 GT3 race cars will do battle in the narrow urban canyons. ROWE Racing will field one car, with Tom Blomqvist (GBR) at the wheel, while Marco Wittmann (GER) and Chaz Mostert (AUS) will drive for FIST – Team AAI in the former Portuguese colony.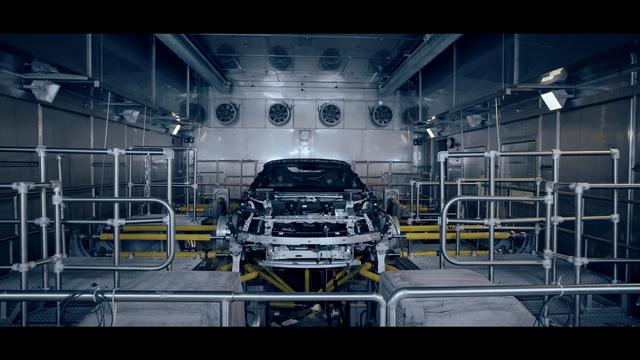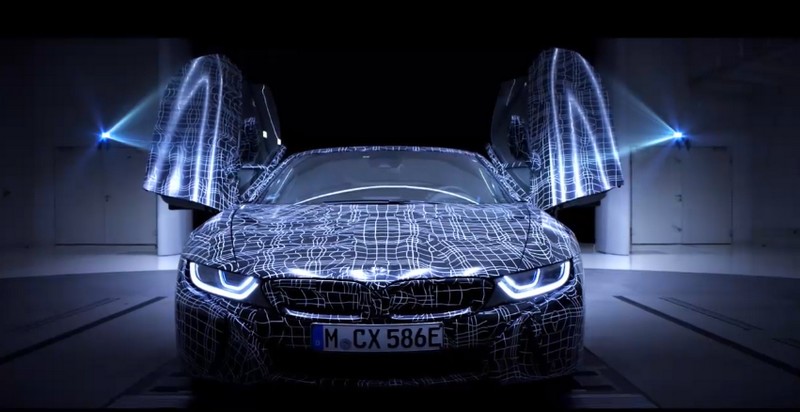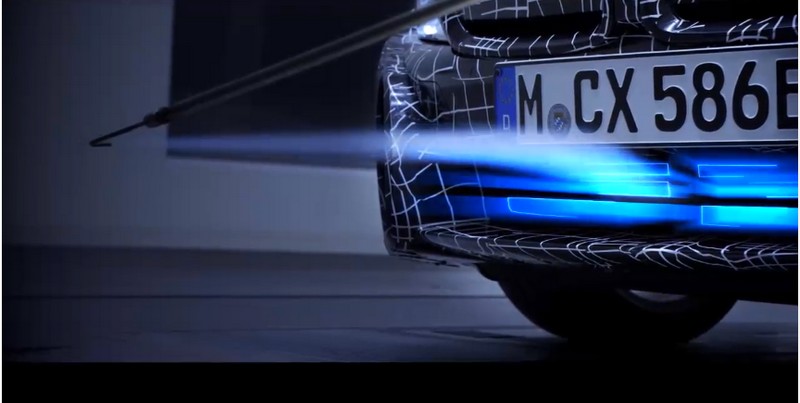 Photo credits: BMW group