Missile by Corbellati, The World's Fastest Hypercar, Debuts at 2018 Geneva Motor Show.
Corbellati jewelry family has embarked on a new venture full of challenges. This time in the automotive domain. Corbellati's new goal is to create a car with unique performance and unique design, just like a jewel.
Family jewellers Corbellati have swapped their bespoke bijoux for what is being billed as potentially the world's fastest supercar – aptly named the Corbellati Missile hypercar. This twin-turbo charged V8 hypercar with 1,800 horsepower is understood to have the capacity to reach 500 km/h (312 m/h).
"The adventure began a few years ago, a little for fun and a little for passion, but in a short time, it became a serious and demanding project that absorbed all our energies," a spokesman for the company said.
"Missile, this is the name chosen, a simple name of impact that clearly communicates our intentions: being the fastest in the world. The target we have set is undoubtedly very high, and without any doubt to most of the people it may seem that we did so only to gain notoriety, but behind this target there are months of calculations on the aerodynamics to get very little drag force and the necessary down force to reach and exceed 500 km / h.," said Corbellati.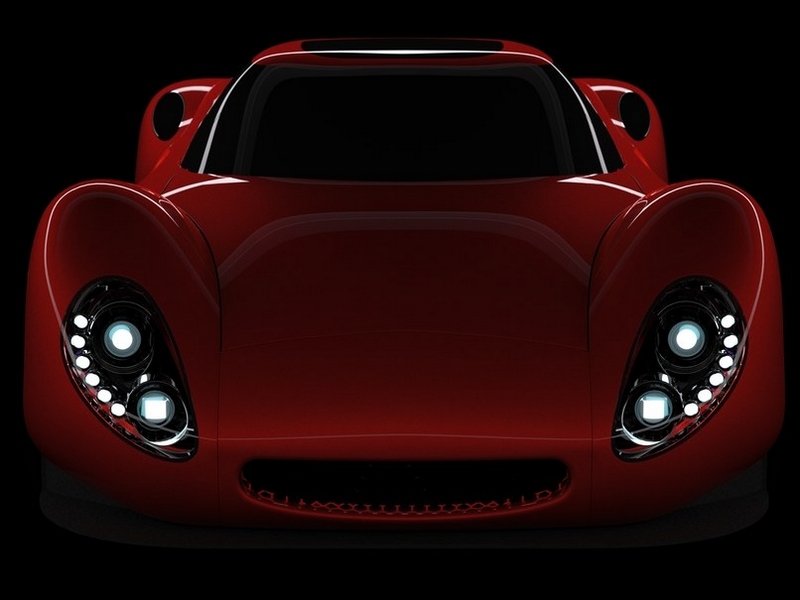 "Our commitment will be rewarded with the opportunity to show our world premiere at the Geneva Motor Show 2018 and at the Top Marques in Monaco where we will wait for all the people who want to get in touch with us and get to know our hypercar."
The heart of the car is its other strength to achieve the goal, in fact the V8 9-liter biturbo releases 1800 horsepower and 2350Nm of torque, creating together with the aerodynamics the conditions to be a unique luxury car.
The braking system with carboceramic disks, the 20-inch 265/35 tires at the front and 345/30 at the rear, the self-leveling double quadrilateral air suspension and finally the frame and the bodywork handmade in carbon fiber are the perfect contour to the power unit and the aerodynamics.