The Macallan Rare Cask celebrates the very foundations that make The Macallan so special.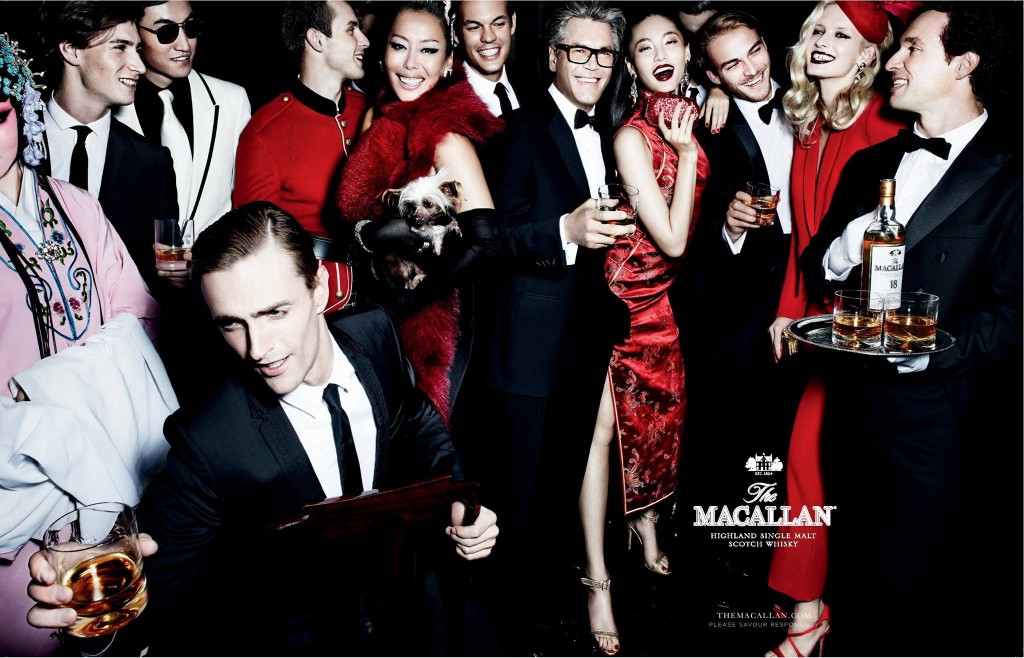 The Macallan, one of the first distilleries in Scotland to be legally licensed, introduced The Macallan Rare Cask to its core range of expressions. Taking inspiration from The Macallan's iconic triangle and intended to showcase the whisky's stunning natural color, Rare Cask comes in a stunningly sculpted, heavy glass decanter reflecting the peerless spirit that defines The Macallan.
Rare Cask's rich ruby-red whisky celebrates three of The Macallan's greatest prides: exceptional sherry-seasoned oak casks, rich flavor and beautiful natural color. The interaction of spirit and wood alone delivers the beautiful range of vibrant natural colors and flavor complexities that distinguish The Macallan whiskies.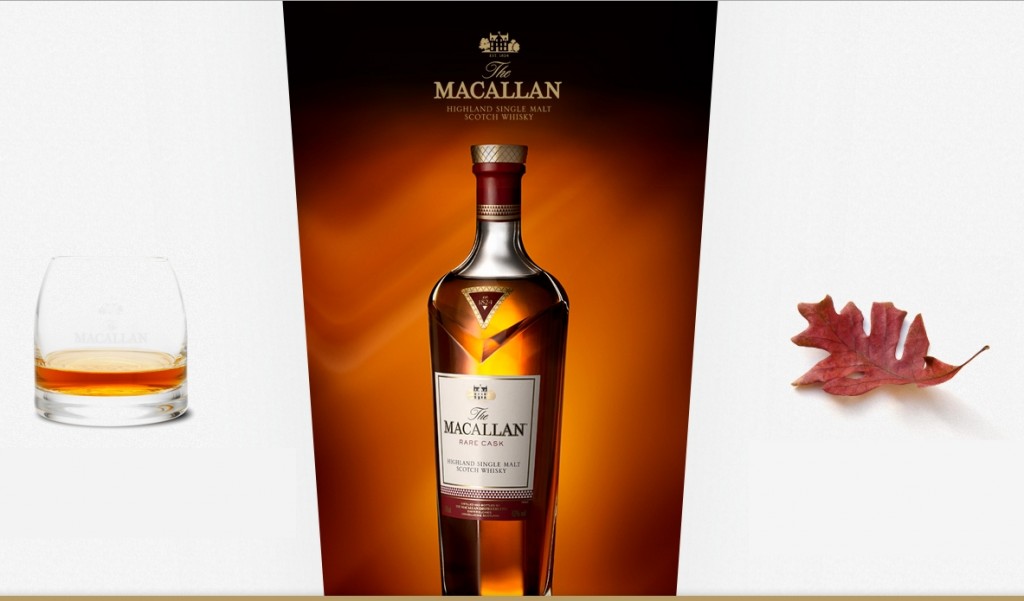 "Wood sits at the very heart of what we do at The Macallan, and Rare Cask further demonstrates the vital role of our casks in the production of our superb whiskies. Our commitment to sherry seasoned oak casks is unquestionable and Rare Cask showcases The Macallan at its very best," said The Macallan's Master of Wood, Stuart MacPherson.
The Macallan Rare Cask's impressive journey from acorn to bottle begins in the ancient oak forests of northern Spain. From this tannin-rich Spanish oak, the staves are hand-fashioned in the province of Cadiz and the casks are hand-crafted and toasted by the Tevasa cooperage in Jerez. The Macallan's casks are seasoned with dry oloroso sherry for eighteen months, before being emptied and shipped whole to Scotland to be filled with fresh whisky.
The fact that Rare Cask has been crafted from only handpicked, Spanish oak sherry seasoned casks, reflects The Macallan's unrivaled commitment to sourcing the industry's finest, most expensive and exclusive casks. The quality of the exceptional oak casks is the single greatest contributor to the outstanding quality, natural colors and distinctive aromas and flavors of The Macallan.
The Macallan's Master Whisky Maker, Bob Dalgarno, uses his in-depth knowledge of the thousands of casks maturing at The Macallan Distillery to distinguish the chosen few that can deliver Rare Cask's intensity of character. Great skill is required by the Whisky Maker to achieve consistency of natural color from bottling to bottling – which in the case of Rare Cask is a stunning, ruby-red hue.