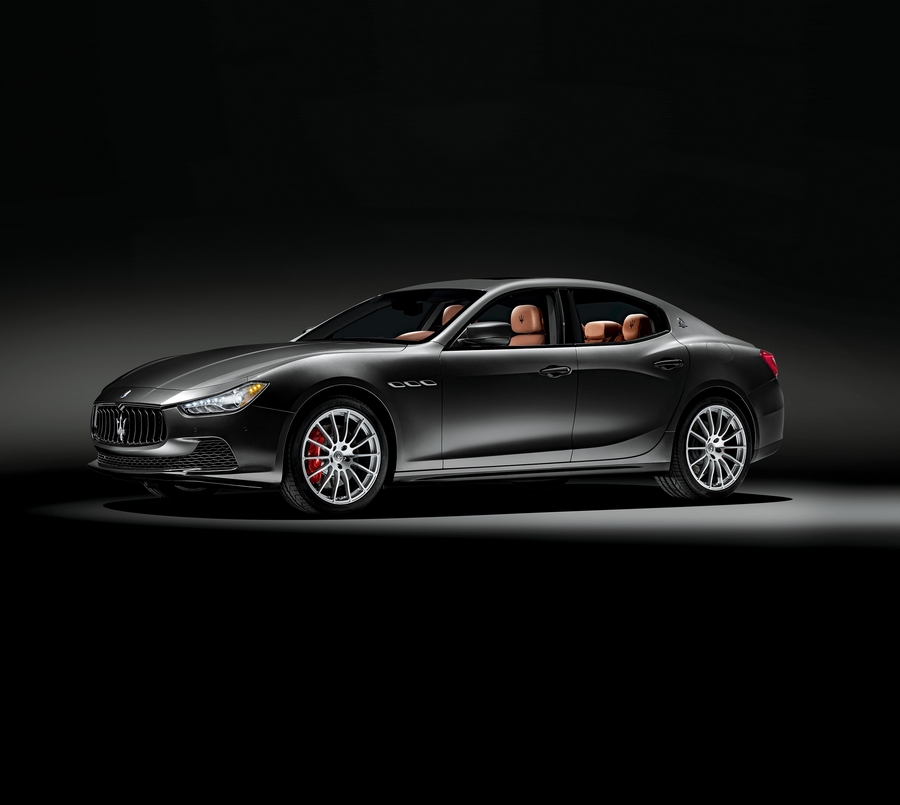 A Vanity Fair Academy Awards Experience, Tanqueray No. TEN Imperial Shaker, and a Preston Bailey Outdoor Garden Peacock, are just a few of the gifts from the 88th edition of the legendary Neiman Marcus Christmas Book.
The arrival of the Christmas Book is considered by many to mark the official start of the holiday shopping season. With a new collection of fantasy gifts certain to satisfy even the most indulgent appetite, the Christmas Book features exceptional and distinctive gifts and experiences, including The Leontine Linens Home Trousseau, The House of Creed Bespoke Fragrance Journey, and The Slot Mods USA Ultimate Slot Car Raceway. This year's featured car is the 100th Anniversary Neiman Marcus Limited-Edition Maserati Ghibli S Q4.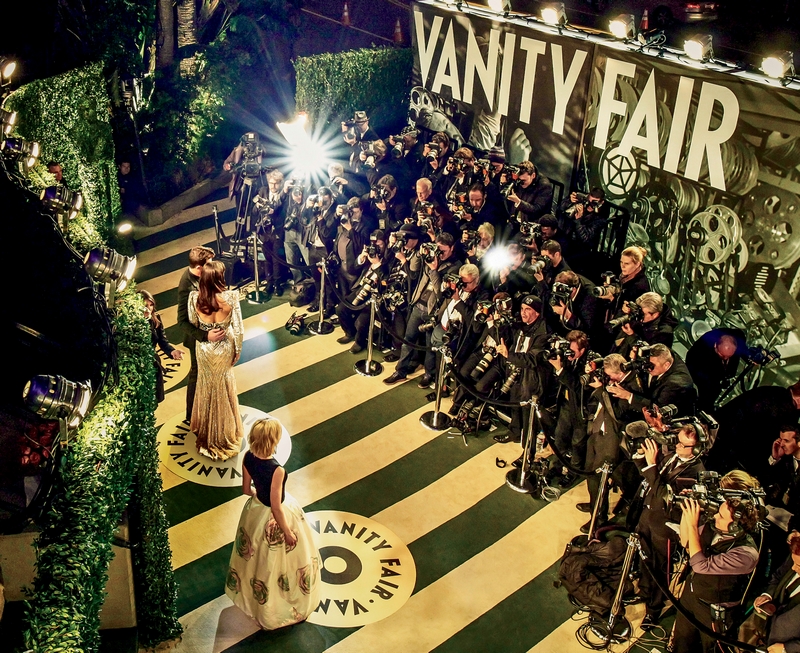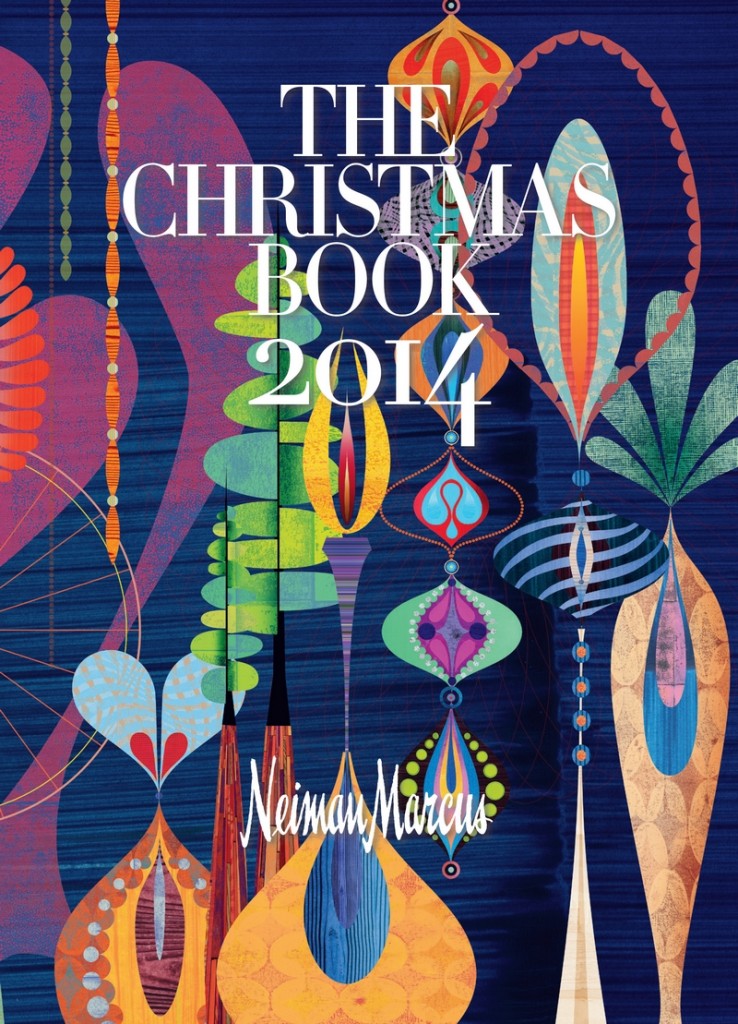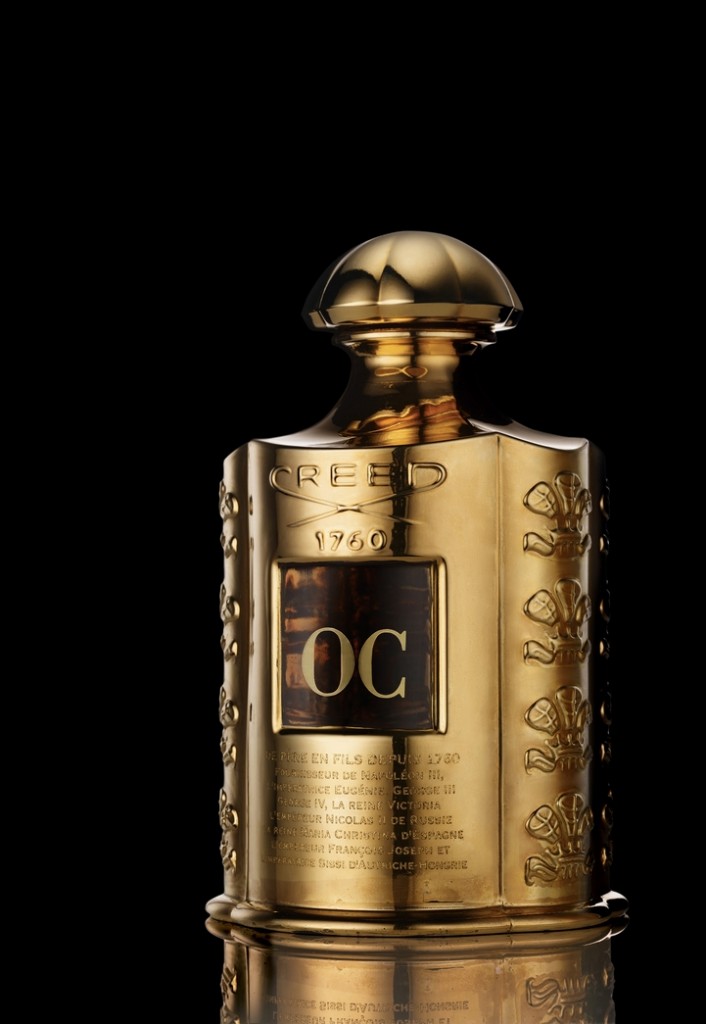 The "His & Hers" fantasy gift tradition continues this year with the Vilebrequin Quadski, a Jet ski meets ATV that converts from water to land in just under five seconds.
First published in 1926 as a 16-page booklet, the Neiman Marcus Christmas Book was initially intended as a Christmas card to the store's best customers. Building on tradition through the years, the book has maintained its personal touch while evolving into a legendary source for alluring and mystical gifts.
This year Neiman Marcus will donate a portion of the proceeds from each Fantasy Gift purchase to The Heart of Neiman Marcus Foundation which brings enriching art experiences to youth in communities nationwide.
"We couldn't be more excited about this year's collection of fantasy gifts and feel they are very representative of the unique and high-quality holiday offerings our dedicated customers have come to know and love from Neiman Marcus," said Jim Gold President & Chief Merchandising Officer of Neiman Marcus. "Each year our goal is to exceed the expectations of our customers and this year certainly will not disappoint."