Jaguar and Land Rover driven by Great British design.
Would Jaguar's Ian Callum and Land Rover's Gerry Mcgovern ever consider swapping jobs for a while? Watch the film link to find out.
Ahead of next week's Geneva Motor Show 2016, Ian Callum and Gerry Mcgovern discuss the importance of great design in a video interview.
"Britishness is something that, aesthetically, should be restrained – it can never be vulgar. It's reassuring, elegant and tasteful." Jaguar's Director of Design Ian Callum provided this insight during a unique interview with his Land Rover counterpart, Chief design Officer Gerry Mcgovern, about the importance of British creativity and design.
These two legends of British automotive design were interviewed together for the first time at the Royal College of Art (RCA), where they both studied.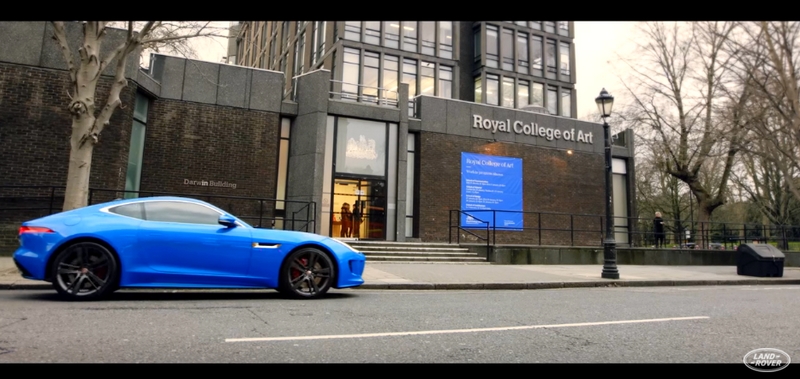 In this film, both design visionaries share their views on the importance of Britishness, explaining how this philosophy influences the shape and form of every Jaguar and Land Rover, and how important this design direction is to them and their customers.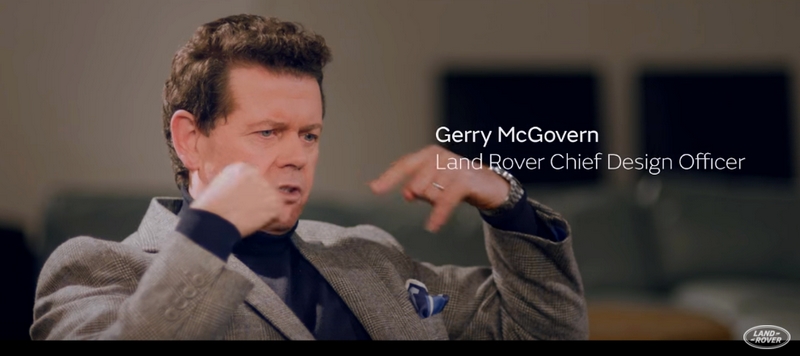 "I don't think you deliberately sit there and try and design Britishness. I think it comes intuitively. The Royal College of Art is a platform for creativity, but you learn so much more when you come out that you have to become a multitude of different disciplines in order to get your designs through," said Gerry McGovern.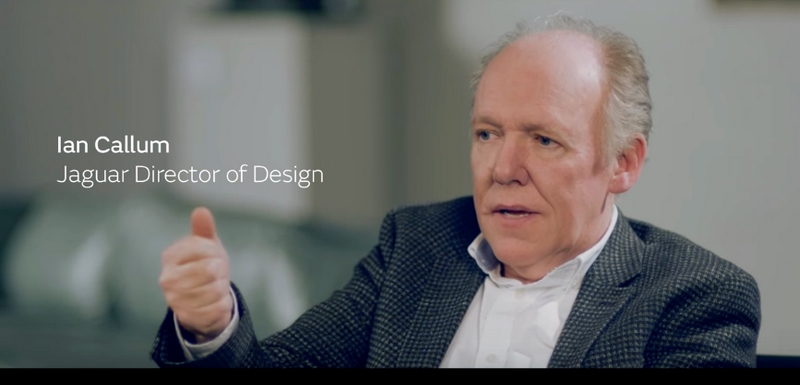 "I wish drawing cars all day was our job but, collectively, it is understanding the car, creating the atmosphere of the car… The hardest part is not coming up with the idea, but protecting it right through a whole process where hundreds of forces come at you from different directions, be it financial, legal, functional or manufacturing," explained Ian Callum.
In one of the most intriguing parts of the interview, Ian and Gerry debate Jaguar's entry into the SUV market with the launch of the all-new F-PACE.
In a more humorous moment, both designers select their favourite Jaguar and Land Rover models. Gerry's choice might surprise a few people and here are a few clues: "… this car brings a smile to my face. If all we do is make people happy, for me that's good enough."
The theme of Great British design will be showcased at next week's Geneva Motor Show, as Jaguar debut the F-TYPE SVR and the updated XF, whilst Land Rover display the Evoque Convertible as well as the luxurious Range Rover SVAutobiography.