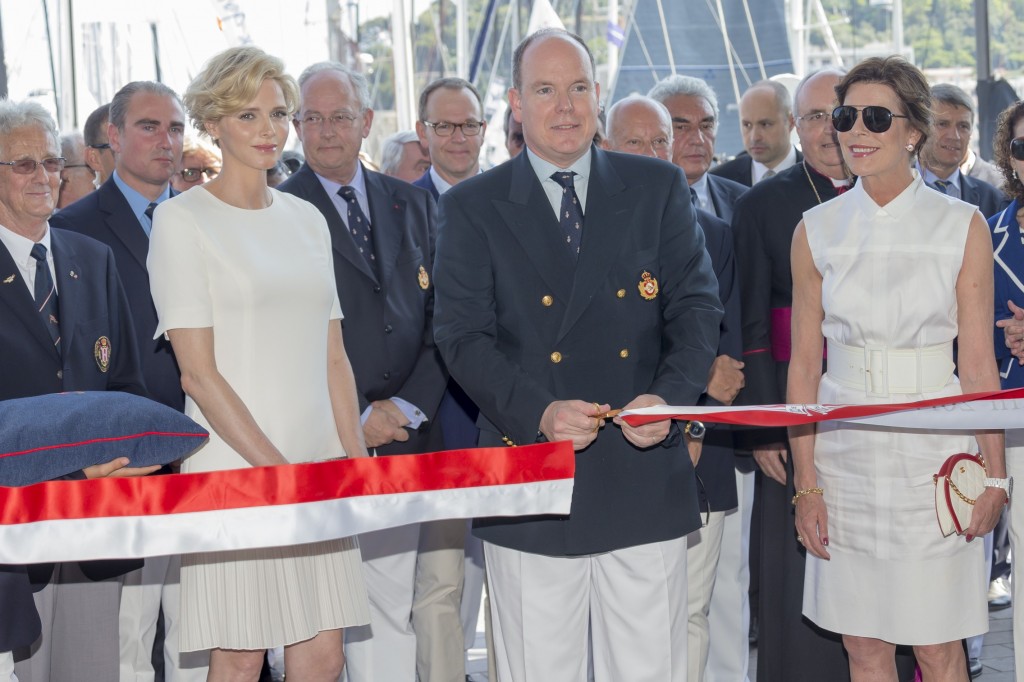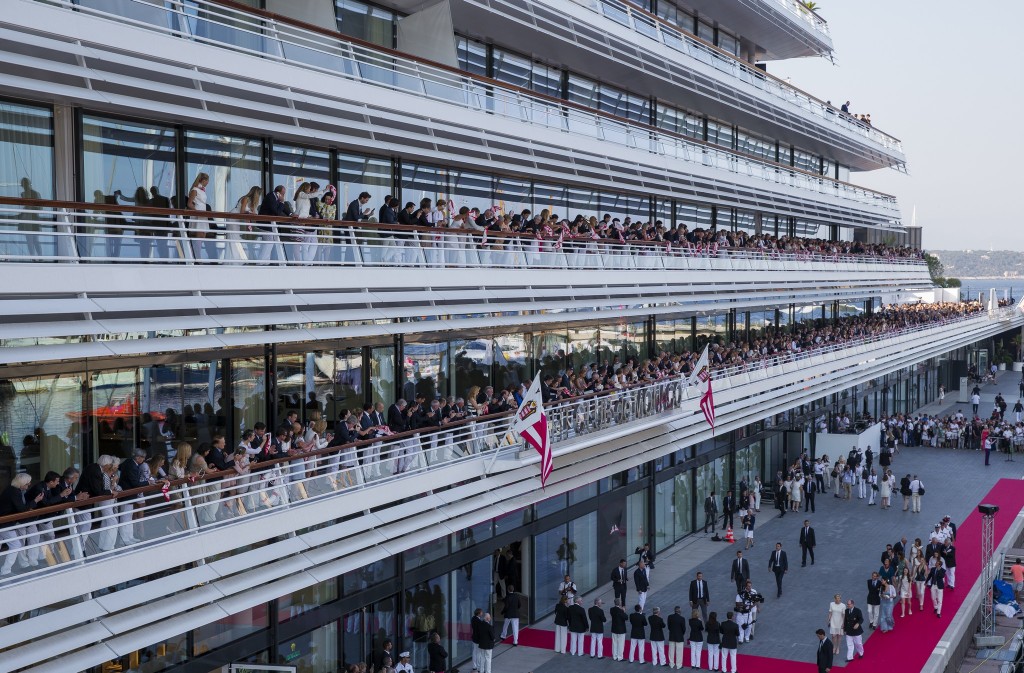 On the occasion of the inauguration of the Yacht Club de Monaco's new clubhouse, the Esimit Europa 2 yacht, which is the leading yacht competing for this famous yacht club, welcomed Monegasque Pierre Casiraghi on board for the Giraglia Rolex Cup offshore race that was connected to the event.
Esimit Europa 2, the fastest European monohull and a proud member of the Yacht Club de Monaco, on this occasion welcomed on board Monegasque Pierre Casiraghi, a member of the Yacht Club de Monaco's Board Committee, who was one of the helmsmen at this exceptional offshore race.
On 20 June, HSH Prince Albert II of Monaco, accompanied by the royal family, officially opened the new premises of the Yacht Club de Monaco. During the ceremony he crossed the harbour by boat and delivered the club's flag from the old premises to the new.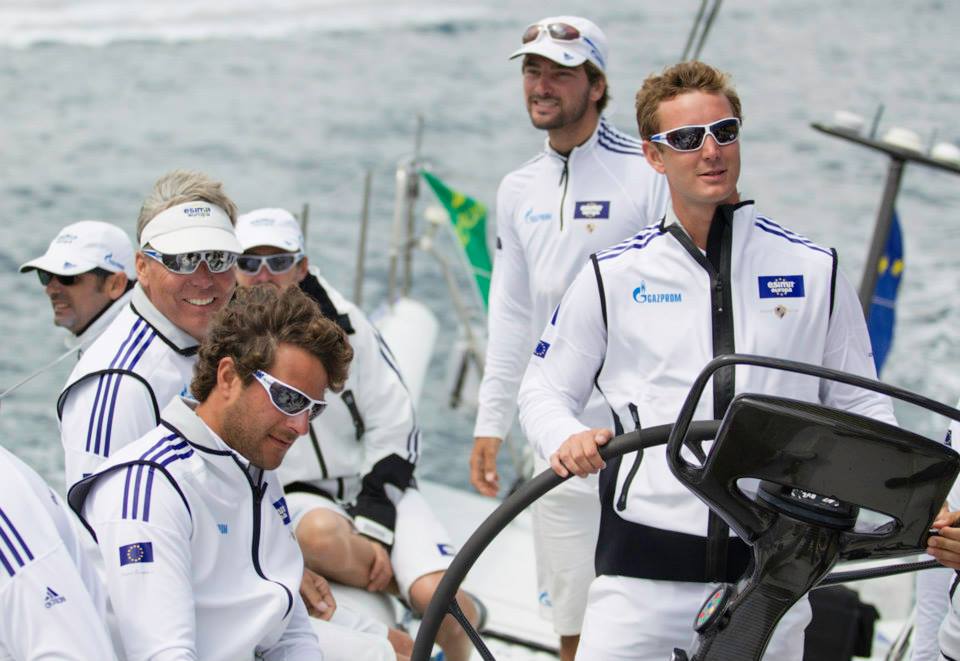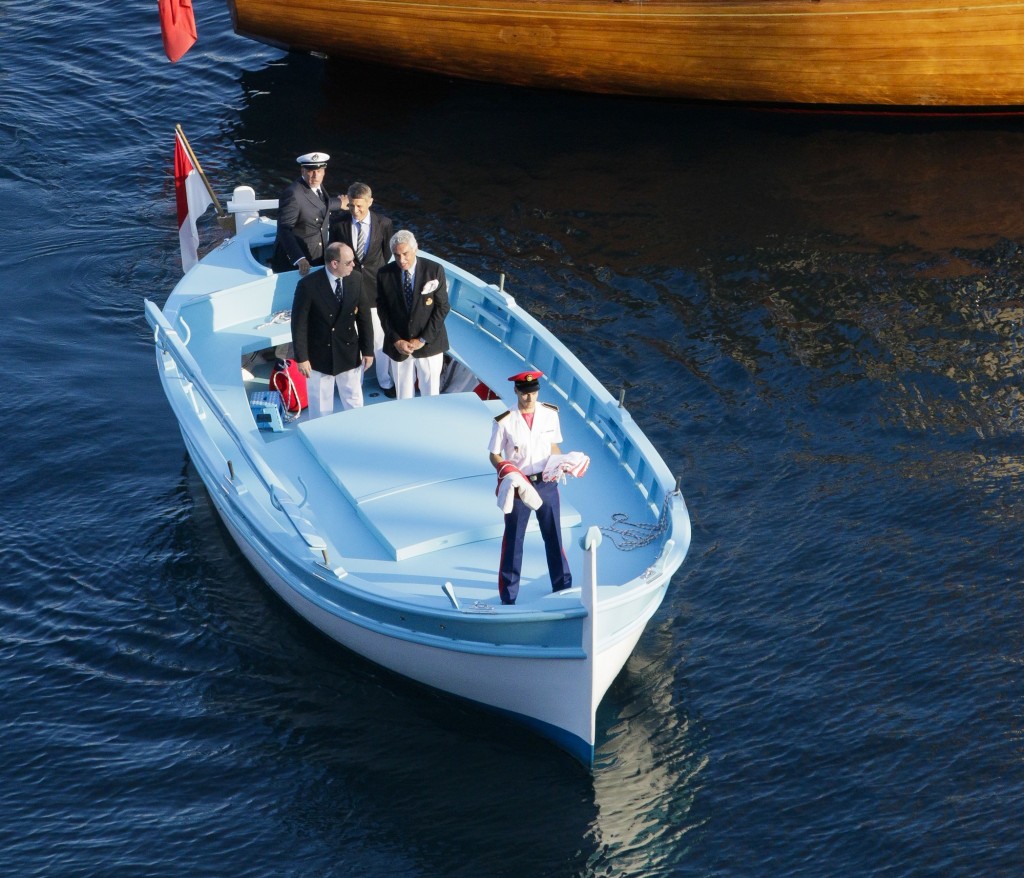 "The flag I have just raised today flies proudly on the mast at the top of our new premises. It marks an important phase in the life of our Club, for Port Hercule and for the Principality. With this architectural masterpiece we wished to affirm Monaco's yachting identity, our ambition being to continue to orient our country's future prosperity towards the sea," said HSH Prince Albert II to the 4,000 guests, including government ministers, members representing 66 nationalities, and crews taking part in the Giraglia Rolex Cup who attended the celebration.
The new building of the Yacht Club de Monaco, designed by renowned British architect Lord Norman Foster, is shaped in the form of slender liners which used to cruise between England and America in the early 20th century; it combines light, luxurious and modern aesthetics inside and out with highly technological achievements, especially with regard to its environmental quality. Built to HQE (Haute Qualité Environnementale) standards, the building has significantly low environmental impact thanks to efficient water, waste and energy management using the latest technologies, from solar panels to a hydro -cooling system recycling water from the port.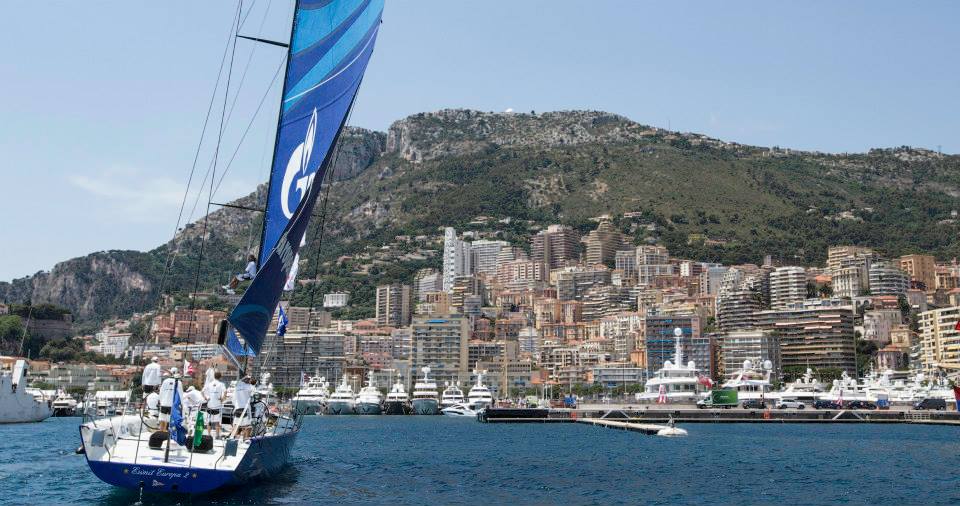 On 21 June, the prize giving ceremony of the 62nd Giraglia Rolex Cup was hosted by the Yacht Club de Monaco and was the first official act to be organized in its new clubhouse following the spectacular inauguration event. The founder of the Esimit Europa project, Igor Simčič, received a Rolex Timepiece, the Rolex Trophy and the Trophy Réné Levainville for the fastest boat in the fleet, which was the jubilee 30th consecutive line honours victory for the blue yacht flying the European flag. The Esimit Sailing Team representatives, together with Monegasque Pierre Casiraghi, member of the Yacht Club de Monaco's Board Committee, who was sailing as one of the helmsmen with the multinational team, received the Beppe Croce Trophy for the first yacht to round the Giraglia Rock.