"What is the future?" THE FUTURE OF J'ADORE.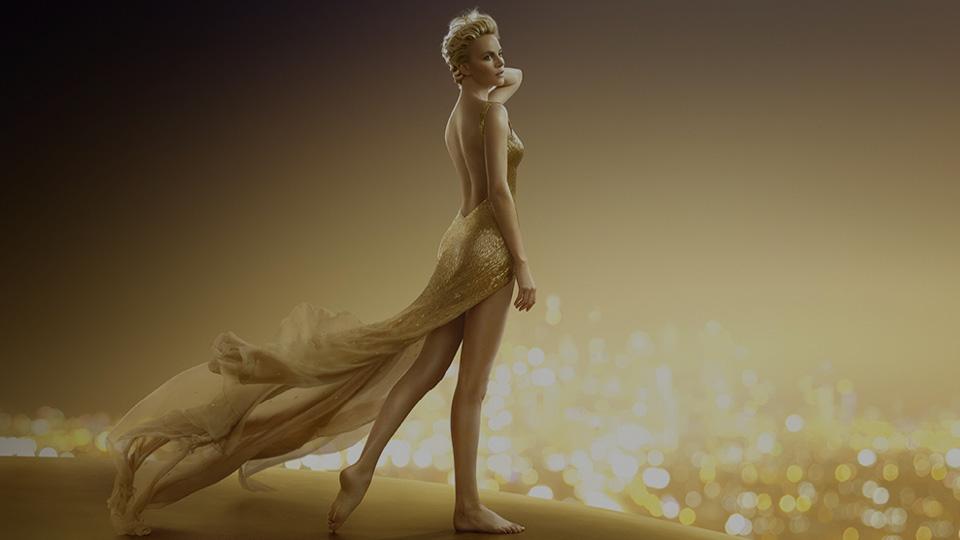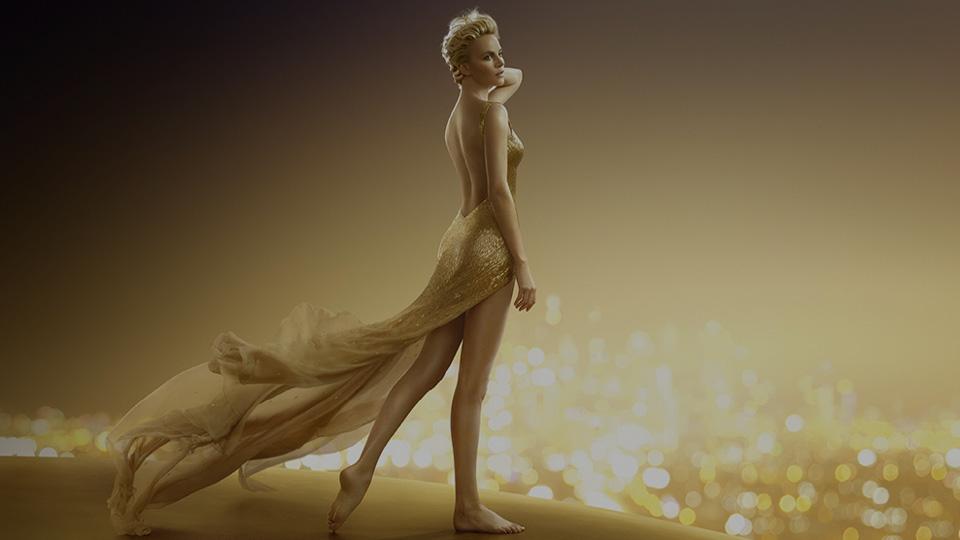 "The past can be beautiful, a memory, a dream, but it's no place to live. And now it's the time, the only way out, is up. It's not heaven. It's a new world. The future is gold," says Charlize Theron looking in the magic ball of J'adore perfume bottle.
Charlize Theron, the face of Dior J'adore perfume for the past decade, reprises her role for Parfums Christian Dior's best seller fragrance in a new video "that evokes the timeless essence of the perfume".
Jasmine and rose accords have become intimately associated with Parfums Christian Dior since the launch of J'adore in 1999. In 2004 the two icons met when Charlize Theron, fresh from winning an Oscar and a Golden Globe for her role in Monster, embodied J'adore for the first time.
To celebrate ten years of collaboration, Parfums Christian Dior and the actress released a new video. Against the backdrop of the Hall of Mirrors in the Château de Versailles, Charlize Theron delivers the words, "The Future is Gold", an allusion to the enchanting metal that symbolizes J'adore. The new Dior J'adore film official soundtrack is signed by London Grammar and remixed by The Shoes
"There'll always be a forward motion and understanding that, woman are conflicted, and they're interesting, and they're layered, and they're complex, and so why not celebrate all of those things instead of just simplifying us and making of two-dimensional," Charlize Theron told Dior.
"There's a natural evolution that happens to all of us, and there was definitely stepping stones in the last ten years for that woman to kind of find her freedom within her confinements that we all have and I think that for me as an actor that was a real joy to be encouraged to be part of that, " Charlize confesses.
J'Adore fragrance was created in 1999 by Calice Becker for Dior.Some perfume critics have detected a change in the recipe since the 1999 launch. The name is a branding pun on the brand Dior.
"It's not heaven, it's a new world. The future is gold. J'adore Dior."