Limassol Marina – the latest waterfront development creating waves in the Eastern Mediterranean.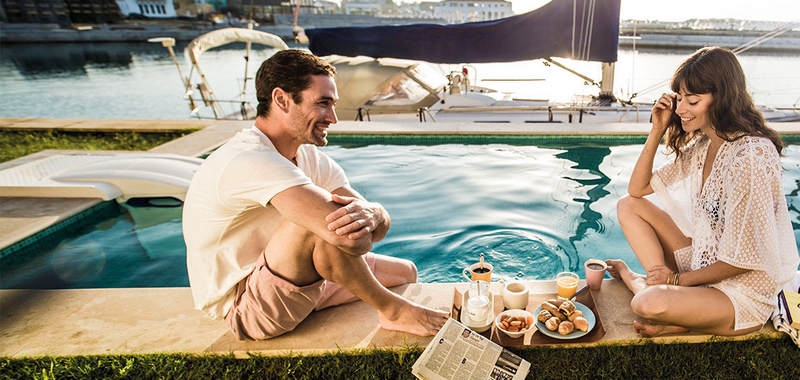 A milestone project for Cyprus and the first superyacht marina on the island, the new Limassol Marina has already established itself as one of the most attractive and unique projects across Europe.
A new thriving hub on the south coast, it offers 650 berths for yachts up to 110m, 162 luxury apartments and 74 exclusive villas, with private berths or direct access to the beach. All residences benefit from the integrated resort, enjoying uninterrupted views of the Marina and the sparkling Mediterranean.
Limassol Marina also benefits from dining and shopping establishments, spa and fitness facilities, and a listed building which houses a marine training school and cultural centre for events throughout the year. Every berth has access to fresh water, electricity, fibre optic network providing high speed broadband, high-speed wireless internet and telephone, fuel and waste removal. There are also haul out and shore-side technical facilities, a 100 ton travel lift and 40 ton trailer, slipway, fuel station, helipad and boatyard for light repairs and maintenance, combined with 24-hour security and concierge services.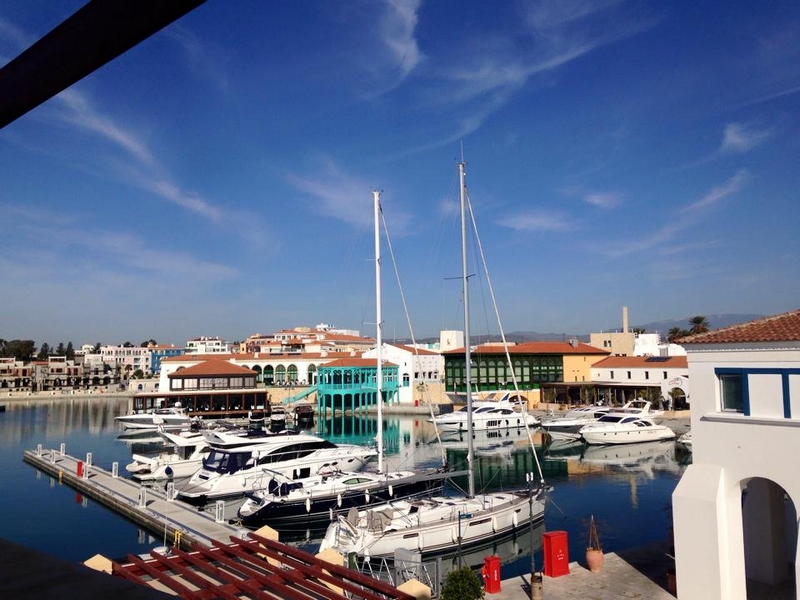 With all the trimmings of a luxury waterfront development and modern marina, this marine project has already changed the face of Limassol town. Continuing to make history, it has welcomed 81.8m and 97.2m megayachts and sales of its exclusive residences have surpassed €163 million, announced the builders of Cyprus' first superyacht marina.