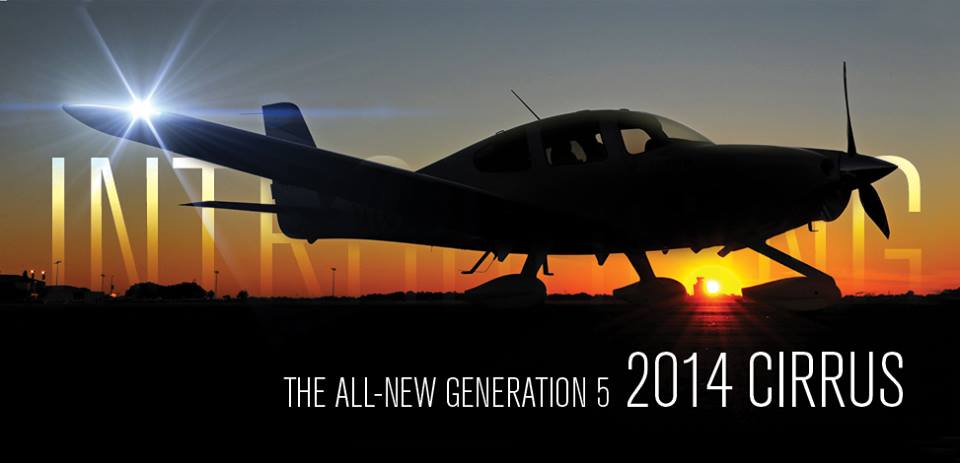 Cirrus Aircraft manufacturer introduced 2014 SR-Series airplane lineup, the very latest editions of the world's best-selling line of personal and small business aircraft.
"The most immediately recognizable new feature for 2014 is that we have brought luxury automobile LED lighting technology to the airplane, a first in our segment. Cirrus Integrated LED Technology increases functional performance while enhancing aesthetic appeal for Cirrus customers," states Todd Simmons, Executive Vice President, Sales, Marketing & Customer Support. "Of course the new level of clarity and brightness is remarkable, but you just can't help but be taken by how cool our new LED package looks!"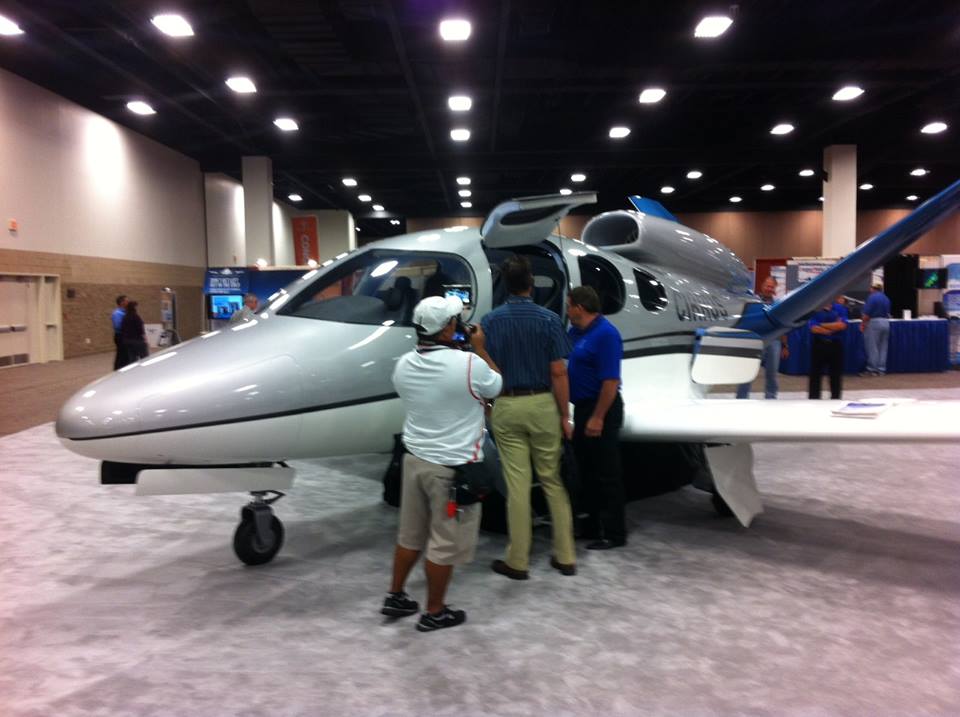 All new for 2014 are re-imagined Carbon and Platinum Appearance packages. Like the Cirrus Integrated LED Technology, these bold new designs further distinguish Cirrus customers from conventional thinking when it comes to ramp presence and appeal.
Inspired by the style of legendary sports cars, the 2014 Cirrus Aircraft Carbon Appearance package utilizes a new palette of colors for an exhilarating new look.
Fluid lines and a distinguished collection of earthy exterior colors highlight this desirable option for 2014. Nickel vents and solid color leather bolster seats provide the perfect finishing touches that complement this rich new addition to Cirrus style.
"There will no mistaking when a new 2014 Cirrus Aircraft is on the ramp as only Cirrus offers this innovative new mix of performance, safety and style," added Simmons. "We take our design cues from so many places outside of aviation and then work carefully with our engineers and artists to bring them into the airplane in just the right way. You can see the results of that thinking in these new colors, exterior schemes and most importantly the new LED lighting system for 2014."