Your own home as an edible gingerbread house. World's most expensive gingerbread house comes with ruby and pearls.VeryFirstTo's £50,000 gingerbread house.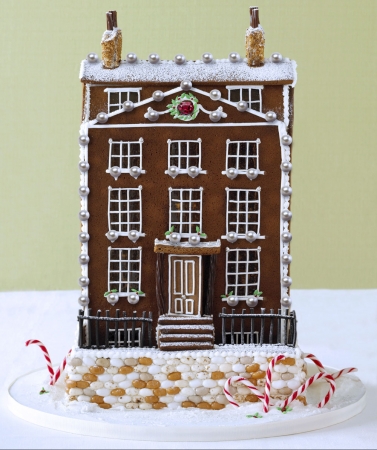 Luxury British online retailer VeryFirstTo has partnered with pastry chef Georgia Green to launch the world's most expensive gingerbread house – a gingerbread replica of your own home. Adorned with 150 AAAA grade South Sea Pearls and a 5 carat unheated Mozambique Ruby set within the icing, the house will be totally bespoke and created in the likeness of your own home.
The exceptional house is crafted using the finest ingredients including organic ginger, Ceylon Cinnamon, Duchy organic eggs and Suma raw cane sugar. Ingredients include Bacheldre Mill Flour (4,200g), Meridan Blackstrap Molasses (180g), Crazy Jack Golden Syrup (540g), Steenbergs Ginger (120g), Suma Icing Sugar (3,000g), and Duchy Eggs (12).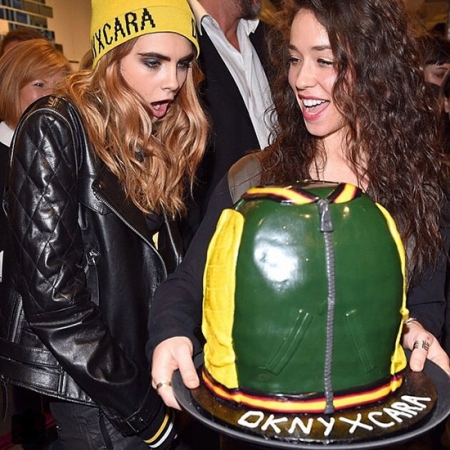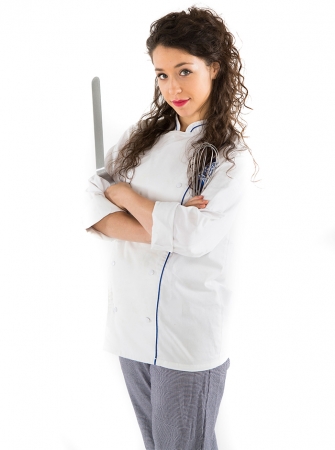 The delectable dwelling is created by Cordon Bleu trained Georgia Green, the owner of Georgia's Cakes. Her exceptional culinary creations frequently attract attention. She recently enjoyed global exposure for her stunning cake in the shape of a jacket commissioned to celebrate the launch of Cara Delevingne's collection for DKNY.
A donation of £1,000 will be made to The Prince's Trust charity. The £50,000 price excludes delivery, and more pearls can be added to the houses at an additional cost.