Incredible day of polo in Greenwich, Connecticut. Team Royal Salute overcame Casablanca Polo in an enthralling match.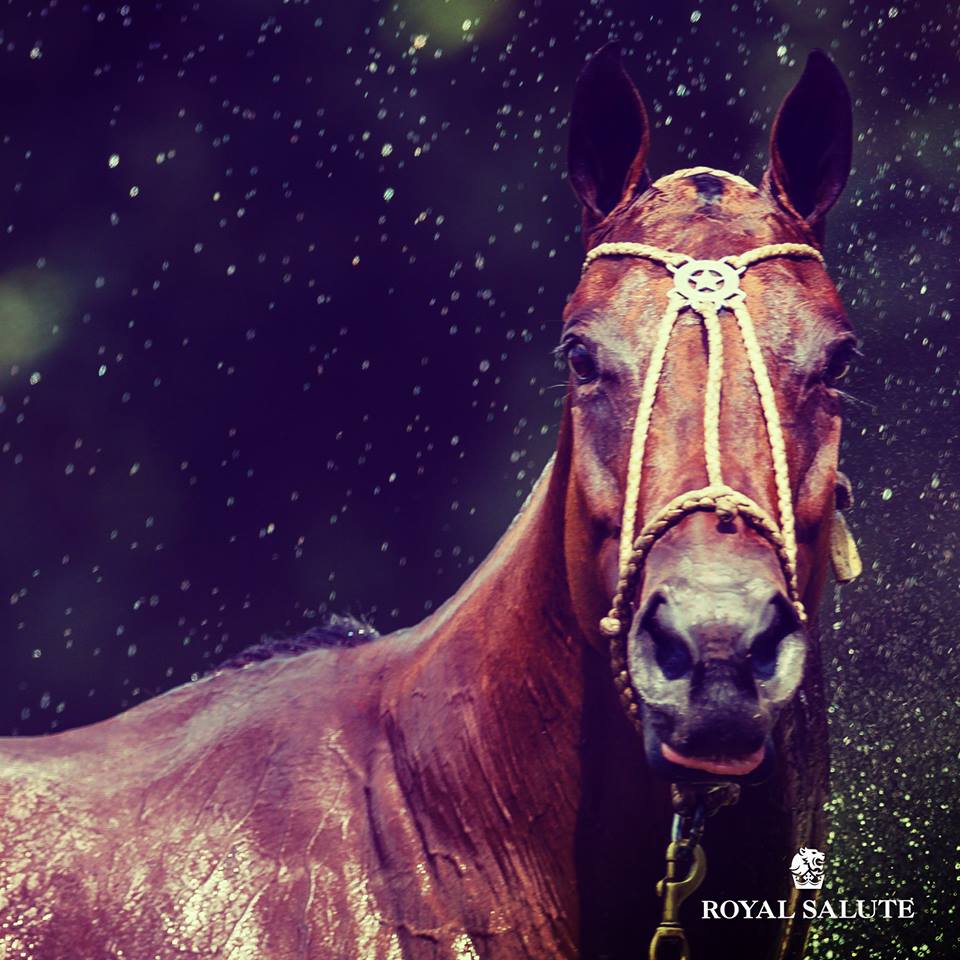 Royal Salute, one of the most admired luxury spirit brands, hosted the third annual Royal Salute Jubilee Cup at the renowned Greenwich Polo Club. The event brought together polo's most notable players—including Facundo Pieres, currently ranked second best polo player in the world—for a competitive match.
"Over the past three years, the Royal Salute Jubilee Cup has showcased the grace, power and luxury that the sport exemplifies—the same qualities that Royal Salute itself exhibits," said Wayne Hartunian, Vice President, Scotches & Cognac at Pernod Ricard USA. "In addition, both share the same philosophy of respect and honor, and are continually valued by those who seek the absolute best things in their life."
The match began with Pieres named as captain of Royal Salute's high-goal polo team. Royal Salute World Polo ambassador and England International Player Malcolm Borwick served as match commentator.
This year's event was hosted by Peter M. Brant and his Grace Torquhil Ian Campbell, the 13th Duke of Argyll. Both guests and VIPs enjoyed drams of Royal Salute 21 throughout the day, while watching players from the Royal Salute and Casablanca polo teams take the field for a chance to be crowned champion and take home the Royal Salute Jubilee Cup trophy. Following the match, The Duke of Argyll led VIPs in raising their glasses to salute the game and the end of the polo season.
Neil MacDonald, Global Brand Director for Royal Salute, presented Brant with a special Norton & Sons custom jacket to honor his continued contributions to excellence within the sport of polo and to the Royal Salute Jubilee Cup. Following the ceremony, the Royal Salute team was presented with a handmade crystal trophy, donated by Waterford for defeating team Casablanca. Players of both teams were also awarded for their participation in this year's match with engraved Waterford tumblers.