Swarovski star to crown the 2012 Rockefeller Center Christmas Tree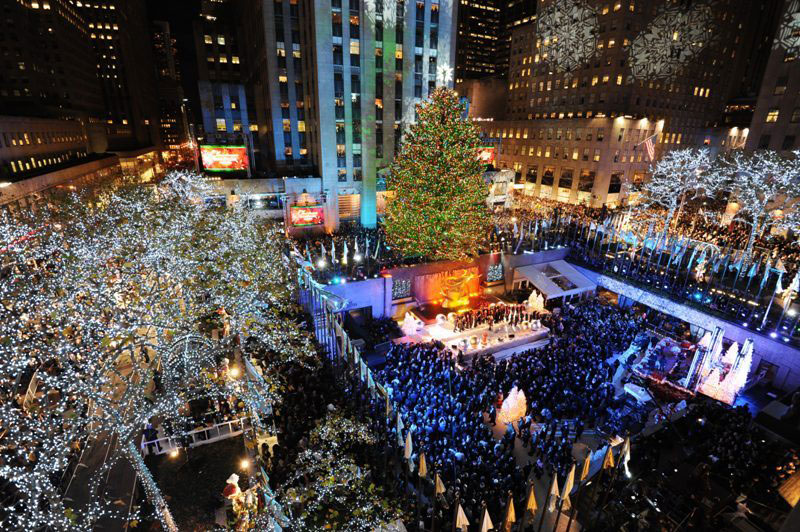 Rockefeller Center officially began the Tree Lighting Ceremony in 1933, when a Christmas tree was erected in front of the then-RCA Building and covered with 700 lights. Christmas trees in Rockefeller Center have ranged from 50-foot Pines to 100-foot Norway Spruces and are viewed by millions of spectators during the holiday season.
The 2012 star for the Rockefeller Center Christmas Tree is signed by Swarovski fashion jewelry manufacturer. The star is comprised of 25,000 crystals, with 1,000,000 facets, and it measures 9 ? feet in diameter and 1 ? feet deep. The Star weighs 550 pounds, including 300 pounds of crystal panels, and is composed of six outer rays and six smaller inner rays. A replica of the Swarovski Star will also be on display in Rockefeller Center to allow visitors the opportunity to get a closer view of the detailing.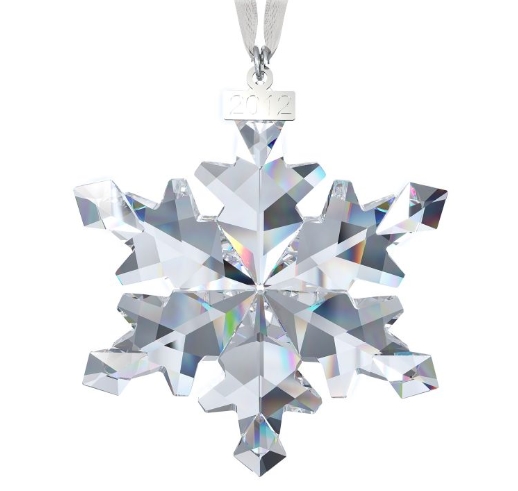 "The elements of design and craftsmanship of the 2012 Swarovski Star are timeless, and we know that visitors from around the world will enjoy its incredible Sparkle," said Wayne Page, senior vice president of Swarovski North America Limited's Consumer Goods Business. "This is the ninth year the Swarovski Star will top the Rockefeller Center Christmas Tree, we are thrilled to be part of this tradition once again."
Swarovski will offer a selection of holiday jewelry and ornaments on sale at the Swarovski holiday kiosk at Rockefeller Center; at Swarovski boutiques nationwide and online at www.Swarovski.com. The collection includes stylish star-themed crystal jewelry and an Annual Edition Ornament inspired by the design of the Rockefeller Center Christmas Tree Star.
The 80th Rockefeller Center Tree Lighting Ceremony will be held on Wednesday, November 28th.