The bright future for Steinway?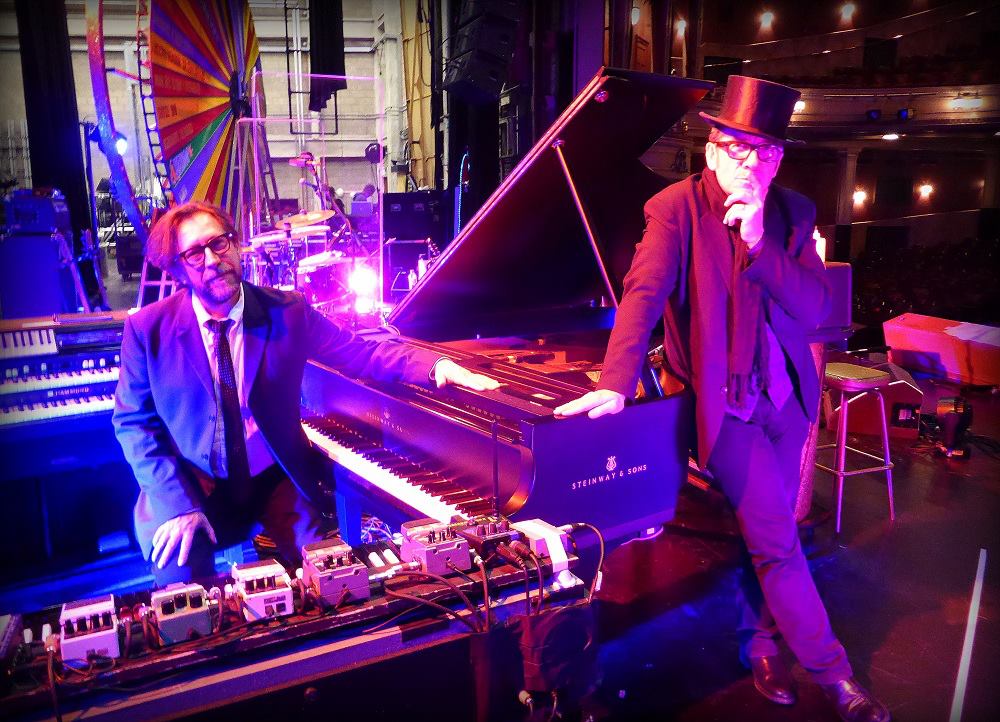 Steinway Musical Instruments, the creator of the world's finest musical instruments, was acquired by Kohlberg Company, a global private equity investment firm, in a transaction valued at approximately $438 million. Steinway will accelerate its global expansion, while ensuring the artisanal manufacturing processes that make the Company's products unique are preserved, celebrated and treasured.
"Our agreement with Kohlberg represents an exceptional valuation for our shareholders, while also representing an important next step in the growth of Steinway," said Michael Sweeney, Chairman and interim CEO of the Company.
"Kohlberg has long been one of America's premier private investment firms. We are delighted that they recognize the bright future for Steinway as well as value our great heritage. We look forward to this partnership as we continue our mission of making the world's finest musical instruments without compromise."
"For over 160 years, Steinway's skilled manufacturing artisans have been crafting the world's finest musical instruments to perform with unequalled touch and tone. We feel fortunate to be selected to partner with Steinway and further its commitment to serving its artists and customers worldwide by producing the finest pianos and musical instruments available," commented Kohlberg Partner Christopher Anderson.
Steinway Musical Instruments is a global leader in the design, manufacture, marketing and distribution of high quality musical instruments. These products include Bach Stradivarius trumpets, Selmer Paris saxophones, C.G. Conn French horns, Leblanc clarinets, King trombones, Ludwig snare drums and Steinway & Sons pianos. Through its online music retailer, ArkivMusic, the Company also produces and distributes classical music recordings.