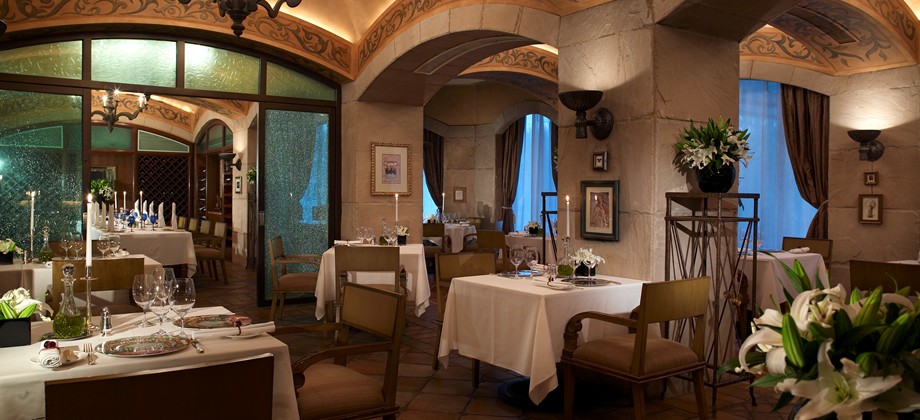 The rise in high net worth individuals in China and around the globe has also paved the way for the expansion of Starwood's luxury brands, St. Regis, The Luxury Collection and W Hotels.
Starwood Hotels & Resorts, one of the leading hotel and leisure companies in the world with 1,103 properties in nearly 100 countries, reached a historic milestone with 103 hotels open and in operation and now another 100 signed hotel deals in the pipeline for Greater China, Starwood's second largest market outside of the United States. Starwood has already opened 11 hotels in China in 2012 and expects to open another 13 hotels by year's end.
"As demand grows, we are seeing a change in luxury consumption as travelers become more connected, more diverse, and more sophisticated. The same trends can be observed with our Chinese travelers," said Stephen Ho, President, Asia Pacific, Starwood Hotels & Resorts Worldwide, Inc. "Luxury is no longer a one-size-fits-all proposition. What once was prescribed is now personalized with less formality and more fun. At Starwood, we feel uniquely suited to benefit from these major shifts. With nine luxury hotels operating under our St. Regis, Luxury Collection and W brands in Greater China, and 18 more in the pipeline, we are the true leader in this space."
Sheraton brand, in particular, will continue to play a leading role in maintaining Starwood's premier position in the region, as its growth trajectory is on track to reach 90 hotels in Greater China by 2016. Driven by strong demand in second and third tier cities, Sheraton is slated to open seven new hotels across China, including Changbaishan, Dalian, Huzhou, Hefei, Jiaozhou, Fuzhou and Macao by the end of 2012.
In addition, Sheraton will celebrate its 75th anniversary with another distinguished landmark as the brand opens Starwood's largest hotel globally, Sheraton Macao Hotel, Cotai Central, which will also become the largest hotel in Macao. Located on Asia's own bustling Las Vegas strip, Sheraton Macao will open the first phase of its 3,863-room in September 2012 and be fully open by the end of first quarter of 2013. Featuring a main ballroom that is the size of over 11 basketball courts combined, the hotel will offer over 15,000 sq m of meeting space with access to a further
5,000 sq m within the Cotai Central complex. Leisure facilities will include three restaurants, poolside cafes and the world's largest Sheraton Club. The opening will further strengthen Starwood's lead as China's largest luxury and upper -upscale international hotel group.
The Westin brand boasts a pipeline of 11 new hotels set to join its existing portfolio of 16 award-winning properties, including The Westin Bund Center Shanghai and The Westin Guangzhou.
Globally renowned Le Meridien features 8 hotels in Qingdao, Chongqing, Xiamen, Shanghai, Shimei Bay, Sheshan, Taipei and Hong Kong, with an additional 6 hotels in the pipeline.
Four Points by Sheraton has the company's second largest development pipeline in China. Benefiting from Sheraton's strong brand awareness, sister brand Four Points by Sheraton manages 15 hotels, with another 20 poised to open – primarily in growing second and third tier cities and tertiary markets.
After its debut in Beijing in 2008, Starwood's new Aloft brand continues to make inroads with 5 hotels in operations and 6 new hotels in the pipeline, making a total of 11 hotels by 2016.