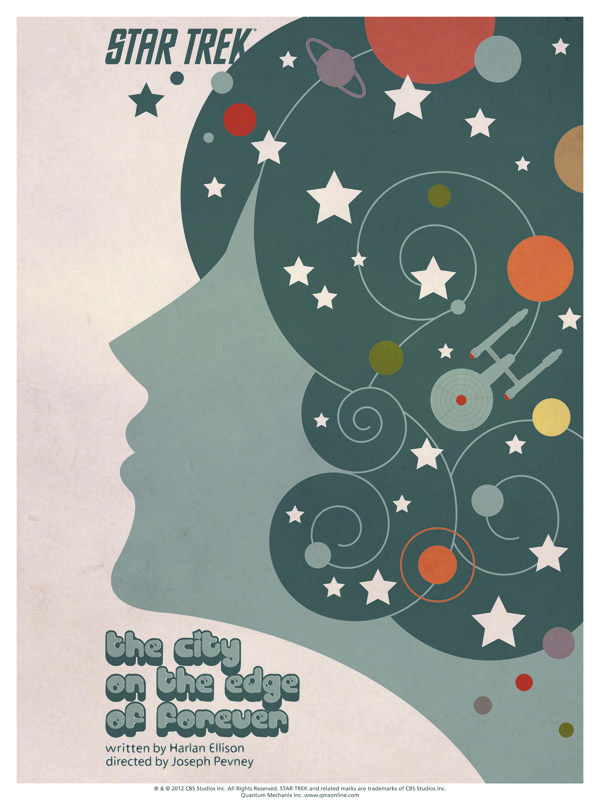 To commemorate the Star Trek series' nearly fifty years of existence, Viansa Winery in Sonoma, California released the first ever Star Trek wines. The Limited Collector's edition with limited production is featuring artwork designed by artist Juan Ortiz. STAR TREK, the wine celebrates the Star Trek: The Original Series. Fans will recognize three of the wine labels as three of the most beloved episodes of all time: "The City on the Edge of Forever," "The Trouble with Tribbles" and "Mirror, Mirror."
The wine is a medium bodied red blend of Merlot, Sangiovese, Dolcetto, Tinta Cao, Tempranillo, and Cabernet Franc and, according to theproducer, it can be enjoyed with pizza, grilled meats or vegetables, or your favorite Romulan dish.
The production is limited to 1701 cases of wine.