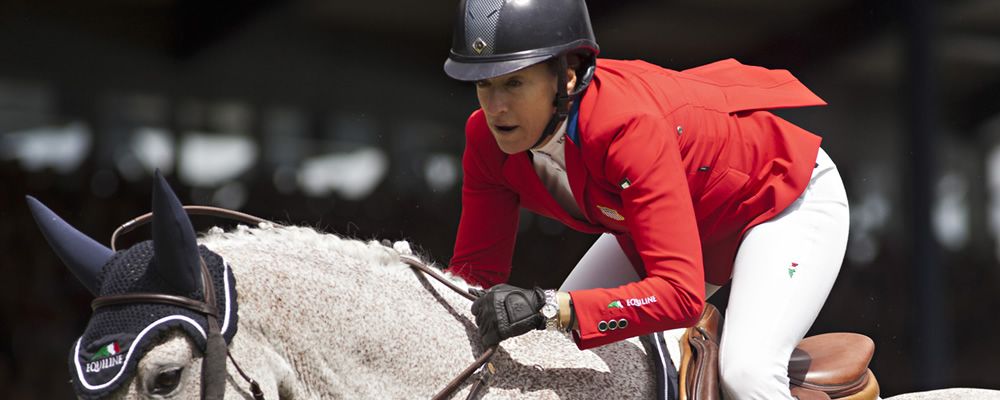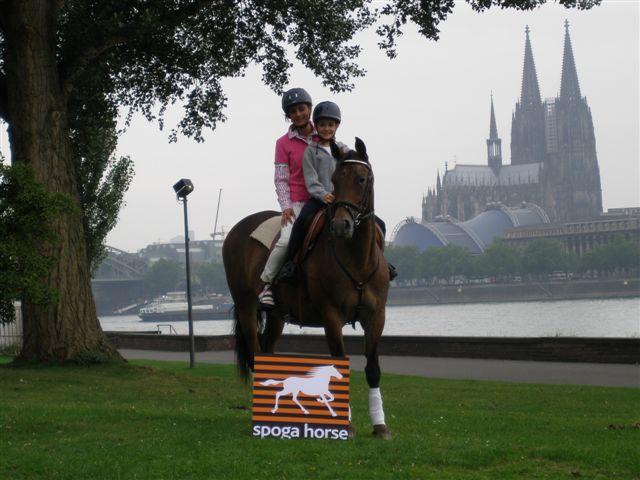 Premium whip maker Fleck and Modastrass, a premium supplier of Swarovski Elements, announced showpiece horse whips embellished with Swarovski crystals.
Modastrass has a history of working with top designers, but this collaboration marks the company's first foray into equestrian sports accessories. The Swarovski Elements supplier was approached by Fleck  to supply the crystals for the company's premium horseriding whips and provide advice on their application. The showpiece horse whips will be exhibited at Spoga Horse, the InternationalTrade Fair for Equestrian Sports in Cologne in September.
The whips, which can be used for dressage and other horse riding events, will be displayed alongside other products from FLECK'scollection and are expected to drive demand for unique riding accessories from equestrian trade visitors to the event.
"We expect the Fleck whip made with Swarovski Elements to attract a lot of attention at the show," said FLECK's Managing Director,Rudi Maisack.
Spoga Horse is a biannual equestrian sports trade fair, attracting more than 380 exhibitors from all over the world, includinghorse and rider accessories and clothing suppliers. This autumn, the event will showcase equestrian innovations with a new award tobe presented by the trade magazine, Equitrends. The fair runs from 8 – 10 September in Cologne, Germany.