Lamborghini Museum adds Egoista to supercar collection.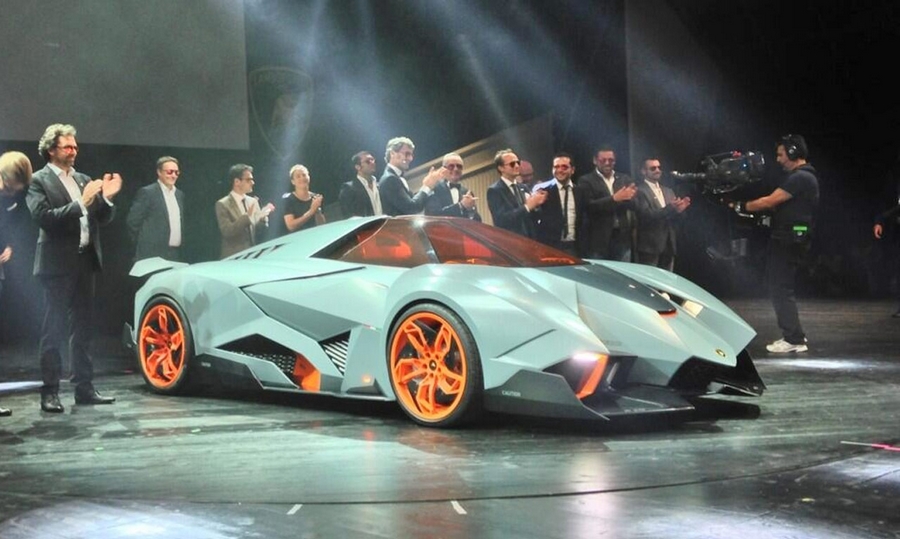 As Lamborghini Huracán 610-4 debuted at the Ascari circuit and on the mountain roads around Marbella, Spain, Sant'Agata Bolognese's Lamborghini Museum unveiled a new one-of-a-kind supercar addition. Walter De Silva-designed spectacular Egoista is going on display permanently at the Lamborghini Museum. The supercar was revealed in 2013 to celebrate Lamborghini's 50th anniversary.
Walter De Silva, head of design at Volkswagen, equipped the hedonistic Egoista made entirely from carbon fiber and aluminum with a 5.2-liter V10 engine with ~600 bhp.
The Lamborghini Museum is located in Sant'Agata Bolognese, in that tiny triangle between Bologna and Modena, fittingly defined as "Terra dei Motori" (Motor Valley).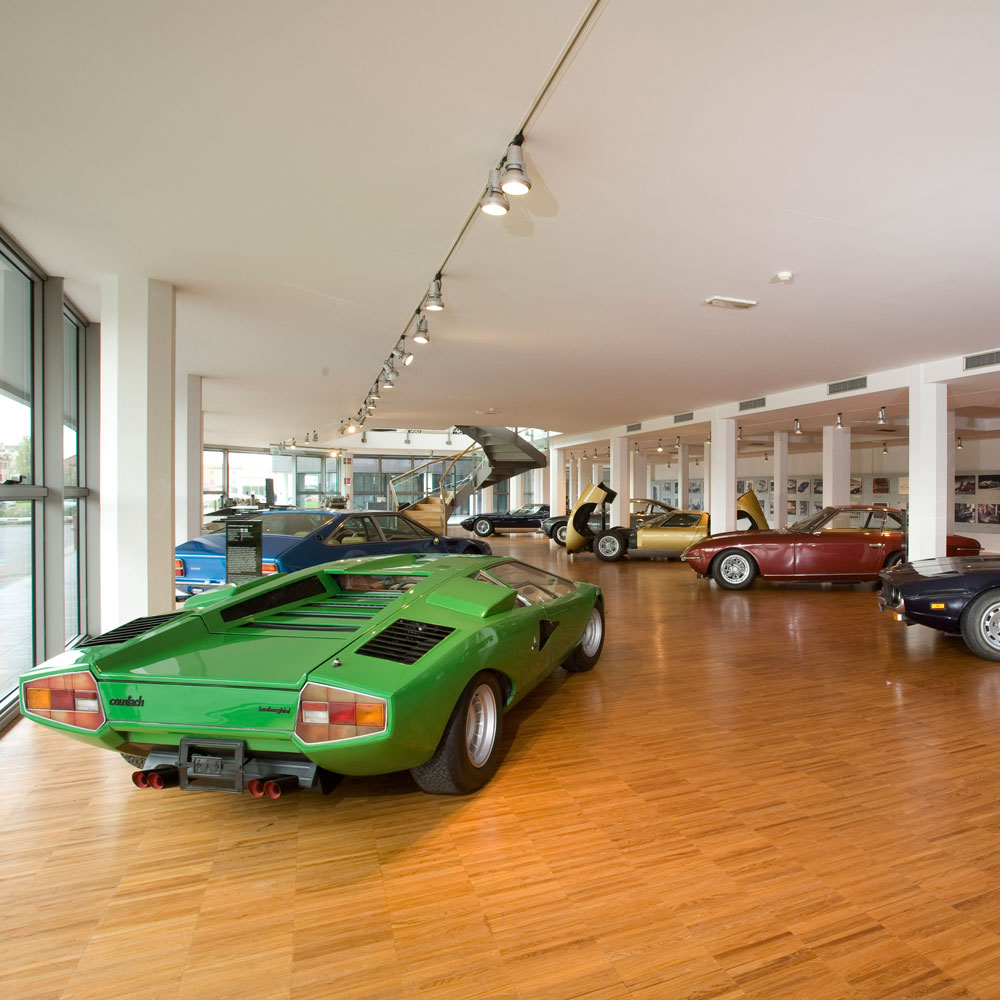 The Museum opened in 2001 as a sign of Automobili Lamborghini's commitment to celebrate, with the new millennium, a new breed of dream cars. The Lamborghini Murciélago was shown at the Museum first, against a backdrop of other precious Lamborghini treasures from the past, a collection which is nowadays admired by enthusiasts coming from all over the world.