Gucci Launches Make-Up Line.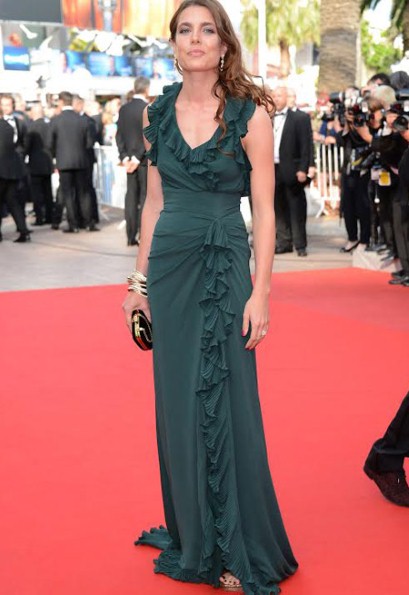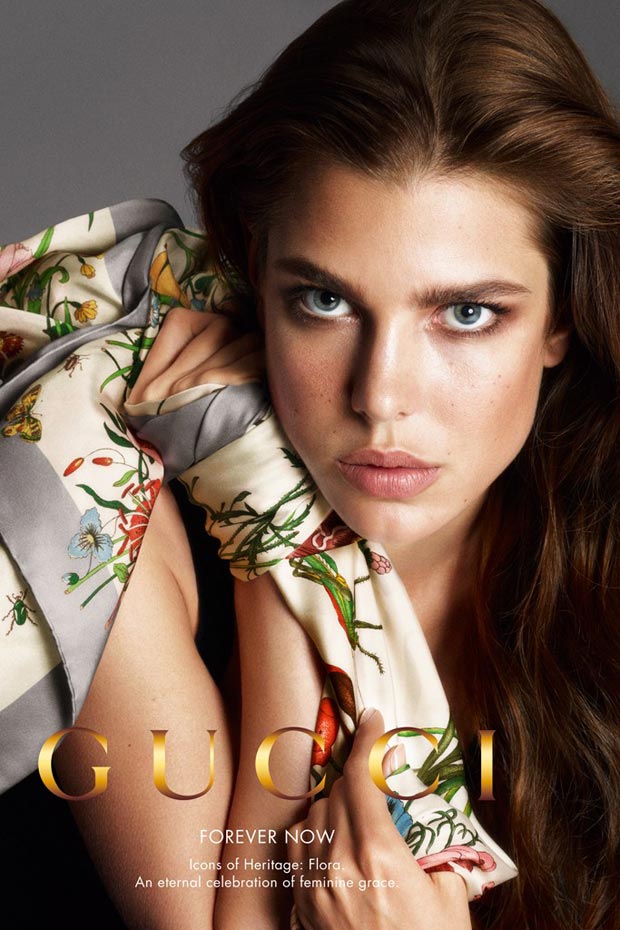 Confirming rumours that emerged last year, Gucci announced it will launch a Make-Up Line in September. The luxury Italian house is launching its first cosmetics line with Charlotte Casiraghi, the daughter of Princess Caroline of Monaco and the granddaughter of Grace Kelly as ambassador of the new beauty endeavour.
Gucci Beauty will offer products like Gucci Face, Gucci Lip, Gucci Eye and Gucci Nail items as well as brushes. The line will be produced with P&G Prestige, the company behind key fragrances such as Gucci Guilty and Gucci Première.
27-year-old Charlotte Casiraghi will appear in a campaign shot by Mert Alas and Marcus Piggott. The ad campaign will be joined by a film directed by art director and filmmaker Fabien Baron. The Monegasque royal has previously appeared in the Gucci 'Forever Now' campaign.
Casiraghi is the official equestrian "ambassador" of Gucci. For her competitions, the creative director for Gucci, Frida Giannini, designs her clothes, which are made only for Charlotte and are never retailed for the general public. In the 2012, Gucci Masters equestrian competition, Casiraghi attended in redface, complete with face paint, a headband, choker necklace, and feather earrings.
"Charlotte was a natural choice as she embodies the modern iconic Gucci woman. Aside from her striking beauty, she is sophisticated, successful and iconic. A wonderful ambassador for Gucci," said creative director Frida Giannini.